MSMEs inspire people to pursue their entrepreneurial aspirations and, in turn, give back to society by creating new jobs and diversifying a region's gross domestic product (GDP). They have also steadily supported and revived the far reaches of India by providing employment and financial inclusion. Furthermore, they consistently support economic advancement, infrastructure development, and modernization of the country and our society as a whole.
MSME loans help micro, small and medium-sized businesses expand and purchase or upgrade equipment for their business. It would entail purchasing machinery and equipment or raw materials, meeting working capital requirements, investing in fixed assets, paying rent, salaries, and other daily or monthly expenses, managing cash flows, and paying for other operational and financial provisions. As additional financial liquidity is required to maintain MSME businesses, an MSME loan is a great financial aid. Many financial institutions and banks provide MSME loans to bridge the gap.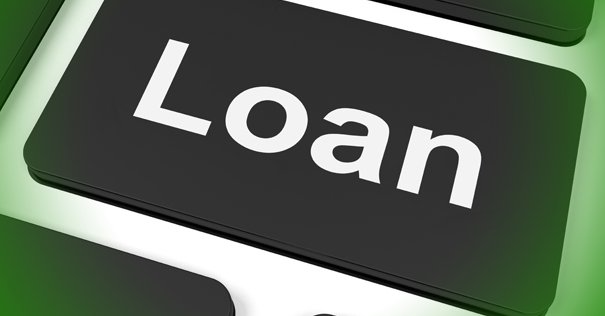 Looking to apply for MSME loan? Here's everything you need to know.
Image Source: Shutterstock
Steps to Apply for MSME Loan Online
Choose a Reputable Lender
When looking to apply for an MSME loan, choose a lender that provides your company withflexibility and ease of application. For instance, reputable lenders like Kinara Capital offer collateral-free MSME loans with quick disbursal and require minimal documentation. Also, their application process can be completed entirely online, making it even easier.
It's important to clarify whether you are eligible for a loan before you get started. In Kinara's case, you can log on to their website and fill out the eligibility form with all necessary information.A company representative will contact you shortly with all of the possible permutations and combinations related to your MSME loan and the options that may be the best fit for your needs.
Kinara's basic eligibility for an MSME loan is that the company must have been in operation for more than two years, has a turnover of more than Rs.50,000, and is located in one of their serviceable pin codes and sectors.
KYC and Income Verification
KYC and income verification is an important step when you apply for an MSME loan.
Once the loan officer has completed verifying the credit score, financial history, and KYC details, they will contact the concerned MSME owner to move the application forward.
Documentation is a necessary step in the MSME loan application process.Therefore, before you begin the application process, it is a good idea to familiarise yourself with the lender's documentation requirements and keep the necessary papers handy.Aadhaar Card, Udyam registration number, business registration proof, and 12 months of bank statements are some of the documents that might be required. Following the submission of the application form, you will be required to upload the required documents for verification.
Kinara Capital disburses the loan within 24 hours after all of the details have been verified and approved. Digital lending firms like theseappear to be the way forward, as they provide anytime-anywhere credit access.
Make the Best Use of Financial Support
Thanks to consistent government support and entrepreneurial people who are inspired and brave enough to start their own businesses, MSMEs are rapidly expanding.As a result, understanding the importance of getting an MSME loan is critical in boosting the entrepreneurial spirit. Renowned lenders like Kinara Capital allow small businesses to apply for MSME loans fully online and with flexible terms and conditions.
They offer two kinds of collateral-free business loans.The first type of loan is a working capital loan, which assists you in financing your day-to-day business expenses.The second type of loan is an asset purchase loan, which allows you to buy used or new machinery to improve product quality and production speed. So, know your business needs and apply for the right MSME loan!