When there is chill in air, the need for a warm place is the most sought-after thing. In winter, both inside and outside of the house gets cooler and sitting near the fireplace never seems possible in this fast moving world. One can have the better choice to warm the inside of the house with a technically advanced room heater.
There are certain popular brands which can provide a cosy winter. So let's checkout some popular brands of room heaters in India.
10. Maharaja Whiteline room heater
There are many benefits of having a room heater of Maharaja, but some important description and qualities of room heater that the company provides are listed below:Average power consumption of 900 watts (Data based on top 5 room heater of Maharaja Whiteline).It is ISI certified with Min. – 2 heat setting; Max. – 3 heat setting with Fan inbuilt for flourishing the heat in every corner of the room.It is affordable (Range starts from RS. 1500/-).
9. Orient Room Heater
We all are familiar with the name Orient when someone talks about Home Appliances gadgets.The brand offers various types of home appliances with which one can decorate its kitchen. The company has always been a leader in innovation since its incubation in Orient Room Heater.It Easily fit in your home means use of less space.It is easy to carry from one place to another.Convenient and easy to use.Min. – 1 year and Max.- 2 year product warranty and Light in weight.
8. Morphy Richards Room Heater
Morphy Richards one of the most reliable brands in the country for home appliances.During the winters Room Heater is required in Cold areas and you can rely easily on Morphy Richards Room Heater.It is available in different wattage and capacity which you can select according to the room Size.The heaters are under the warranty and can be easily repaired if any issue found.The size and weight of the heater varies according to the size and capacity accordingly.
7. Havells Room Heater
When the chilled winter makes your body shiver like anything, makes you do everything to keep yourself warm. When someone thinks to get relief from chilled winter when they return to their respective homes, it is quite factual to note that they even don't get that relief. So, they opt to install room heaters in their homes with a view to get relief.The Havells Room Heater are ISI certified which consume 900-1000 watts .The Price range is affordable according to the wattage required.
6. ORPAT Room Heater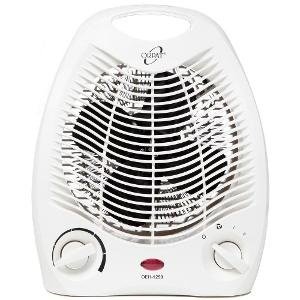 The ORPAT room heaters come with lowest price and the feature of quick warming is a real support for this winter. The international standard of this brand and the affordable price have made it a great household selection. ORPAT is the name of trust as far as affordability and safety is concerned.
5. LG Room Heater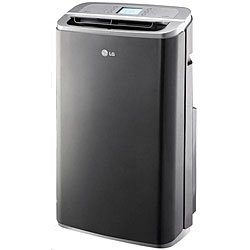 LG, the most trusted brand in electronics can be the real friend in winter. The LG room heater brings many of the amazing options with a little higher price. When the outside of the house is cold, one can really have a warm atmosphere inside with the use of this electronically advanced room heater. The price one pays for the heater is never high in comparison to the comfort she receives in the cold weather of winter.