There are about 6000 languages that exist today. Language began thousands of years ago and determining the oldest of them is a hot debate. Researchers continuously search for proof of the earliest existing languages even though it is a very difficult task. Therefore, many contenders make the list for the oldest languages. Let's take a look at the top ten oldest languages in the world.
10. Latin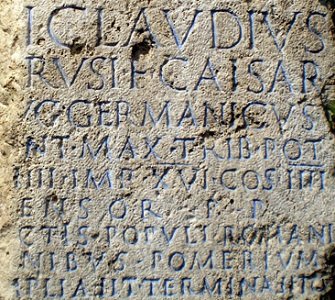 Old Latin refers to the Latin language in the period before 75 BC. Latin was the language of the victors of many wars and battles fought on theItalian peninsula. It gained most importance when it became the formal language of the Roman Empire. All Romance languages are descended from Latin, and many words based on Latin are found in other modern languages such as English. Today, Latin is taught in higher education courses and still endures.
9. Armenian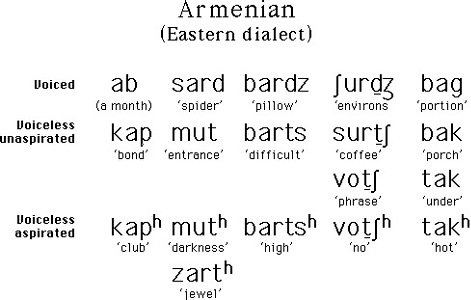 Armenian is an Indo-European language spoken by Armenians. Its language has a long literary history, with a fifth-century Bible translation as its oldest surviving text. The last text found makes it likely that Armenian began around 450 BC. Today, Armenian is the mother tongue of over 5 million people.
8. Korean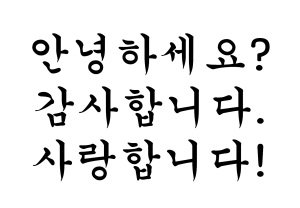 The Korean language dates back to 600 BC.The Korean language is spoken by more than 65 million people living on the peninsula and its outlying islands as well as 5.5 million Koreans living in other parts of the world.  The fact that all Koreans speak and write the same language has been a crucial factor in their strong national identity.
7. Hebrew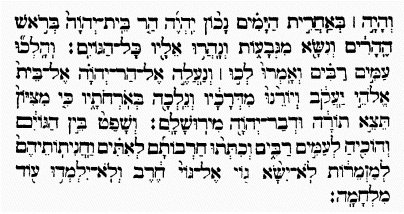 Hebrew is over 3000 years old, originating around 1000 BC. It is an ancient Semitic language and the official language of the State of Israel. For many years, Hebrew was a written language mostly for sacred texts thereby given the name of "holy language." Today it is both a spoken and written language that ties the Jewish community together.
6. Aramaic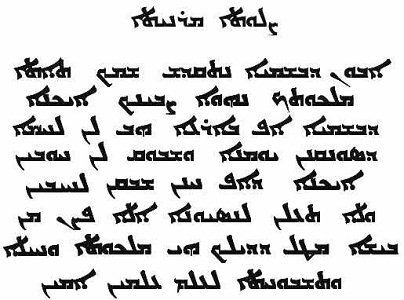 Research has shown that large parts of Hebrew and Arabic languages are borrowed from the Aramaic language.Diplomatic documents between Aramaean city-states dating back to the 10th century BC (1000 BC) prove this to be one of the oldest languages.Modern Aramaic, in its various dialects, is spoken in modern-day Iraq, Iran, Syria, Israel, Lebanon, and the various Western countries to which the native speakers have emigrated, including Russia, Europe, Australia and the United States.