The world is starting to realize the importance of woman power, as more and more females are dominating in various walks of life. These women are far ahead of men in their respective fields and also command great respect from them.
Here is a list of top 10 most powerful women in the world:
10. Indra Nooyi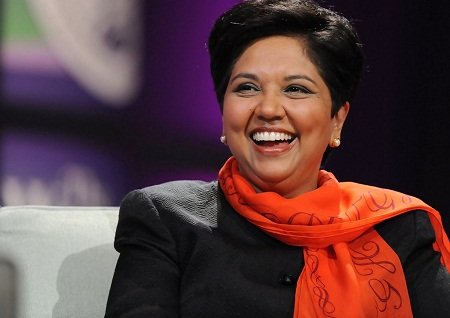 Indra Nooyi, the 57 year old Indian woman, has made a mark in the business world by heading one of the largest food and drinks companies in the world, Pepsico. Nooyi joined Pepsico at the age of 29 after her postgraduate degree from Yale University and reached phenomenal heights in a short period of time, becoming the chief financial officer of the company by 2001.
9. Park Geun-hye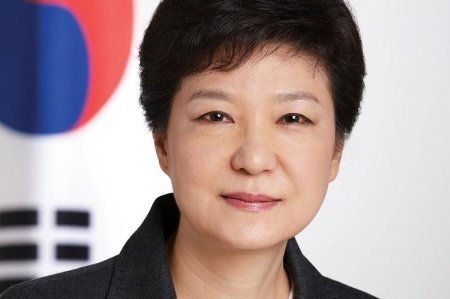 Park Guen-hye carried on the legacy of her father Park Chung-hee to become the first woman president of South Korea. She never got married as she intended to dedicate her life to serve her country, particularly for improving its ties with North Korea. She was an MP for five times before becoming the president.
8. Virginia Rometty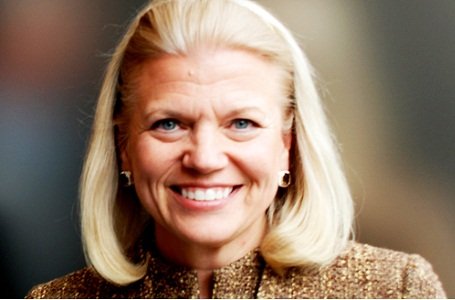 Next among the top 10 most powerful women in the world is Virginia Rometty, the first women CEO of IBM. She began her career with General Motors after graduating in computer science and engineering. The 56 year old strategist is widely acclaimed for her management skills, which help her bring out the best in her workforce.
7. Sheryl Sandberg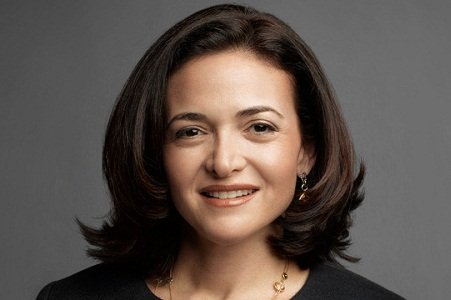 Sheryl Sandberg, chief operating officer at Facebook is one of the most influential women in the world. She worked for Google and later joined Facebook, becoming the first women to be on board of the company. The 44 year old Harvard graduate has also written a bestselling book called "Lean In", which deals in business advice for women entrepreneurs.
6. Michelle Obama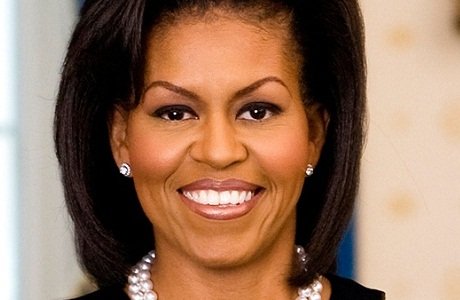 Michelle Obama, the first lady of USA comes next among the most powerful women in the world. A lawyer and writer, she is a woman of substance, who is much more than just being the first lady. She holds a law degree for Harvard University and is engaged in social causes such as advocating healthy lifestyle and working for poverty awareness.
5. Melinda Gates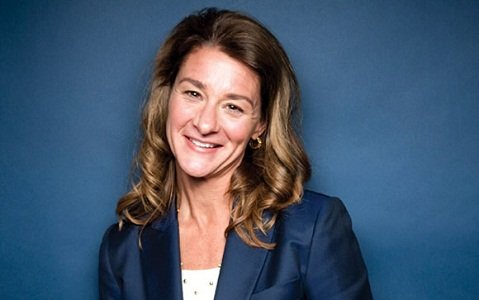 Melinda Gates is the wife of Bill Gates and also the co founder of Bill and Melinda Gates Foundation, which is engaged in philanthropic projects around the globe, such as working for health of women and children. She holds an honorary doctorate degree from Duke University, in addition to an honorary degree from University of Cambridge.
4. Christine Lagarde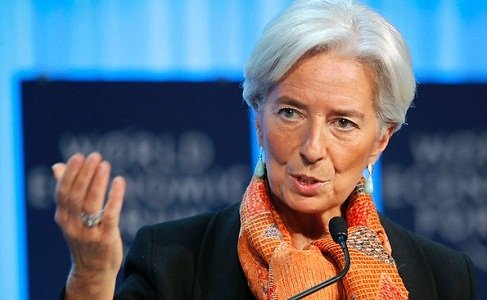 Christine Lagarde is a lawyer and economist, who became the first female to become the MD of International Monetary Fund. She is a highly educated woman, who has two Masters degrees and also an honorary doctorate degree from Belgium University.
3. Hillary Clinton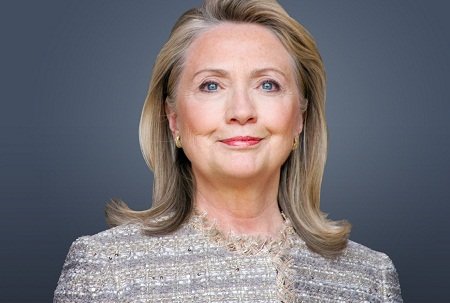 Featuring next on the list of most powerful women in the world is Hillary Clinton, the former first lady of USA, when Bill Clinton was the President. Later after his term, Hillary entered politics on her own and became the first female senator from New York and also the US Secretary of State. She may contest for presidential elections of 2016.
2. Dilma Rousseff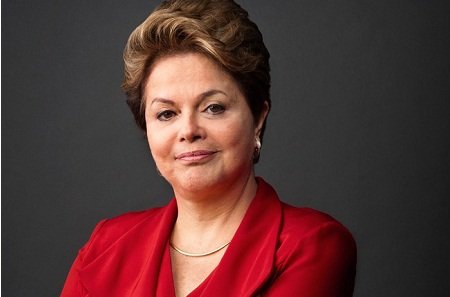 Dilma Rouseff is a woman of great strength, who created history by becoming the first woman president of Brazil. Her political career is a turbulent one, during which she protested against dictator rule in the country and was arrested and tortured in 1970-72. She became the first woman to inaugurate a session of UN General Assembly in 2009.
1. Angela Merkel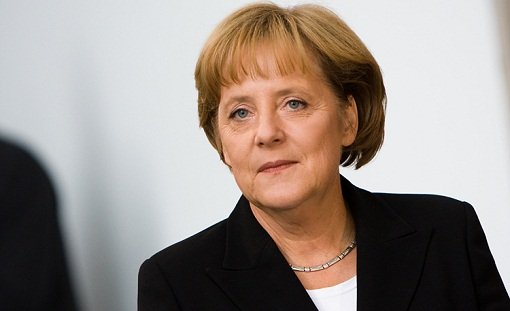 One of the most influential women in the world for a long time is the German Chancellor, Angela Merkel, who has held the post since 2005 and has also played a key role in the founding of the European Union. She has been honored with a number of international awards, such as US Presidential Medal of Freedom and Jawaharlal Nehru Award for International Understanding.
Mary Barra, Janet Yellen and Gina Rinehart are some other powerful ladies who have emerged as leaders in their fields. All these ladies command respect and are also a source of inspiration for other women.