Every person wants to be recognized and accepted by other people in the society, so they come with explicit ideas and exhibits their unique talent. India is a land of versatile talents, where people with their unique talent makes a significant impact on other people. Every talent is unique whether it is acting, dancing, and singing, etc., and such talent are  duly appreciated worldwide.  However, as we all are familiar with the term fame, glory and money, these terms are gradually associated with the celebrities of India. Bollywood industries had has given some important name of the actor and actress whose professions were not only to earn the fame and money, but to gain and arouse the importance of filmy career. But, at present there is a huge competition in Bollywood industries, now each and every actor and actress is engaged in making money and gaining fame which led them to achieve and make themselves to be known as the most powerful (influence) celebrities of India.
The below listed celebrities are the most powerful (influence) celebrities of India on the basis of their money, fame and also on the basis of number of films released:
10. Katrina Kaif
Katrina Kaif actress and model is like other celebrity who considered to be the most powerful celebrity in terms of money and fame, which she received for her work, personality and popularity. Katrina Kaif is the British Indian women who kept her footing in the Bollywood industries to become one of the most successful actresses of her time. She has emerged as the best actress with highly paid actress and fame that she has gathered for her impeccable beauty and talent.
9. Hrithik Roshan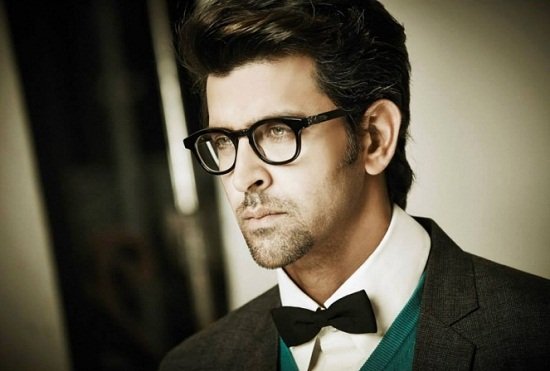 The name is very familiar when someone talks about dance. Yes, Hrithik Roshan who widely known for his dancing feature has made him popular among the people who are fond of dancing. His dancing has helped the Bollywood to introduce the new forms of dances and set a standard of dances in the industry. Hrithik Roshan has won many people's' hearts which led him to become more powerful and influencing celebrity in India.
8. Akshay Kumar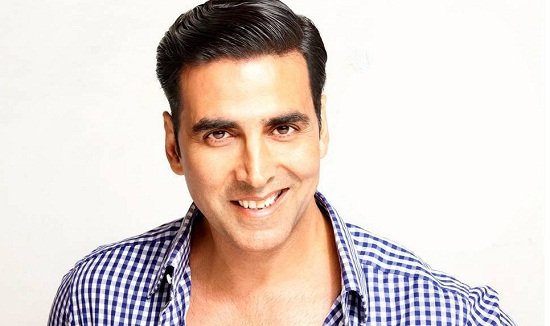 Known as Rajiv Hari Om Bhatia an Indian-born Canadian actor, producer and presenter, side by side a martial arts trained actor when make his impact in Bollywood industries, started to become popular as "Mr. Khiladi (Mr. Player) by many of his fans. Akshay Kumar bold and dynamic character in "Gabbar is Back" which depicted the Indian government structure and their malpractices had influence many people who are being cursed by the malpractices of government as a result of which the movie got a handy response from people. Thus, he is considered to be another name to be the most powerful celebrity in India.
7. Ajay Devgan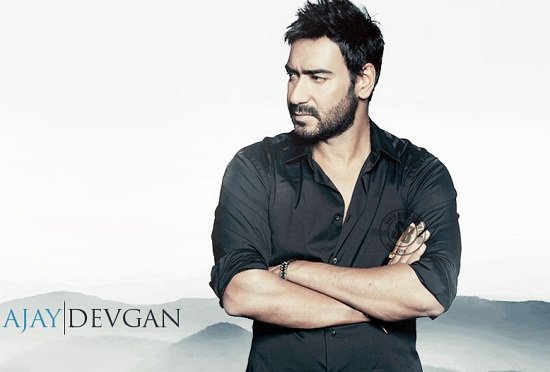 Ajay Devgan literally became popular for her attractive action and eyes. Coming from 90's, Ajay is having a quite good time in this 20's century too. Ajay for his daredevil look and nail biting action which make a handsome profit year is considered to be the powerful celebrities in India. Being a powerful celebrity, Ajay Devgan is quite fun loving in nature.
6. Amitabh Bachchan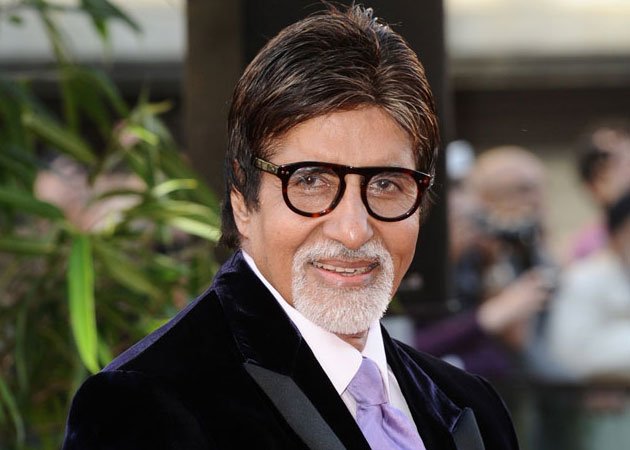 Known in his generation as an angry young man for his movies. Amitabh Harivansh Rai Bachchan is considered to be the most powerful celebrities in India. The love and affection that he shows for his bulk fans is quite appreciating one. Amitabh Bachchan has received many accolades and awards, including National Awards for best actor and award at International Film Festival ceremonies.
5. Aamir Khan
Known as Mr. Perfectionist used to be featured in fewer movies, but with great box-office hits. Mr. Perfectionist is well known powerful celebrities in India who through his movies influence and make some positive impact on the society. Amir Khan through his gesture and posture in each movie led him to earn the fame and name among most people. He also runs few charities with his wife to help the humble and needy people.
4. Priyanka Chopra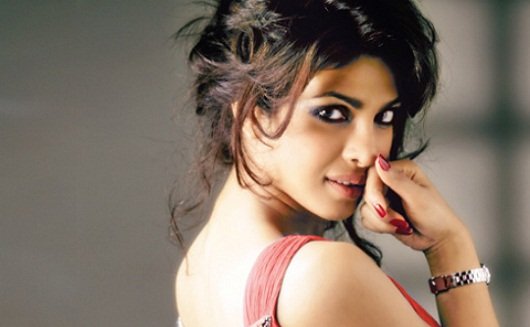 Priyanka Chopra Is known as "Desi Girl" whose performance and talent is not only popular in Bollywood industries, but the "Desi Girl" is even popularized in Hollywood too. Priyanka Chopra is an actress and side by side a singer. Her journey from Bollywood to Hollywood is also quite interesting. The fame and name of Priyanka Chopra is so impeccable and influence one which has led to set an example for every woman and their empowerment.
3. Shahrukh Khan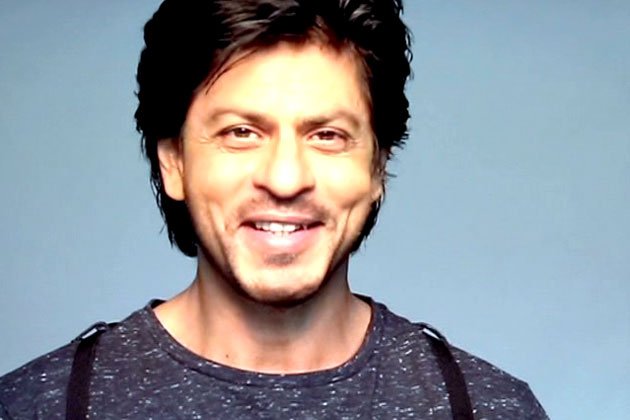 The recent search reveals that Shahrukh Khan or widely known as "SRK" is the most powerful celebrities in India after Salman Khan. This fall down is mainly based on the recent box-office movies and the earning which literally a bit less than the movies featuring Salman Khan. However, this ranking is likely to be shuffled every year, but SRK is still ruling the heart of most Indian women. Despite, being known as "Romantic Hero" has a heart of gold.
2. Salman Khan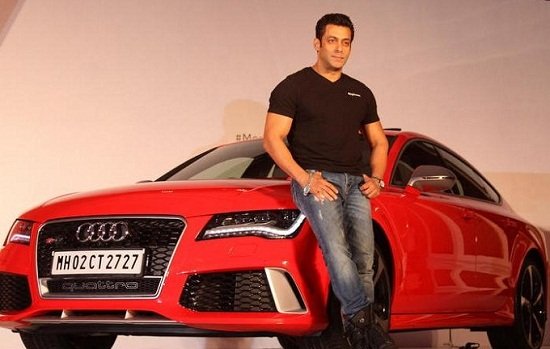 Yes, the one and only the Salman Khan, even if his movies are not up to the mark, his movies will make a handy profit for the box-office. The only reason is that he is like by most youngsters and Indian people who are eagerly waiting for their superstar "Salman Khan".  Salman Khan is the eldest son of a simple screenwriter Salim Khan, but very few of them aware that a boy born in a humble family will emerge as a mega star. Salman Khan has also been liked for his contribution made for improving the humble and needy children by forming the "Being Human" foundation.
1. Rajinikanth "Super star"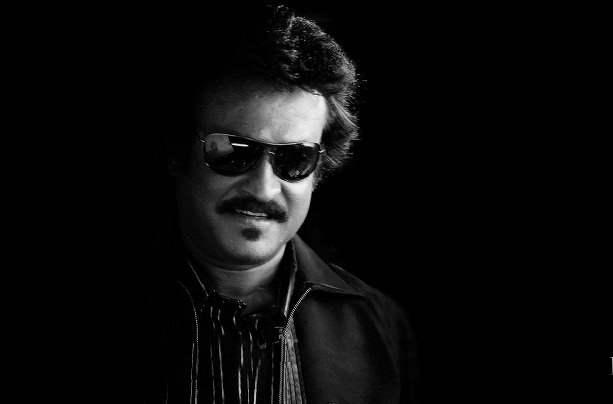 "Old is gold" this concept is profoundly proved by the Tamil superstar Rajinikanth. Rajinikanth being a very old person is still ruling the heart of many Indian people. His very recent movie "Kabali" had gained bulk response by the number of people who were waiting for his movie for almost 5 years, which turned out to be a great success for him. He has influenced many Indian people by his marvelous way of acting and thus, considered to be the most powerful celebrities of India.
Save