India, being a densely populated country, has a huge cosmetic market, with numerous brands selling make up products of different qualities and price ranges, intended to cater to different segments of the population. Some brands have a stronghold in the market, delivering products to suit the Indian skin since past many years.
Listed below are the top 10 make up brands in India
1. Lakme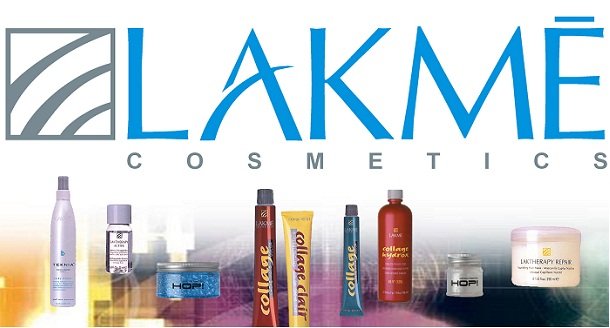 One of the oldest and most trusted runners in the Indian make up market is Lakme, a brand by Unilever Limited. It has pioneered in bringing products to suit an array of skin types and continues to rule the market since past few decades. The latest addition to this make up brand is The Absolute Range, which has launched innovative eye and lip make up. You can also choose from the skin care range like face washes, moisturizers, sun screens and skin-toners.
2. Revlon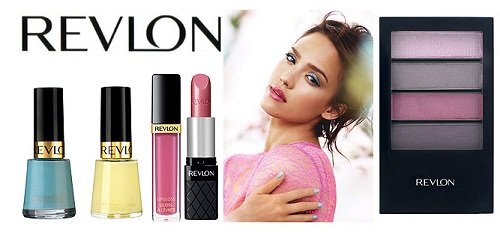 Next on the list of top 10 Indian make up brands is the reliable brand called Revlon, which is among the first international brands to have entered the Indian market. It offers a wide range of makeup including lipsticks, mascaras, eye liners, eye shadows, foundation and nail paints, which are meant to suit diverse skin types and women of different ages.
3. Loreal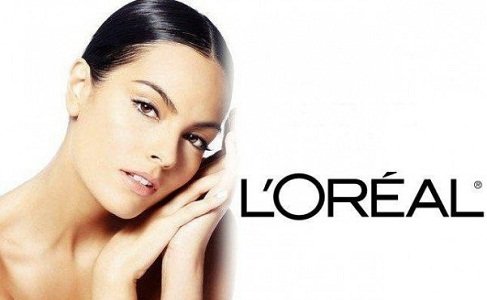 Loreal is another international brand, which is a hit in the makeup market in India too. The products include skin care and hair care, in addition to top end eye and lip makeup. Loreal is a brand endorsed by famous celebrities like Aishwarya Rai, Demi Moore and Penelope Cruz. It brings one of the best selling hair dyes in the Indian market. Though a bit expensive, makeup from this brand excels in quality!
4. Maybelline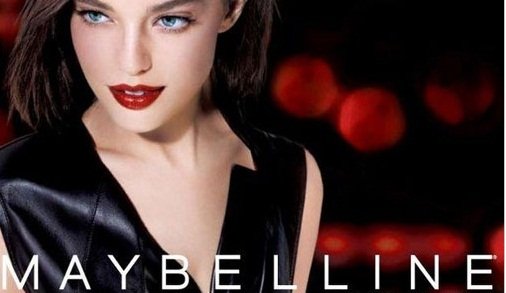 Another popular international makeup brand to capture the desi market is Maybelline New York, which has some popular products like Diamond Shine and Water Shine lipsticks, Colossal Kajal and Volume Express Mascara, all of which have been instant hits among Indian women.
5. Amway
The next name on the list of best makeup brands in India is that of the health care specialist Amway, which sells its skin care, makeup and health care products through direct marketing, rather than in the open market counters. The brand is nearly 50 years old, but has become popular in the recent years on account of heavy publicity. The latest makeup range of this brand has been launched under the names of Attitude and Artistry.
6. Color bar