India, being a densely populated country, has a huge cosmetic market, with numerous brands selling makeup products of different qualities and price ranges, intended to cater to different segments of the population. Some brands have a stronghold in the market, delivering products to suit the Indian skin since past many years. There are many new imported brands and there are some brands which use all natural ingredients and hence they are preferred a little more over the other brands. Do you know which are the top Make up cosmetic brands in India are present?
List of top Make up cosmetics Brands in India
If you do not know about the popular brands then here is the list of top Make up cosmetics Brands in India for Ladies.
1. EuropeGirl Cosmetics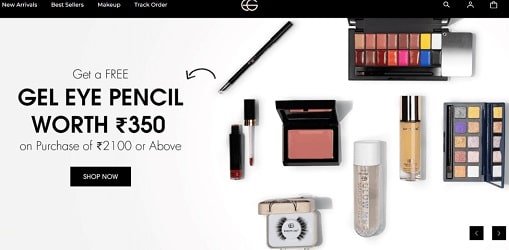 One of the recent entries to the Indian cosmetic market, EuropeGirl cosmetics in a very quick time gained trust and reputation among customers. The cosmetic brand sells a wide range of makeup items for Eyes, Lips, Faces, and Cheeks.
All the cosmetic products manufactured under the brand EuropeGirl are highly tested and reviewed by the country's expert fashionistas and makeup artists. So, almost all makeup items are safe for Indian skin. One of the best destinations for Indian ladies to buy professional makeup and beauty products is undoubtedly 'EuropeGirl'. Try the brand product once and you will feel the greatness of the products.'
2. MARS Cosmetics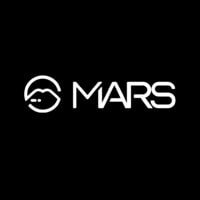 MARS cosmetics has already entered into the list among one of the best competitors of top Indian makeup brands such as MAC, Lakme, Loreal etc..MARS Cosmetics is a cruelty free and 100% vegetarian brand in India.
The cosmetic items under the Indian Makeup brand MARS cosmetics are manufactured only after doing some proper research with the help of our expert team. The research includes so many factors like the components added in the products, whether the components are best for Indian women skin conditions and so many other factors. One of the finest Indian origin makeup brands to buy cosmetics in affordable price ranges. For more details Visit MARS Website.
3. MAC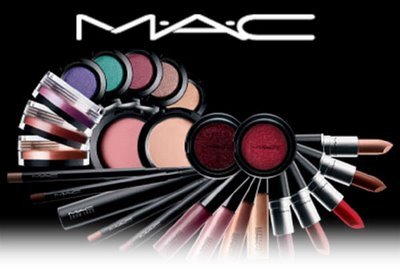 MAC is an international luxury make up brand, which has been able to find a place among the high end segment of Indian makeup market. The fact remains that it is not possible for middle class women to own theses products, which makes them even more desirable. It is among the most preferred makeup brands among celebrities and professional artists.
4. Lakme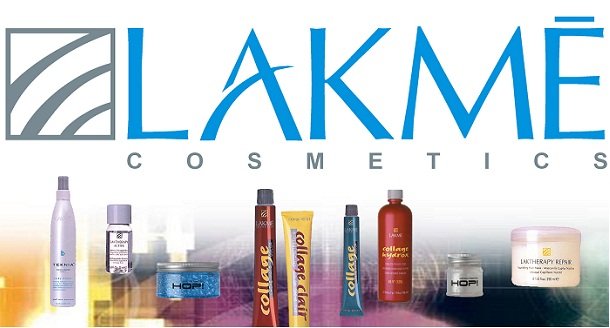 One of the oldest and most trusted runners in the Indian make up market is Lakme, a brand by Unilever Limited. It has pioneered in bringing products to suit an array of skin types and continues to rule the market since past few decades. The latest addition to this make up brand is The Absolute Range, which has launched innovative eye and lip make up. You can also choose from the skin care range like face washes, moisturizers, sun screens and skin-toners.
5. Loreal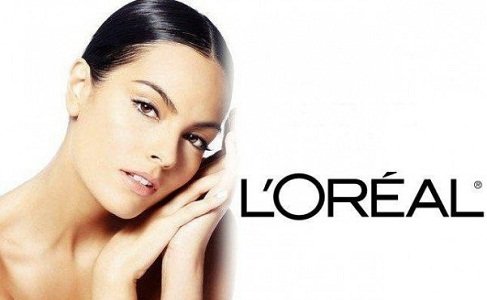 Loreal is another international brand, which is a hit in the makeup market in India too. The products include skin care and hair care, in addition to top end eye and lip makeup. Loreal is a brand endorsed by famous celebrities like Aishwarya Rai, Demi Moore and Penelope Cruz. It brings one of the best selling hair dyes in the Indian market. Though a bit expensive, makeup from this brand excels in quality!
6. Revlon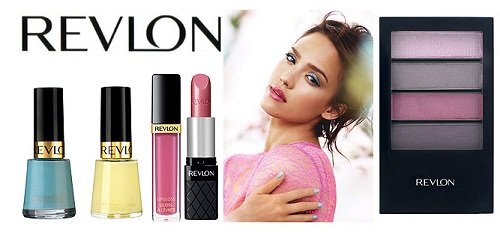 Next on the list of top 10 Indian make up brands is the reliable brand called Revlon, which is among the first international brands to have entered the Indian market. It offers a wide range of makeup including lipsticks, mascaras, eye liners, eye shadows, foundation and nail paints, which are meant to suit diverse skin types and women of different ages.
7. NYX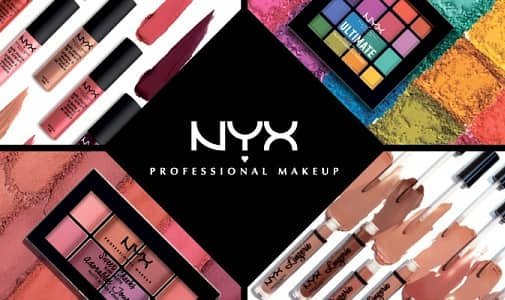 The brand started like a small start-up but the brand soon gained a lot of popularity in the local market. This encouraged Toni Ko to expand the reach of the brand and it was eventually made available in 70 countries. In 2014, L'Oréal took over the brand from the founder and today, the products are popular across the world.
8. Maybelline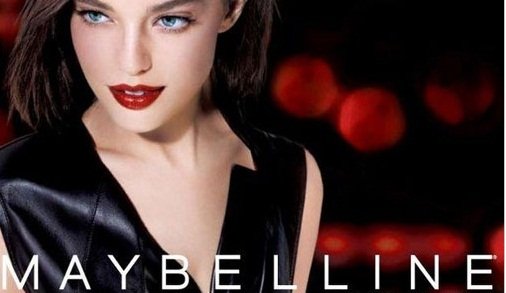 Another popular international makeup brand to capture the desi market is Maybelline New York, which has some popular products like Diamond Shine and Water Shine lipsticks, Colossal Kajal and Volume Express Mascara, all of which have been instant hits among Indian women.
9. The Body Shop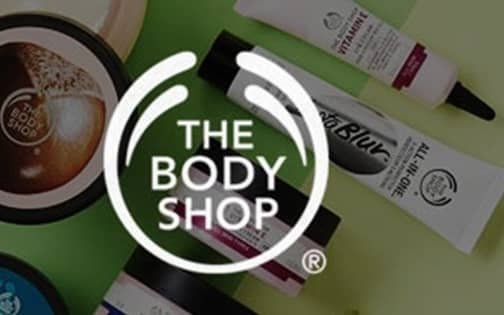 Next on our list is a British brand which was founded way back in 1976. The best part about the brand is that the products are all natural. The company is also quite sensitive towards the environment and hence it is another reason for its popularity. The brand sells over 1000 products and it has a global reach.  As per an estimate, there are over 3050 stores of this amazing brand.
10. Amway
The next name on the list of best makeup brands in India is that of the health care specialist Amway, which sells its skin care, makeup and health care products through direct marketing, rather than in the open market counters. The brand is nearly 50 years old, but has become popular in the recent years on account of heavy publicity. The latest makeup range of this brand has been launched under the names of Attitude and Artistry.
11. Color bar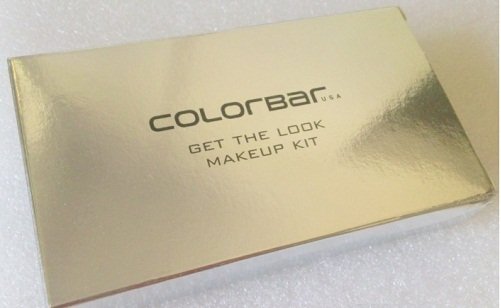 Another make up brand, which is highly popular among makeup artists and professionals, is Color Bar, which specializes in lip makeup and foundation. The high quality products from Color Bar are meant to cater to women of all ages and offer lasting makeup for all skin types.
12. Clinique
Clinique is an American brand which is mostly preferred by the people who have a very sensitive skin. Clinique has outlets in more than 135 countries and the products manufactured by the brands are tested for allergies many times. The brand also offers a free consultation to the customers so as to provide them with the best product to suit their needs.
13. Elle 18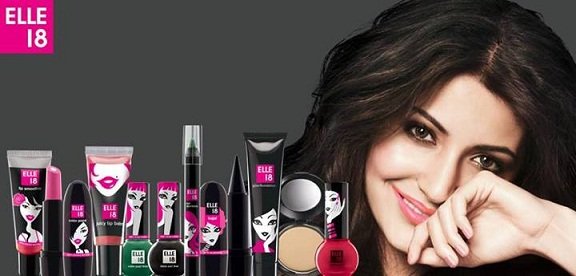 The secret behind the popularity of this youth oriented brand is its affordability and great variety offered by it. The brand Elle 18 is basically meant to cater to the teen aged group, with a lively array of bright colors in lipsticks and nail paints. And all the products are light on pocket too!
14. Avon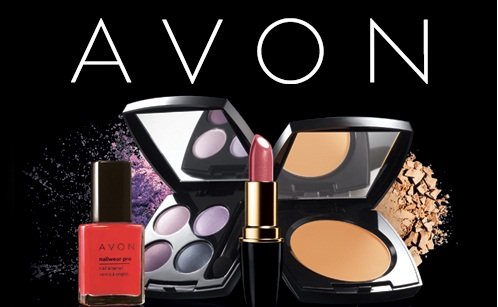 Featuring next on the list of top 10 Indian makeup brands in India is the direct marketing giant called Avon. It brings a wide range in makeup and skin care products directly to the homes of buyers and offers a great way to women who are looking to earn some money from working at home. You can buy some high end perfumes, talcum, soaps and face washes from Avon at very affordable prices.
15. Chambor
Another international makeup brand to make it to this list is Chambor, which is known for its top quality lipsticks, eye makeup, foundations and blushers. Though a bit expensive, women love to make some of these prized products a part of their collection.
16. Bobbi Brown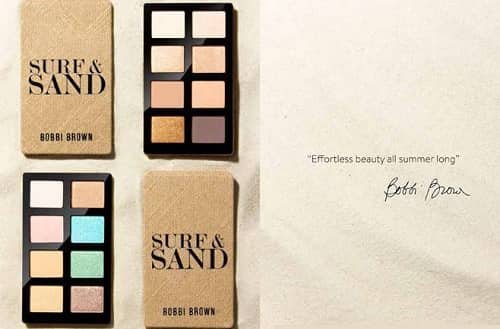 Bobbie Brown is next on our list and this brand is a new entrant in the Indian market. The brand was founded by the makeup artist Bobbi Brown n 1991. One of the most popular products of this brand is long-wear eyeliner gel and as per the statistics, the brand sells two of these eyeliners every minute. You can now guess the magnitude of the success of this brand.
16. L.A Girl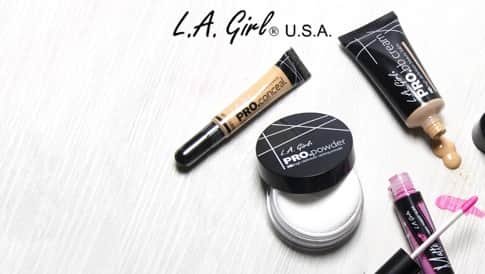 L.A Girl is another such brand whose products you would love to purchase. The brand is a synonym of quality and style. The products from L.A Girl are really innovative and today, these products are easily available in India. If you haven't already tried the products from L.A Girl then you must try them right away and you will be delighted with the results.
All these makeup brands have a strong presence in the present day market, which they have earned based on their quality, variety and good pricing. Other popular brands in Indian market includes PAC, The Balm Cosmetics,and Makeup Revolution. You can purchase products from these brands but do ensure that you test the product before so as to ensure that you are not allergic to the product.