5. Arbaaz Khan and Malaika Arora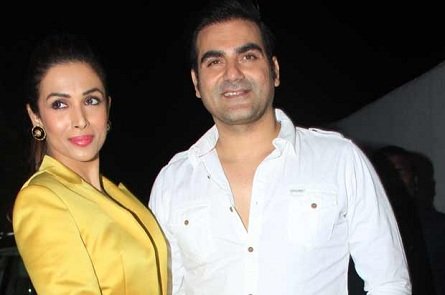 Similar to her sister, Malaika Arora also married outside her religion. Malaika is a Hindu, while Arbaaz is a traditional Muslim. They got married in 1998 and were blessed with a boy in 2002. Their relationship is still going strong.
4. Hrithik Roshan and Suzanne Khan
This is a fairy tale love story. This is a classic case of childhood love blossoming into a marriage. Hrithik comes from a traditional Punjabi family and Suzanne is a Muslim. They have two sons, Hrehaan and Hridaan. Sadly this fairy tale love story came to an end when Hrithik and Suzanne decided to get divorced in 2014.
3. Aamir Khan and Kiran Rao
Aamir Khan's previous marriage to Rina Dutta ended in 2002. Aamir and Kiran fell in love on the sets of the movie 'Lagaan'. Aamir is a Muslim and Kiran is an atheist. Both got married in 2011 and have a son through surrogacy.
2. Saif Ali Khan and Kareena Kapoor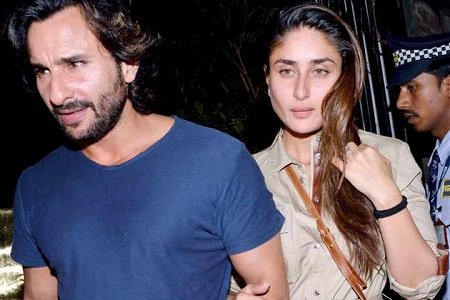 Saif Ali Khan has Bengali-Muslim roots, while Kareena belongs to a traditional Punjabi family. Saif's previous marriage was also inter religious which ended in divorce. Chhote Nawaab Saif and the darling of the Kapoor khandan Kareena got married in 2014 after dating for seven years.
1. Shah Rukh Khan and Gauri Chhibba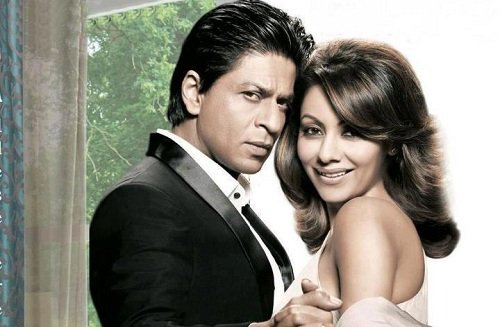 This undoubtedly is the greatest love story of all time. Gauri married Shah Rukh Khan when he was a nobody. She stuck with him during difficult times and Shah Rukh Khan has credited her with the success he has gained today. Gauri belongs to a Brahmin Hindu family and Shah Rukh Khan is a Muslim. The couple tied the knot in 1991. They have three adorable children, AbRam, Aryan, and Suhana. This couple is an inspiration to all the inter religion couples out there.
We must always remember, religion is nothing but our beliefs. We should not let it get in the way of doing what we believe in. God always stands for love. Therefore, there is no way that religion can stand in the way of love. Always follow your heart.