Being fir is one of the most essential things. It is like allowing your body to you be free and also allowing your muscles to be relaxed and comfortable. There are many people in today's world who are very much into fitness, which is very good no doubt. There are many celebrities as well, who are just into working out and keeping their body extremely fit and healthy. It is very important to have some kind of physical exercise in your daily life as it keeps your body fit and also keeps you mentally fit. Not just that it allows your skin to glow. They eat the right kind of food. They know what it right and wrong. They can't live without working out. There are many celebs who are into fitness but there are few of them who are just freaks as if they live to workout and it is their life. That can be a possibility. Workout for some is like meditation as it relaxes the body mind and soul.
Here is a list of top ten Bollywood starswho are Fitness Freaks.
10. Sameera Reddy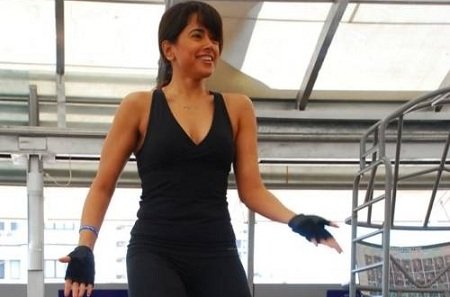 Sameera Reddy is one of the Bollywood Actresses who has a toned and very fit body. Her fitness dose includes jogging, swimming, power yoga. She believes in eating healthy and clean food. She has maintained her body and she works out regularly.
9. Hrithik Roshan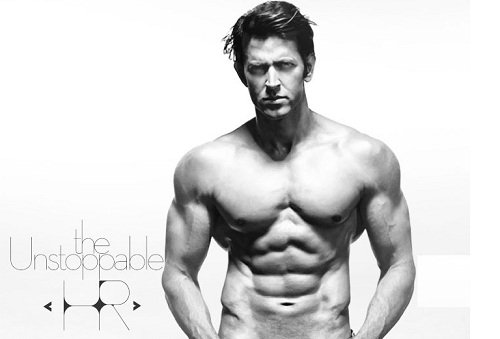 HrithikRoshan the man with good looks and good physique is one of the Bollywood Celeb who is a fitness freak. He has a gym at his house, which has all the important equipment. He has a personal trainer as well. He workout daily and maintain a healthy diet.
8. Deepika Padukone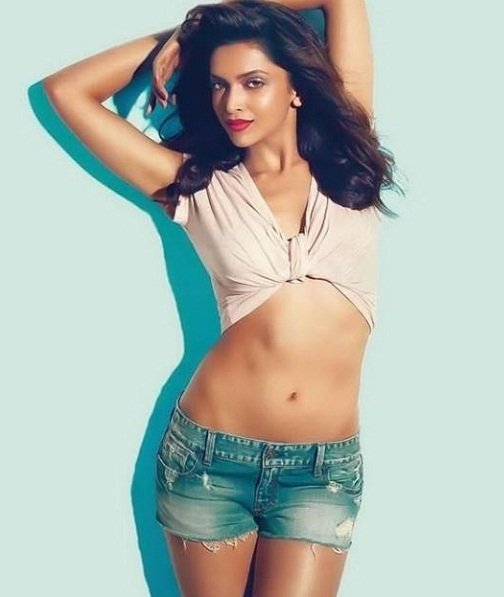 Deepika Padukone India's best actress in today's era is one of the most gorgeous actress and a fitness freak. Deepika eats healthy and also maintains her body by working out regularly.
7. Shahid Kapoor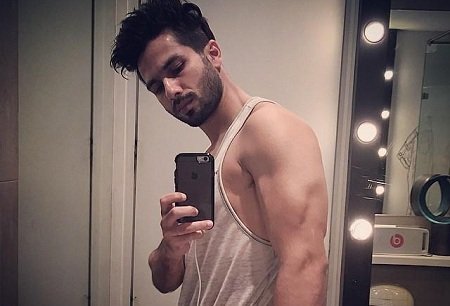 ShahidKapoor a famous Bollywood Celeb, is one of the actors who is a fitness freak. He is a vegetarian and he eats healthy and also makes sure to intake proper amount of protein in his diet. He workout daily to stayfit and healthy.
6. Shilpa Shetty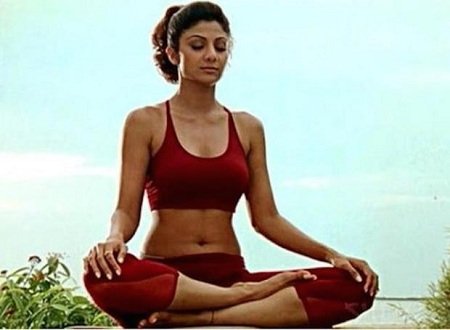 Shilpa Shetty is one of the women in Bollywood industry, who inspires the women a lot by her curves and fit body. She believes in Yoga, and she has also launched a book about the same. She eats healthy and stays fit. Her mantra to stay fit is Yoga and she does it religiously.
5. John Abraham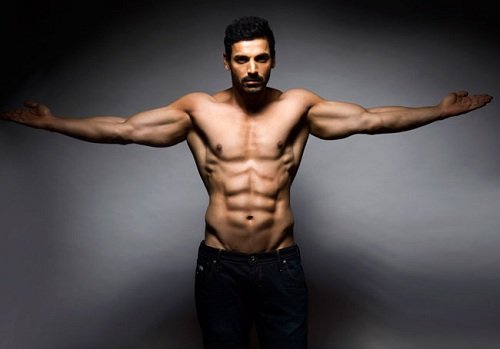 John Abraham is one of the Bollywood Celebs who is a fitness freak. His muscles speak a lot about his workouts. He is fit and strong and he eats healthy and exercise regularly.
4. Kareena Kapoor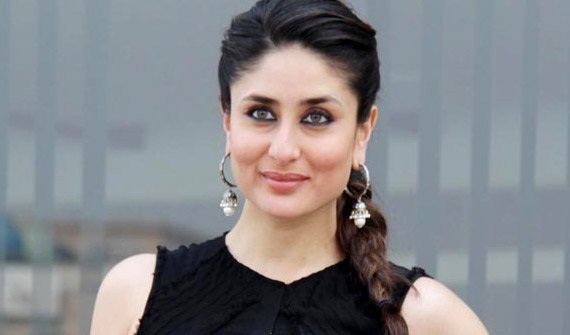 Kareena Kapoor a famous Bollywood celeb and a diva is a fitness freak. She is beautiful and very gorgeous and she believes in staying fit. She also went to size zero, which was no doubt a drastic weight loss. She stays healthy and works out daily.
3. Lara Dutta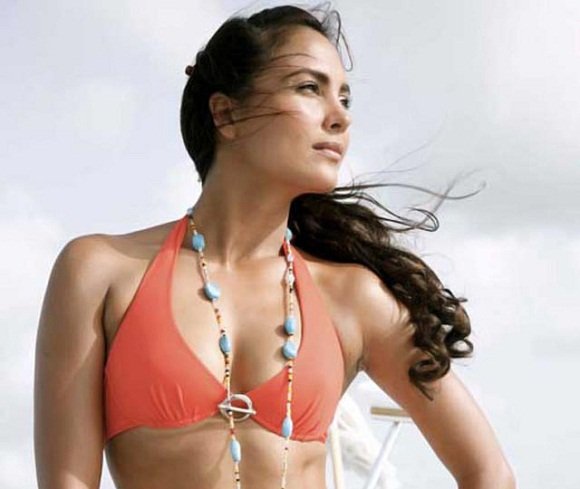 Lara Dutta, a gorgeous lady and an ex Miss Universe plus a wonderful actor is also fitness freak. She is extremely fit and she has no bulges in her body. She stays healthy and fit and exercises regularly.
2. Salman Khan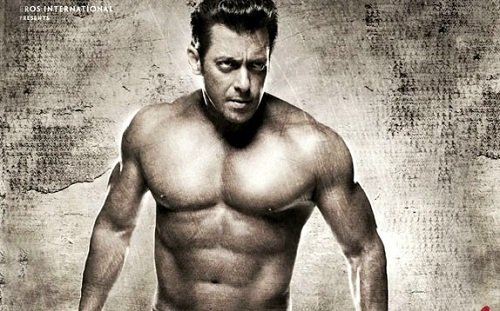 The list will be incomplete without taking the name of Salman Khan. He is one of the Bollywood celeb who is a fitness freak. He has worked hard to maintain his body. He eats right and he goes to the gym regularly to stay fit.
1. Bipasha Basu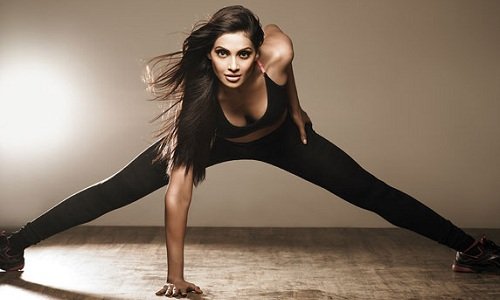 Bipasha Basu is a fitness freak and she has also made videos of her workouts. She is damn fit and she has the best physique, which is toned and very fit. She workouts regularly and she also has a trainer who makes sure to help her maintain the body.