Earning money is a pre requisite of a comfortable life for you and your family and a lucrative job can make things easier and happier for you in many ways. People usually look for jobs which pay well, fetch respect and at the same time, promise a positive work environment. Most of the jobs which are considered the best in the world belong to the health care sector, while IT is another good option for job seekers, followed by construction, business and social services. These jobs have been rated on the basis of parameters such as salary, job satisfaction, future prospects and expected growth rate.
Listed below are the top 10 jobs in the world:
10. Physician Assistant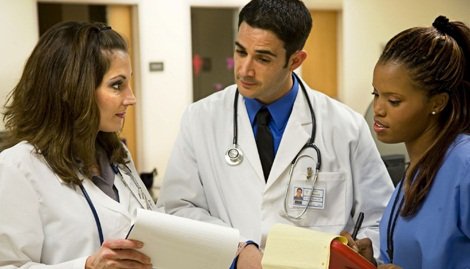 A physician assistant aids a doctor in diagnosis and treatment of ailments. With increase in disease, this job is finding a place in the list of top 10 best jobs in the world, as these people are always in demand and earn good salary too.
9. Dental Hygienist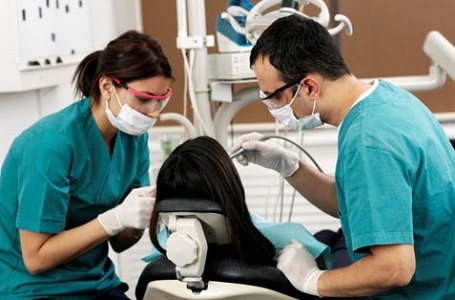 As more and more people are becoming conscious about dental health and aesthetics, the profession of a dental hygienist is on its way to become one of the most lucrative jobs. The job has registered a rapid increase in number of openings and also earns well for you.
8. Information Security Analyst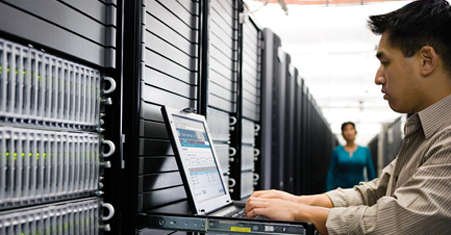 IT is one of the booming fields as far as jobs are concerned and an excellent option in this field is Information Security Analyst job, who deals with security issues on networks, ranging from organizational networks to the Internet. The job has shown an astounding growth rate over a period of time.
7. Surgeon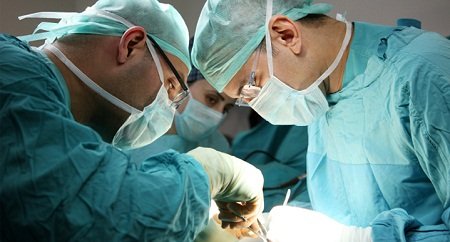 Next on this list is the job of a surgeon, which is an important one in the field of health care. Since diseases and ailments are on an increase, the demand for surgeons is ever increasing. The pay is high too.
6. Physiotherapist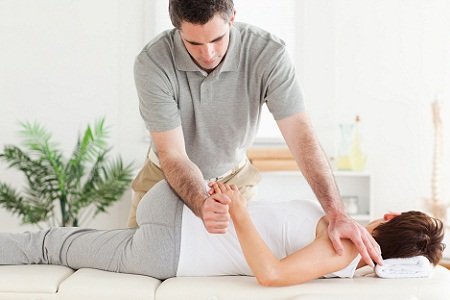 Another desirable job is that of a physiotherapist, which can be in a clinic, hospital or in private capacity, and caters to diverse patients, from athletes to those requiring rehabilitation. The returns are high and unemployment rate is low, which makes this job feature on this list.
5. Systems Analyst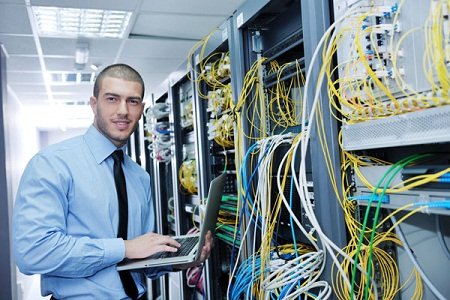 Next on the list of top 10 jobs in the world is the job of a Systems Analyst, who manages IT projects for organizations, by establishing links between engineers, programmers and business people. The job requires lot of skill and expertise, but is high in demand and has excellent prospects for the future.
4. Physician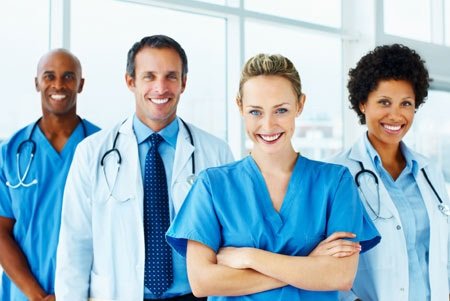 Though you have to sweat and toil to become a physician, the fact is that you are all set to reap great benefits, right from the initial stage of your career. Primarily, physicians diagnose and treat ailments and make a lot of money out of it. Also, the field is never short of jobs and offers good work environment.
3. Nursing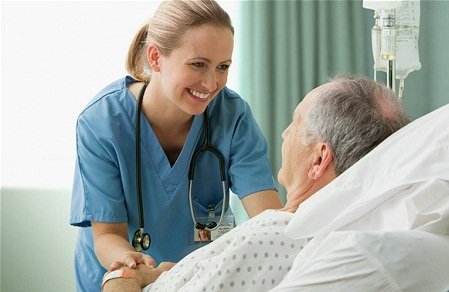 Featuring next in the list of best jobs in the world is nursing, which is another lucrative health care field. Besides good pay scale, nursing provides ample job openings every year, which means that those in this profession will never have to fear unemployment. Find your nursing job opportunity from PRN Health services.
2. Software Engineering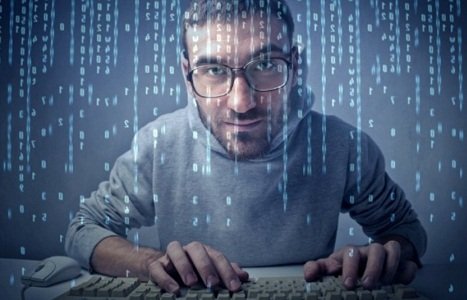 One of the best jobs since last many years is software engineering, as the field will never be low in demand due to continuous changes in technology. The annual earnings surpass the figures of $ 95000, making it one of the highest earning jobs in the list. Additionally, the field has a good rate of employment along with outstanding prospects for the times to come.
1. Dentist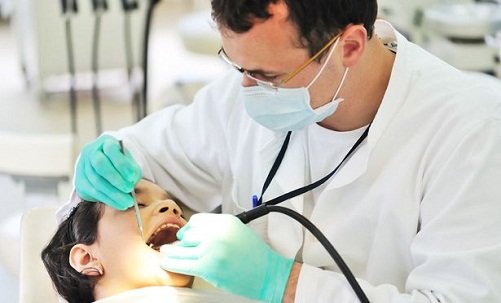 According to the current statistics, the job of a dentist is considered as the best in the world, as it boasts of an excellent average salary figure of $ 164570, along with low employment rate, good work life balance and phenomenal rise in number of job openings in the field.
All these professionals play a pivotal role in smooth running of life as well as businesses. As a result, these jobs will never be out of demand and promise bright prospects for the future.
Save