Gone are the days when hair colors were used just for the purpose of grey coverage. Now, these have become the trend of the day, with people using hair colors to get a wide array of hair colors like burgundy, brown, plum, red and even some more unconventional ones, like green and blue. The increasing demand of hair colors has caused entry of several brands of hair colors in the Indian market, which are gaining increasing popularity.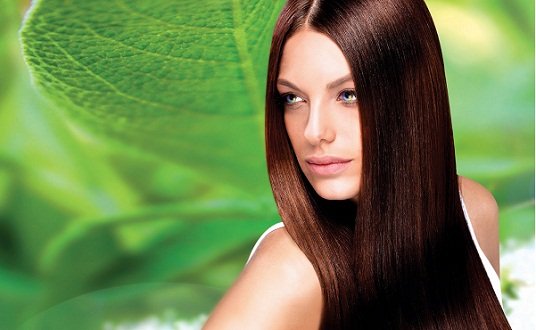 Here is a list of top 10 hair color brands in India:
1. Revlon
One of the oldest and most trusted beauty brands in India is Revlon, which has now made its stronghold in the hair color market too. The hair color from this brand offers high quality, great variety in colors as well as affordable price, making it one of the most popular hair colors in the Indian market.
2. Garnier
Garnier is a mid range hair color brand, which caters to the need of middle class people and gives good quality at a very reasonable price. The brand is easily available in wide color options like brown, red, plum and burgundy.
3. Loreal
Next on the list of best hair color brands in India is Loreal, which has brought in Excellence Crème range, popular for its excellent product quality which is widely endorsed by international celebrities. The hair color from this brand is comparatively higher in price, but quality wise it is better than the others.
4. Streax
Another popular hair color brand in India is Streax, which offers long lasting and hair friendly hair colors to suit all kinds of hair. The brand is easily available at premium stores all over the country, besides being reasonable in price.
5. Wella Kolestint
One of the latest hair color brands launched in the country is Wella Kolestint, which brings diverse shades in salon quality hair color to give the best results. Additional benefits of this brand are that it comes ammonia free and is very easy to use.
6. Matrix
Another name on this list is that of Matrix, the hair color which caters to diverse hair types. The salon quality product is suitable for both, grey coverage as well as streaking, making it an ideal utility and fashion product.
7. Color Mate
Color Mate is another popular hair color brand in the Indian market, which has the plus point of being a natural herbal product, using ingredients like amla, shikakai and henna. Also, it gives you perfect natural looks rather than made up one.
8. Shahnaz Hussain
Another herbal hair color available in India is the one from Shahnaz Hussain, which is available by the name of Hair Touch touch up and is suitable for grey coverage in particular. Coming in two variants, black and brown, the hair color covers only grey hair and leaves the rest unaffected.
9. Godrej
Associated with the most trusted brand Godrej, this hair color is very economical in price, making it particularly suitable for low income groups. It uses natural products and comes in a variety of colors. Amazingly, it can be bought for just Rs 30.
10. Dr Jain's
This brand produces herbal and natural hair color, which covers grey hair without causing damage to the scalp. It comes in brown and black shades.
All these hair color brands are known for their trusted quality and have developed a sound reputation over a period of time.