When we talk cricket, most of us think about batsmen first, but bowlers too play a key role in this entertaining game. They are the people who can turn the fate of matches by picking up the wickets just at the right moments.
Here is the list of top 10 greatest bowlers of all times:
11. Waqar Younis
One of the best bowlers in cricketing history is the Pakistani fast bowler, Waqar Younis, who was reputed as a fearful attacking bowler in the nineties. The deadliest feature of his bowling was his late inswing, coupled with an amazing speed. He bagged nearly 800 international wickets, including 200 wickets in test matches. He also holds the record for taking the maximum number of five wicket hauls in ODIs.
10. Curtly Ambrose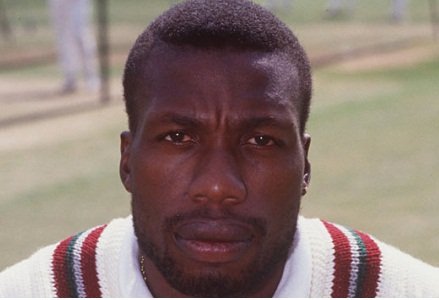 Next on the list of greatest bowlers of all times is the lanky West Indian fast bowler, Curtly Ambrose, whose balls reached to a height of nearly 10 feet and carried plenty of dangerous pace and swing. He fetched a phenomenal 405 wickets in 98 tests and 225 wickets in 176 ODIs. He also registered the record bowing figures of 7 wickets for 1 run against Australia in WACA 1992-93.
9. Shaun Pollock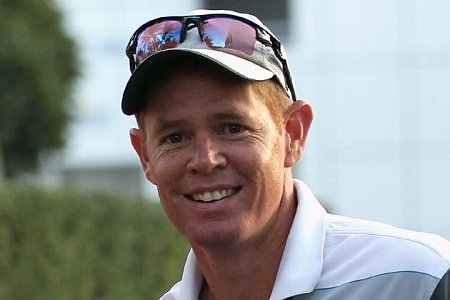 Shaun Pollock is a right arm medium fast bowler, who featured in the South African team from 1995 to 2008. Swing and accuracy were what this street smart bowler excelled at. He has taken more than 800 international wickets during his outstanding career.
8. Malcolm Marshall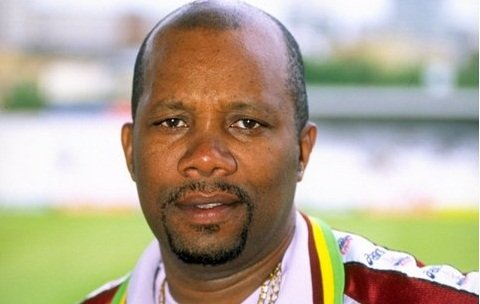 The next name on this list is that of the West Indian swing bowler Malcolm Marshall, who deceptive action was his greatest strength. He claimed 157 wickets in 136 ODIs and 376 wickets in 81 test matches, giving him an incredible average of 20.94 in the latter.
7. Dennis Lillee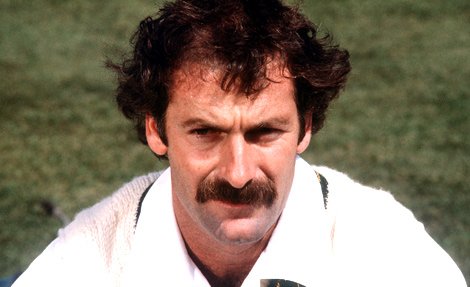 The great right arm fast bowler from Australia, Dennis Lillee makes it next among the top 10 best bowlers in the cricket history. He dominated the world cricketing scenario in the seventies, claiming 103 ODI and 355 test wickets during his illustrious career, which spanned 13 glorious years. He was even included in the ICC Cricket hall of Fame in 2009.
6. Sir Richard Hadlee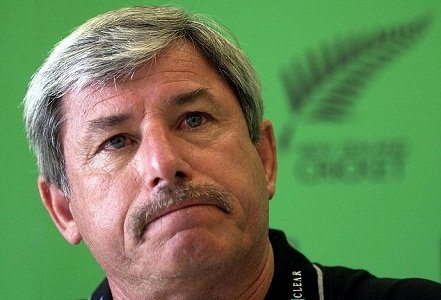 Sir Richard Hadlee is an all rounder from New Zealand, who is unquestionable the greatest cricket player produced by the country. He exhibited great accuracy and control in his bowling, which made him a deadly bowler in his times. He was the first bowler to have crossed the mark of 400 test wickets.
5. Anil Kumble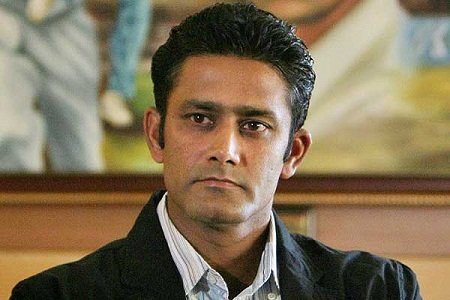 Featuring next on the list of top 10 greatest bowlers in cricket history is the coy and quiet Indian wrist spinner, Anil Kumble, who used his accuracy in line and length and consistency as his greatest weapons. He is the third highest wicket taker in international cricket.
4. Wasim Akram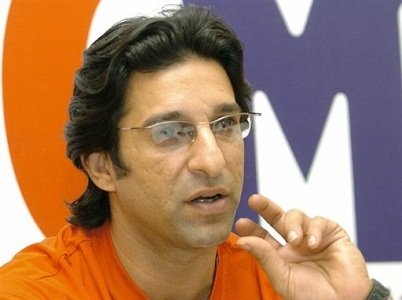 Next on the list is Wasim Akram, the left arm fast bowler from Pakistan, who excels in reverse swing and over swing. He has bagged more than 900 wickets in a career spanning nearly two decades.
3. Shane Warne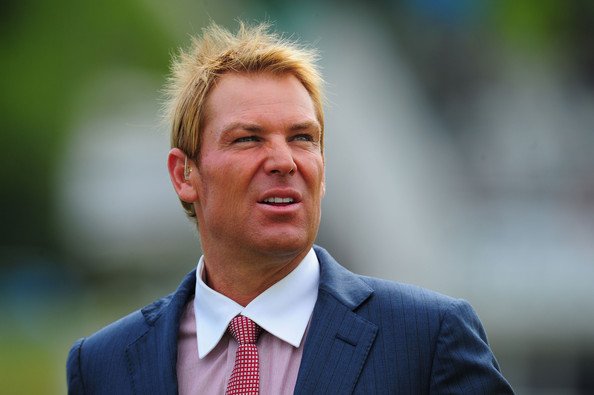 Shane warne is one of the greatest bowler and he can be called as king of leg spin, he can spin the ball on any dead pitch and make the ball talk in the pitch and on any over he can able to bowl 6 different  balls to a batsman.
2. Muttiah Muralitharan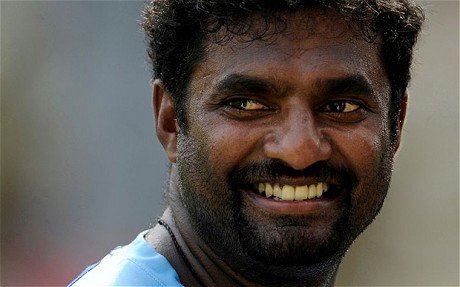 Muttiah Muralitharan from Sri Lanka has been regarded as the master of spin bowling, who has many records to his name. This great bowler has bagged more than 1300 wickets at the international level, making him the highest wicket taker in the world in both the formats of the game.
1. Sydney Barnes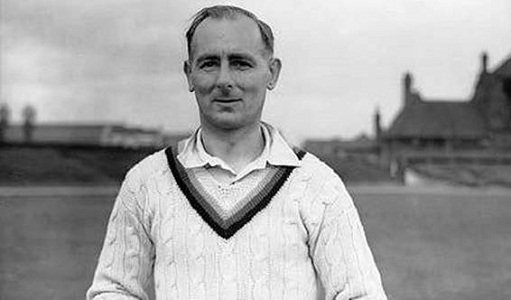 The undisputed leader on the list of greatest bowlers in the history of cricket is the English fast bowler, Sydney Barnes, who played for his country from 1901 to 1914. Barnes exhibited amazing variation in his pace, which made him one of the deadliest bowlers. He took 189 wickets from 27 matches he played for England.
Shane Warne, Glenn McGrath, Brett Lee, Daniel Vettori, Fred Trueman and Dale Steyn are some of the best bowlers in the world history. All these bowlers are revered by cricket fans around the world.