Scooty/Scooters are one of the best vehicle for multiple uses right now. It is also a light weight to manage and control for girls, boys and senior citizens. There are in numerous reasons to own a bike driven by electricity instead of petrol or diesel. But choosing the right one is not as easy as we think, so we have mentioned 10 best electric scooters that are currently being a hot and trendy thing in India.
10. Hero Electric Zion
Hero electric Zion is fitted with a high torque motor which provides superior control. E bike has got a high efficiency BLDC motor which is one of the hot features of the bike. With a top speed of 25kmph, it can go as far as 45 km on a single charge.
9. Hero Electric Photon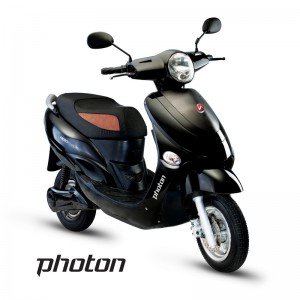 This awesome electric scooter by Honda is really great in terms of design and power. Photon has got a top speed of 45kmph and can go up to 70 km on a single charge. This specific model by Hero has got some really cool features.
8. EKO Cosmic-I and Eko EV 60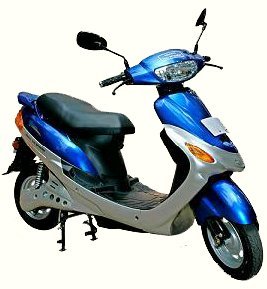 Cosmic-I features a top speed of 40kmph and it can go 50 km on a single charge. It can carry a load of 100 kgs. Maximum, as we can't expect much power from an e-scooter. It's a budget buy in real terms. On the other hand Eko EV 60, In the world of E-bikes, it's really fast with a top speed of up to 57 kmph. It has got a sealed lead acid battery with more than 500 charge-discharge cycles. The 80% discharged battery can take up to 8 Hrs.' to charge completely.
7. Go Green BOV 60 kms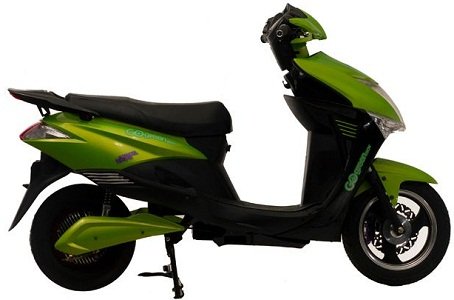 GoGreen electric scooter is one of the best among electric scooter. This particular model can go as far as 60 kms on each charge. With a charging time of 6-8 hours its li ion battery is great for long drive.
6. Lohia Oma Star
Moving ahead, we have Lohia Oma Star ad this scooty also has a top speed of 25 Kmph. In addition to this, the range of the scooty is about 60 to 65 Kms per charge. Lohia Oma Star is priced at Rs 36,500 and it is one of the most affordable electric scooty available in the market. The scooty is equipped with the drum brakes which comes with a promise of reliability.
5. Palatino Spyker
We also have an electric scooty from Palatino and this scooty is quite affordable. The scooty is priced at Rs 39,800 and it comes with a top speed of 25 Kmph. The scooty has a decent range and you can ride it for 60 Kmson a single charge. The tyres of the scooty are also tubeless and it is certainly made to last.
4. Yo Electron ER
Yo Electron is a product from Yo Bykes and this scooty is priced at around Rs 37,000. The top speed of this scooty is 25 Kmph you can easily cover 70 Kms on a single charge. In addition to this, it takes only 1.25 unit of electricity for the scooty to be fully charged and the ideal charging time is 6 hour to 8 hours. The bike lacks disc brakes.
3. Okinawa Praise
Next on our list is Okinawa Praise. This electric scooty is priced at around Rs 59,900 and it can run for about 170 Kms on a single charge. The scooty has a top speed of 75 Kmph and the scooty also comes with the disc brakes and tubeless tyres. The scooty is quite attractive in terms of design as well and all this together makes it one of the best scooty on our list. The scooty is certainly worth the price if you have to ride long distance every day.
2. YO Xplor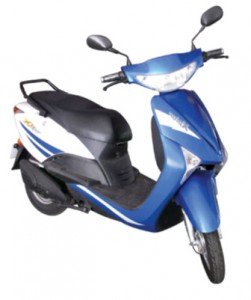 YO bike is the very first company to introduce electric bikes in India. Yo xplor can attain a top speed of 45kmph. A single charge can last up to 60 km/ charge, and it is stylish enough for our young India too.
Price: Rs. 38,978
1. Hero Electric Flash

Hero Electric Flash is a leader in electric bikes in india as it can go as far as 65 kms on a single charge, so no need to charge it daily if you office is not very distant. With a powerful battery for long drives it can attain a top speed of 25 kmph.
Price: Rs. 25,500
Conclusion:
As petrol prices are getting a hike day by day, more and more people are opting out for the electric scooters. Electric scooters have proved their importance and usability in last few years. Above Mentioned E-scooters are really great in terms of power and battery life cycle.
Save