Computers have become the part of everybody's life. However, everyone is looking for better and smoother experience in life for the computers. The Computer Monitor is the most significant part of the Computers and LCD Monitors are considered the best in the market. If you are searching for the best LCD monitors in India then here are the Top 10 LCD Monitors in India.
10. Dell E1715S 17 inch LED Backlit LCD Monitor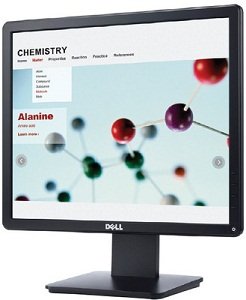 This is a 19 inches display LCD monitor meant for higher user experience. It is one of the best monitors available in the market with 1280*1024 resolution. The price of the LCD monitor is INR 6570 and is available online and offline in the market.
9. Lenovo 18.5 inch LED Backlit LCD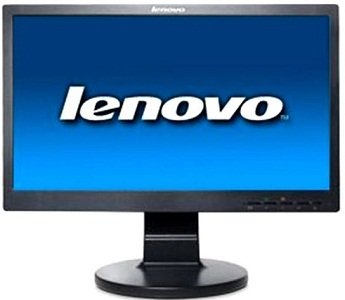 The HD Resolution and appealing design are the most significant parts of the Lenovo LCD Monitor. The product is priced at INR 6600. The 19 inches display also makes it convenient and wonderful to use.
8. Compaq R201 20 inch LED Backlit LCD Monitor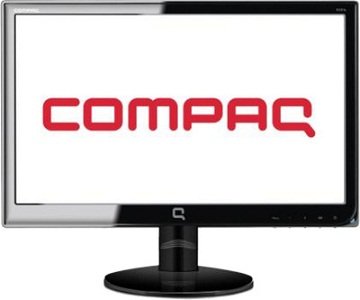 This is a 20 inch display LCD Monitor from Compaq. The HD resolution and the high contrast ratio of 600 make it one of the best products in the market. It is available in the market both online and offline. The monitor is priced at INR 7000.
7. LG 23 inch LED Backlit LCD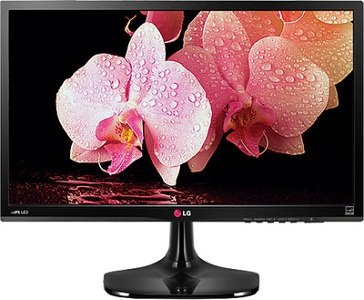 LG has made commendable feature and design in the LCD monitor for an affordable budget. It is priced at INR 12750 and is known for its high quality. It has 23 inches of Display and HD resolution for better user experience.
6. BenQ EW2740L 27 inch Monitor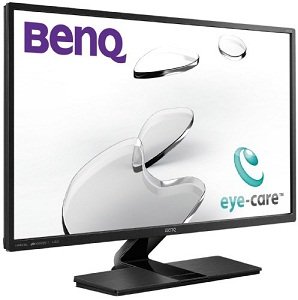 The 27 inches of display and the Full HD resolution make the monitor one of the best in the industry. The useful LCD monitor is known for sleek design and is widely available in the market. It is priced at INR 16,883.