In the field of Oil, Gas, Heavy engineering and Steel industry, Camtech Dhananjay Choudhary is a well-known characteristics being mentioned by many people. He is having an experience of more than 28 years in which he served various reputed corporates globally. He is currently working as the managing director in Camtech Manufacturing FZCO in Dubai, UAE since 2008 with his sincere and consistent engagement towards work.
Early years and Education
Coming to his biography, he was born on the 4th August 1973 in one of the northern states of India. He is an Indian citizen, but currently residing in Dubai for his work. He completed his bachelor's degree in the field of passionate Mechanical Engineer. He is an expert in handling strategic business development, sales, marketing, and corporate management, etc. He has the ability to make  quick decisions and  precise judgments with his caliber of having in-depth understanding and comprehension of all industries and global economics
Career
His strengths lie in many different area. Apart from  his technical engineering knowledge, He is also having complete knowledge on business development at all scale, organizational strategic planning, strong network lobbying, that makes him the master in various domains. With the vast experiences, currently he is known asan  figure with strong business ethics and perfection in the valve industry
Personality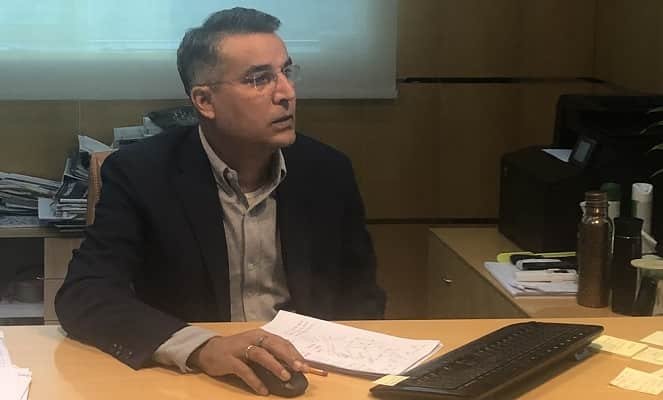 He has strong leadership and knows the topics in-depth over different domains. he works as the Managing Director of Camtech Manufacturing for the steady growth of the business disregard of all the challenges of macro- economical envioremnet
For any organization, the ultimate goal is to deliver the promised commitment to clients, in the aspects of "on time delivery " and"supreme quality performance". Being a target-oriented professional, heemploys innovative and unique approach to execute different tasks and requireemnts.
In the challenging business atmosphere, Mr Dhananjay Choudhary has maintained Camtech Manufacturing name and corporate competitiveness by delivering his high professionalism and detailed planning cability.Being a self-motivated personand multi-tasker, he is constantly up for challenge with his positivness and enthusiasm towards life. Along with the Unnegligible qualities sich as high interpersonal communicational skills, leaderhship, organizational & Detail Planning skill… and etc, He is being appreciated and respected across the field of oil and gas , and valve manufacturing industry