Smartphones without a prolonged battery life are merely worth – because what's the point of having a phone that runs out of juice every now and then? During the initial days of smartphones, they used to struggle with pretty much everything including the battery life. However, recent smartphones are equipped with powerful batteries and intelligent power management within a reasonable budget range – here's a top 10 list.
1. Samsung Galaxy J7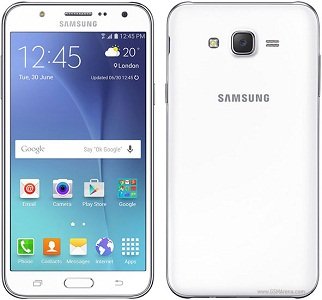 The new youth oriented smartphone Samsung Galaxy J7 is packed with a 3000 mAh Li-ion battery capable of providing nearly 76 hours of 3G standby time on moderate usage, and the talk time on 3G networks is up to 18 hours. However, on 2G networks both these hours increase significantly. Price – Rs. 13,199.
2. Lenovo Vibe P1m
Vibe P1m is built on a unibody chassis, so the Li-Po battery is not removable. The capacity on this battery is 4000 mAh which is quite large comparing to the current standard of smartphone batteries. It provides nearly 36 hours of 2G and 16 hours of 3G talk time. Up to 456 hours of standby time has been recorded on 3G and 566 hours on 2G under regular stress condition. Price – Rs. 7,999.
3. Asus Zenfone 2 ZE551ML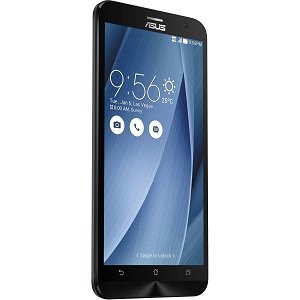 Asus Zenfone 2 models has been able to create a hype; the powerful battery is one major concern apart from all else. It has a li-polymer battery of capacity 3000 mAh. The battery is non-removable. Depending on network conditions and usage, up to 4 hours of screen on time at a stress could be done. It's powered by Intel Atom Z3580 CPU, 2GB RAM and 16 GB ROM with 64 GB expandable storage option. Price – Rs. 14,999.
4. Huawei Honor 4x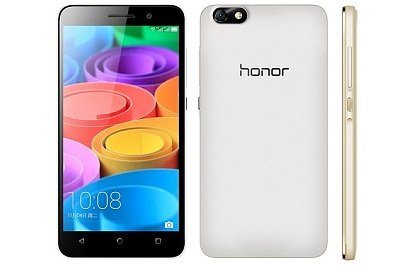 Huawei Honor 4x has a non-removable li-polymer battery, capacity is 3000 mAh. The rated talk time on 3G networks is 15 hours, and for standby it is 200 hours on average. On 2G networks both these hours increase significantly, users may save battery power by switching to GSM when power conservation is required. Also, Android 4.4 KitKat power saving features are available. Price – Rs. 9,999.
5. Panasonic Eluga Icon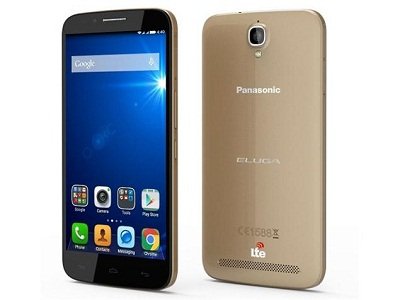 Panasonic Eluga Icon has a pretty big, 3500 mAh li-ion battery unit built in; user can't slip in a spare battery as it is non-removable. However, this battery can provide enough juice for a stretching standby time of 900 hours on 3G and 19 hours of 3G talk time. On hardware side, Panasonic Eluga Icon has 1.5 GHz quad core CPU and 2 GB of RAM. Price – Rs. 11,899.