6 Famous Indian Celebrities Who Survived From Cancer
Cancer is one of the dreadful diseases that kill thousands of people in the world. There was a time when people used to surrender their life to the disease but not many more. Cancer treatment has become largely possible thanks to the advancement of medical science. The disease does not recognize any person and even top celebrities get affected by the dreadful disease. If you look back then you would find many celebrities of India who have fought against the evil disease and now promoting the awareness. The survivors of cancer are not only inspiration to those who suffering but also for entire society for their brave and courageous efforts.
6. Mumtaz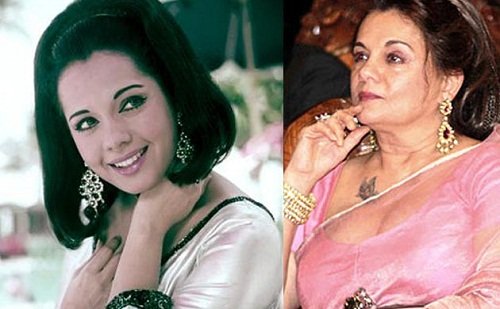 She was one of the most beautiful actresses of Hindi Cinema. Her pair with Rajesh Khanna was key to success for any producer. But at the age of 54, the beautiful actress got diagnosed with Breast Cancer. Her world came upside down, but she did not give in. The actress fought hard against the disease. Apart from treatments like various therapies, she made sure that weight and diet do not come in her way. Even after 11 years she is still spreading the awareness and making a statement for cancer survivors.
5. Namrata Singh Gujral
The Indian origin American actress was diagnosed with breast cancer in the year 2008. Even though she was diagnosed bit early but she fought hard to survive cancer. She presently spread the awareness of cancer throughout the world. She is the president of the Uniglobe Entertainment that spread awareness on cancer.
4. Anurag Basu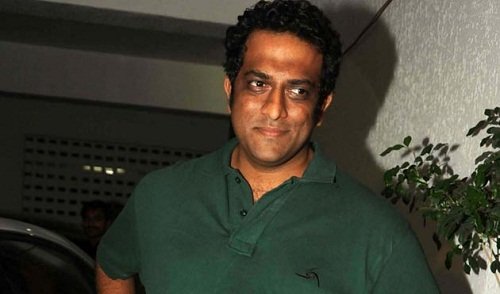 The master director of Bollywood movies, Anurag Basu, is actually a cancer survivor. He was diagnosed with Leukemia, kind of Blood Cancer in 2004. He was told to have 2 months of time, but he fought cancer and is still healthy and fine. He is also an active member of cancer awareness program.
3. Lisa Ray
The renowned actress, Lisa Ray, was diagnosed with Myeloma in 2009. She choose to stay away from media and battled against cancer. After almost a year, she came out and announced her survival from the cancer. She was brave enough to fight and then she got married to let people know that her life is not going to take a backseat. She also aggressively campaigns for cancer awareness.
2. Manisha Koirala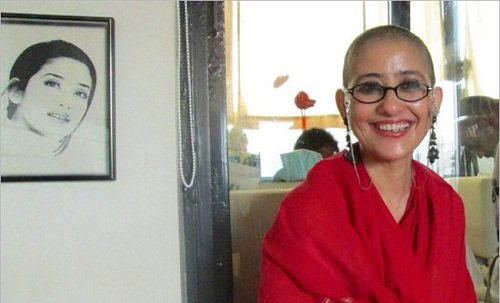 The charming actress got diagnosed with Ovarian Cancer at the age of 42. She took the battle against cancer and was under treatment in New York. She also shared her photo where she went bald due to chemotherapy. She successfully defeated cancer and is campaigning for the cause.
1. Yuvraj Singh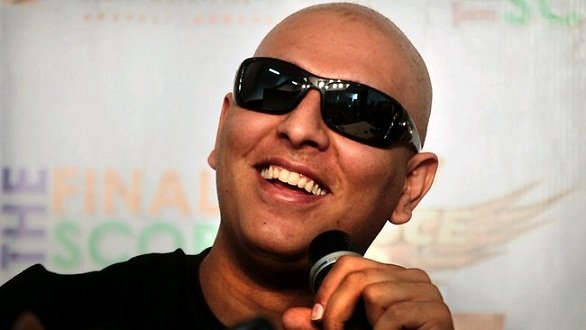 The hero of the 2011 Cricket World Cup got diagnosed with rare Serinoma cancer. The Indians were mourning at the news, but Yuvi had other plans. He successfully went through the treatment and defeated cancer. He took the field again and returned to competitive cricket. He is also campaigning for the cancer awareness program.
These celebrities did not only defeated the disease but also set an example for the fighting spirit and bravery.