Bollywood stars and their marriages is the thing which is discussed very frequently and everybody wants to know about their weddings and their life. It is stated that marriages are settled in the heaven but celebrated on the earth. Yes, this is true, but you will have shocked to listen that some stars take marriages as a chance, first, second then some of them take third chance also in their life. Many of these famous stars married secondly and some of them married for the third time also. Let's have a look on some of these Bollywood stars.
10. Vidhu Vinod Chopra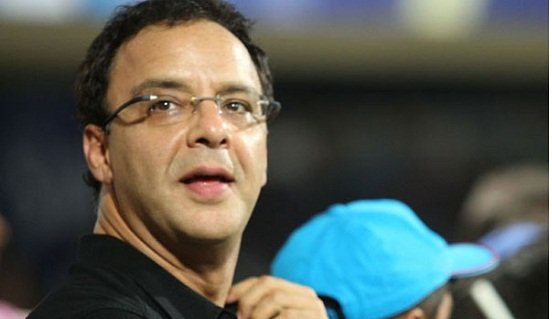 The maker of the block buster movie three idiots married thrice. His first wife was film editor named RenuSaluja. This marriage was unsuccessful and they got divorced and then Vidhu married to ShabnamSukhdev and she was daughter of short film maker but again this marriage was end up and he got married for third time with the film critic and writer named Anupama Chopra.
9. Saif Ali Khan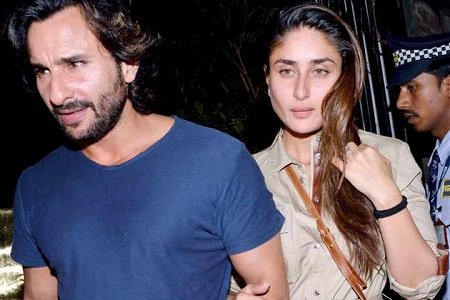 The khan of the Bollywood married two times. His first wife was actress Amrita Singh and their marriage lasts for thirteen years they have two kids also. Then he got married to famous actress Kareena Kapoor in the year 2012.
8. Neelima Azeem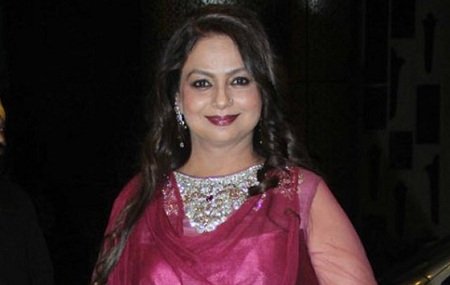 The actress and theater women married thrice. Her first marriage was with Pankaj Kapoor and they have a son and he is also actor Shahid Kapoor. When Shahid was three years old they got separated and after that Neelima married two times more.
7. Adnan Sami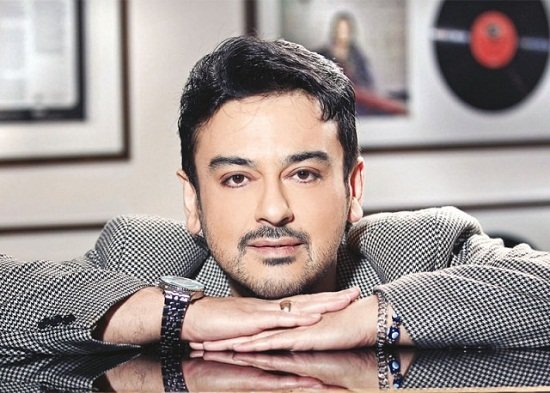 This famous singer's first wife was ZebaBakhtiar and have a son with her also. Then he got married to Dubai women Sabah in 2001. But this marriage was also unsuccessful like the first one and he married again with Roya Faryabi in the year 2010.
6. Dharmendra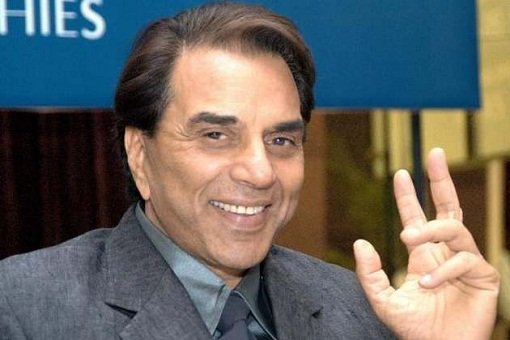 He is the man who convert his religion for his second marriage as he doesn't divorce his first wife while he wanted to get married to the dream girl HemaMalini.
5. Amir Khan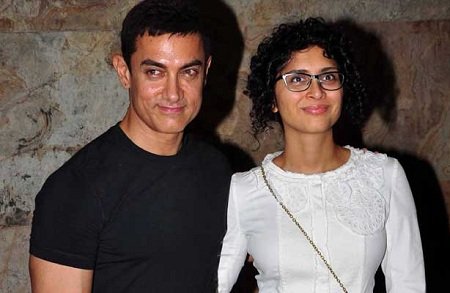 The most perfect and the most famous actor of the Bollywood also married for two times, Amir khan he gave divorced to his wife Reena Dutta after 15 years of their marital life and ties knot of marriage with Karan Rao.
4.  Lucky Ali

This singer of Bollywood also married for three times. His first wife was from New Zealand named Jane and have two kids with her, but this marriage ends and he got married to Inaya and with her also he has two kids but he married for third time also with British model and also have a son with her.
3. Siddharth Roy Kapoor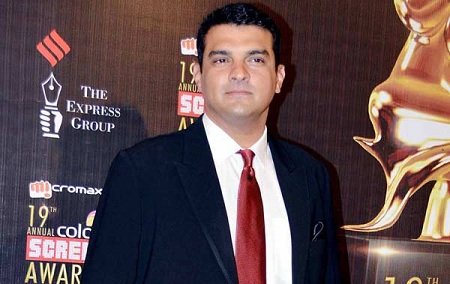 Firstly, he was married to his friend of childhood, but this relationship ends up. Then he married to TV producer but got divorced in 2011 and now his wife is VidyaBalan.
2. Sanjay Dutt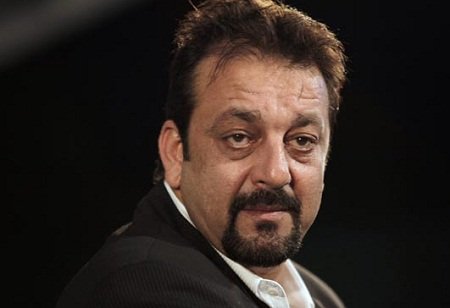 Famous actor of Bollywood also known as baba married thrice till now. His first wife was Richa Sharma and she died in 1996 then he married to model Rhea Pillai but unfortunately they separated by divorce in 2005. Then he got married for third time with Manyata and have two kids with her.
1. Kishore Kumar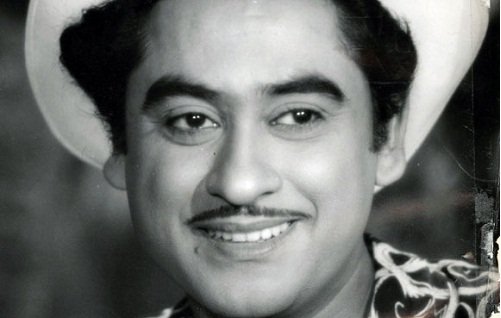 Bollywood star with a great voice is the one who got married for four times. His first wife was RumaGuha and she gave her a son Amit Kumar. Then he ties knot of his marriage with Madhubhala. After the death of Madhubhala he married to the Yogita Bali. And his final marriage was with the actress Chandavarker.
So amazing to know that many of the stars of the Bollywood married twice and thrice also. Their movies are hit but most of their marriage are unsuccessful. This list caters only ten of them but there are number of other stars who got married twice and even thrice.