Finding the girl of your dreams is one hell of a task, but you won't believe that proposing her is even more difficult! Gone are the days when a red rose and a diamond ring were enough to fetch a yes in answer from your lady love; you would need something much more innovative and thoughtful now to get your marriage proposal a positive outcome by impressing her.
Here are 10 best ways to propose a girl in marriage:
1. Do it on a Special Occasion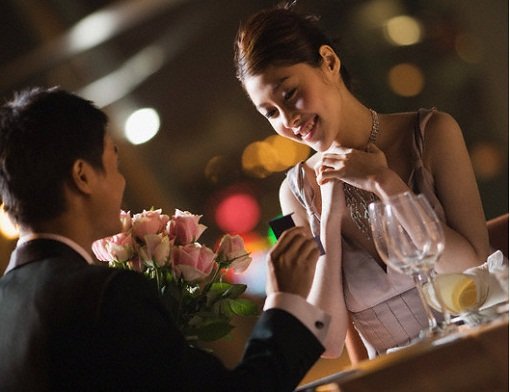 A marriage proposal which comes on a special day such as Valentine's Day, Christmas or her birthday, would be a great way to send across the message to your beloved. So, it would be great to profess your love to your girlfriend and seek her hand in marriage.
2. Do it at a Special Place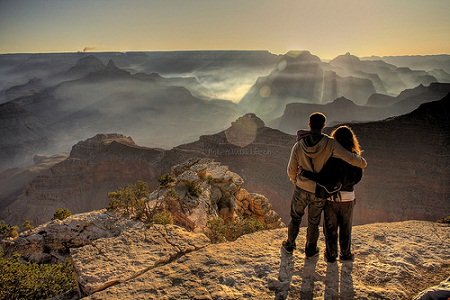 Choosing the right place as the venue of your marriage proposal is another factor which is likely to influence its outcome. It can be the place where you first met her or someplace which holds a special significance in your relationship. You can also do it at a romantic place, maybe a candlelight dinner or a rooftop restaurant.
3. Sing out her Favorite Love Song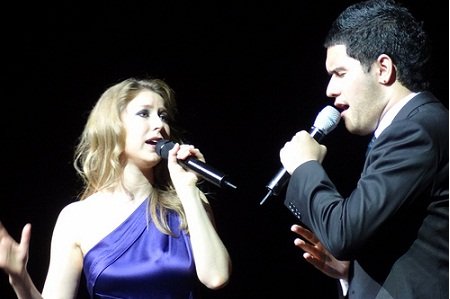 Sing the favorite love song of your wife on the mike in a gathering and say it in front of all to ask her hand in marriage and she will not be able to say no at all.
4. Frame a "Marry Me" Card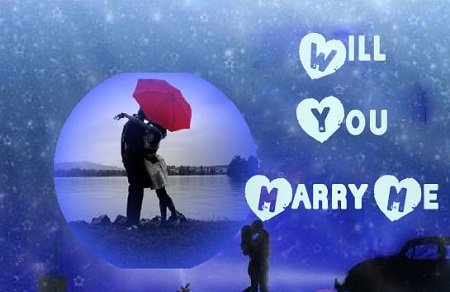 Let the artist in you lose and frame a special card saying "I love you, marry me!". You can also add a poem written on your own, which expresses your true feelings towards her. Take a bouquet of red roses along at the time of proposing her.
5. Bake a Cake saying "Marry Me"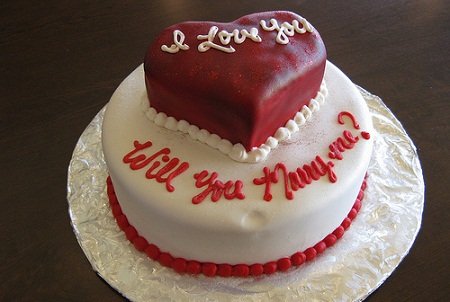 Another important tip to make a place in her heart is through her stomach and you can definitely win her over by baking a cake, which speaks your proposal in its icing. In case you don't know much about baking, you can enlist the help of an expert friend.
6. Announce it on a Radio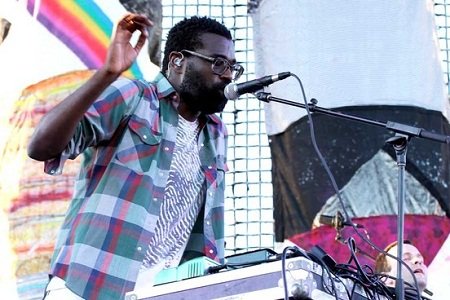 Shout out your love for her in front of the whole wide world by proposing her on the radio. This method would be good in case your girlfriend is an extrovert and does not feel uncomfortable about the public display of your love.
7. Say it in a Movie Break
Take her out for a romantic movie and say those special words during the movie break. It would definitely be a cool way to impress her and coax her into saying yes to the proposal.
8. Send her on a Treasure Hunt
Next among the best ways to propose marriage to a girl is to send her on a treasure hunts, with hand written clues leading her from one place to another, and the hunt finally ending in a marry me card, along with an engagement ring.
9. Wear a T-Shirt saying "Marry Me"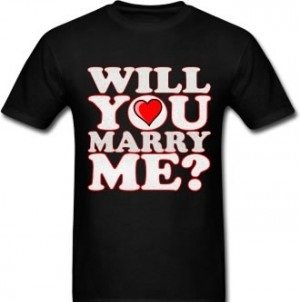 Have a t-shirt printed with a "Marry Me" logo and wear it to her while proposing marriage to your girlfriend. She will love this proposal for sure!
10. Propose her on the Dance Floor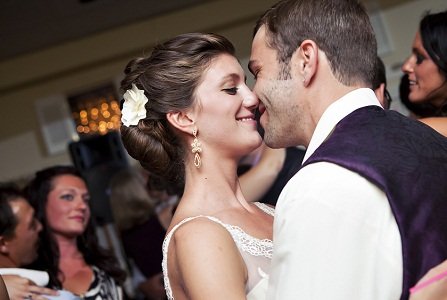 Take her to a dance party and have the DJ play a special romantic number and dance your way to a marriage proposal. You can also say those special words on the mike.
Most importantly, be yourself while expressing the true feelings you have for her. Trust your instincts and follow your heart and you will surely get a "Yes" from the love of your life.