With seven billion people in the world, deciding who's the most powerful is not an easy task. It is especially difficult because no one agrees on what exactly makes a person powerful. Is it wealth or control? It is political clout or influence? Perhaps it is all of these things. Let's take a look at the top ten most powerful men in the world.
10. Mario Draghi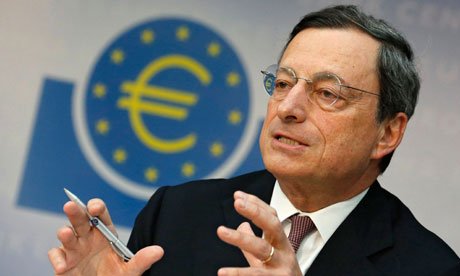 With constant crisis of the euro, the European Central Bank is more important than ever. As the chief banker of the world's largest currency, Draghi faces the struggle of keeping financial unity across 17 countries.   Draghi is so powerful that he was given the nickname "Super Mario."
Read Also: Top 10 Most Powerful Women in the World
9. Li Ka-shing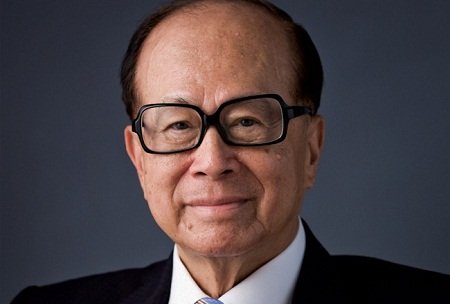 Li Ka-shing is the most powerful man in Asia and Hong Kong's richest man. Worth around $13 billion, he owns Hutchinson Whampoa; the world's largest port operator. Ka-shing has 150,000 employees and controls both sides of the Panama Canal. Also, some of his closest friends are members of the Chinese communist government.
8. Bill Gates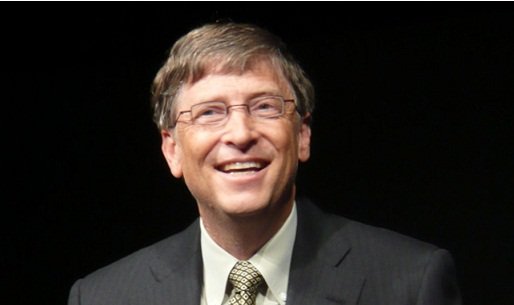 As creator of the largest software company, Bill Gates holds a lot of power around the world. Holding the title of world's richest man, worth around $33 billion dollars, he controls the most powerful operating system in the world, Windows. He also has over 50,000 employees. An activist and philanthropist, Gates is known to persuade his peers to sign the "Giving Pledge" where you promise to give away at least half of your wealth.
7. Pope Francis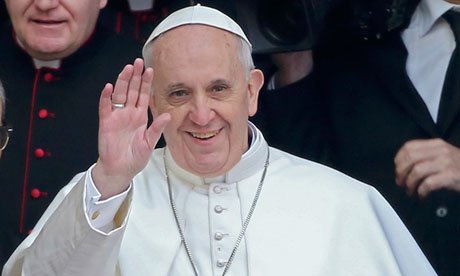 The leader of billions of Catholics, leader of Vatican City, and the head of state, Pope Francis is known to have given life to a deflating religion. He has embraced social media and given women a larger role in the Church. With so many followers around the world, Pope Francis is a man of great power.
6. Rupert Murdoch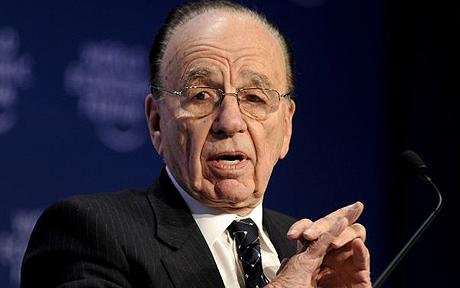 As the chairman and CEO of News Corporation, Murdoch has the power to sway popular opinion. Millions of people around the world read, hear, and see his version of the news every day.