The music industry in India is booming. From playback singers to pop artists, Indian singers are among the most talented singers around the world. While rapping may be a phenomenon started in the western countries, Indian rappers have also been creating quite a stir in the international music scene. Their talent and improvisation is definitely top class when it comes to performing live or making up impromptu songs. Nowadays in Bollywood movies the demand of rap songs are increasing. Choosing the India's best rapper is a tough task.
Here is the list of the most popular rappers that have made a name for themselves in India and the world:
10. Raftaar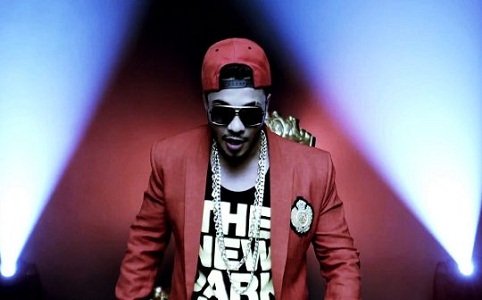 Raftaar, born Dilin Nair, is slowly establishing himself as one of the fastest rappers in India. He was part of Honey Singh's music group named 'Mafia Mundeer'. He later split from the group and went solo. His rivalry with Honey Singh created headlines all over India. Raftaar rose to limelight with popular songs such as 'Whistle Baja', 'Dhup Chik' and the latest 'Toh Dishoom'.
9. Hard Kaur
While most rappers in the industry are male, Hard Kaur managed to make her mark and her presence felt in a strong way. Her debut in Bollywood was with the song 'Move Your Body' in the movie Johnny Gaddar. This was the first time an Indian female rapper was seen in Bollywood movies and she was highly appreciated. Born Taran Kaur Dhillon, Hard Kaur is one of the most popular rappers in the industry who is also no stranger to controversies considering her rather loud approach and language.
8. Dr Zeus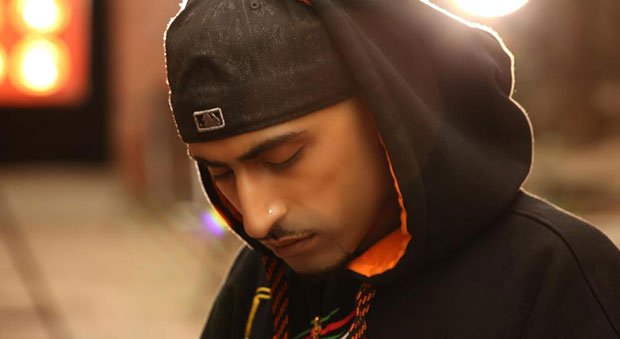 Baljit Singh Padam is more popularly known as Dr. Zeus. He is a Punjabi rapper and a music producer as well. He rose to fame with the song 'Kangna' which was awarded the best song by the BBC Asian Network in 2003. He has released five solo albums and has lent his voice to various Bollywood movies as well. His most famous songs being 'Desi Look' from Ek Paheli Leela and 'Kamlee' from Happy New Year.
7. Apache Indian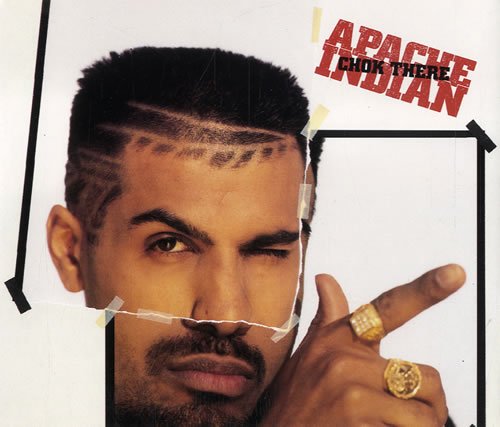 Perhaps one of the first ever rappers to introduce rap music in India, Apache Indian is an Indian British rapper who was very popular during the 90's. Apart from India, Apache Indian has also made his presence felt overseas. He is best known for his "Boomshakalak" track that was so popular it featured in 8 Hollywood movies. He recently rapped for "Pretty Baby" with Stereo Nation and Bally Sagoo. For all those who are still wondering if Apache Indian is his real name – It's Steven Kapur.
6. J Star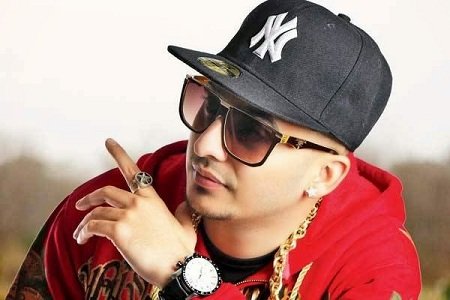 If you thought that we wouldn't have any rappers after Yo Yo Honey Singh, meet Jagdeep Singh a.k.a J-Star. A disc jockey in his initial days, J-star is that man who sang Gabru alongside Honey Singh. He is very talented and has managed to impress people with his rapping so far.
5. Jazzy B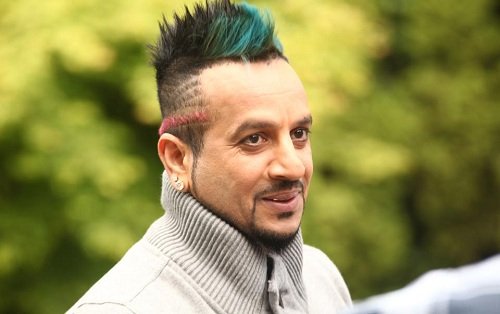 Jazzy B, born Jaswinder Singh Bains, is a popular rapper from Punjab. He was born in India and brought up in Canada. He currently resides in Birmingham located in England. Jazzy B has released various solo albums and has sung in Bollywood movies as well. His most famous songs include 'Harry is not Brahmachari' from Shaadi Ke Side Effects and 'Chuk De Punjabi' from Teesri Aankh.
4. Baba Sehgal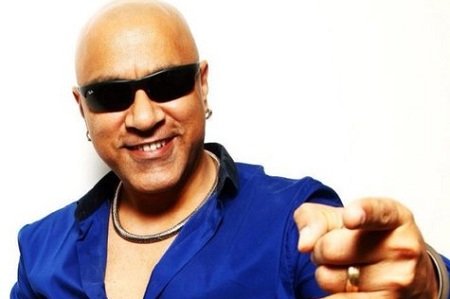 Baba Sehgal was one of the most popular rappers during the 90's. While he doesn't rap singles anymore, the singer has made huge contributions to the music industry back in his day. He was also best known to remake English songs in his own way. These included Thanda Thanda Paani' which was a remake of "Ice Ice Baby" by Vanilla Ice, 'Manjula' and 'Dil Dhadke'. He also rapped for "Singham Dance" for Singham II.
3. Brodha V
Brodha V is one of the most talented rappers in India. He is part of the famous rap / hip hop / pop trio named 'Macchas With Attitude'. Brodha V is famous for songs such as 'Shake That', 'After Party', 'Aathma Raama' and 'On My Own'. He has gained the reputation of being the fastest rapper in India
2. Badshah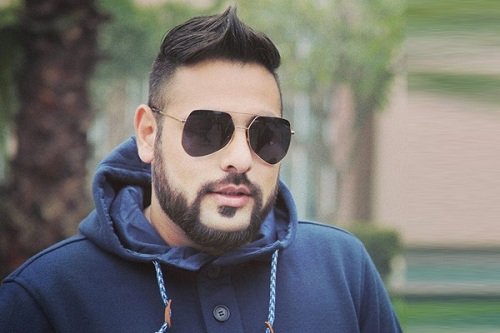 Aditya Prateek Singh Sisodia a.k.a. Badshah is one of the most popular rappers in India. He sings songs in Haryanvi, Hindi and Punjabi. He rose to fame with the song 'Saturday Saturday' from Humpty Sharma Ki Dulhania. He has sung many famous Bollywood songs and remains a favorite along with Honey Singh for most Bollywood music directors.
1. Honey Singh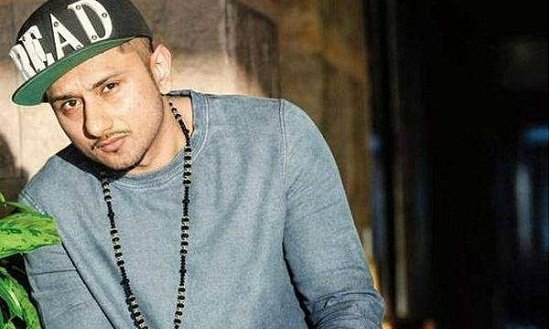 India's No. 1 Rapper Honey Singh is a popular name not just in India, but also overseas. Born Hirdesh Singh, Honey Singh has an amazing skill to rap really fast. His voice is impressive and he manages to pull off various accents with ease. Honey Singh is one of the few singers that have managed to create a trend with his unique style of clothes, his music and the way he interacts with the crowd. Honey Singh is certainly considered the most popular rapper in India.
Save