Top 10 Best Led TVs Brands With Price in India
5. Philips Led TVs
Experiencing the highest resolution of HD sources comes with Philips. One can really rely on Philips as an electronics brand for viewing the best possible picture quality. Philips LED television supports 1080p signals from all sources. The signal processing is highly upgraded to support this much higher signal quality and resolution. Experiencing the clarity of picture and sound with all affordability is too possible with Philips LED television. One can choose from the 34 Philips LED TVs in the price range of Rs. 8400 to Rs. 69900.
4. Videocon Led TVs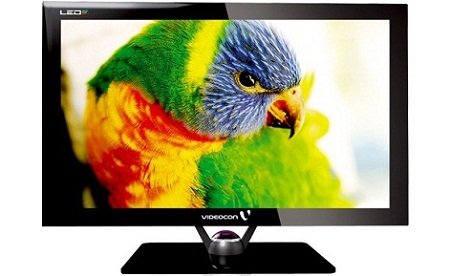 Videocon has a full range of LCD and LED televisions which satiates the senses with clear picture and sound. The wide range of LED TVs with great deal of features satisfies both the pocket and the senses of the customers. These electronic products with active colour management, enhanced audio performance and 3D noise reduction technology are the things to enjoy with the brand of Videocon. One can expect both affordability as well as quality with the Videocon LED television. Videocon LED TVs are available in the price range of Rs. 9010 to Rs. 71377.
3. Samsung Led TVs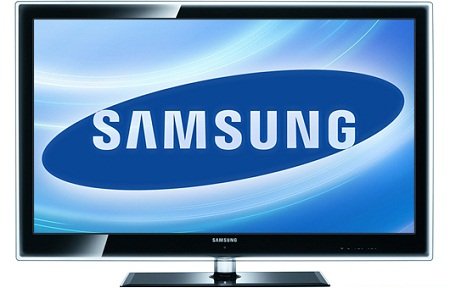 Samsung can be the perfect choice if one is particular about style and look of the electronic product. Samsung brings a variety of LED television with all functionality as well as style. The wide range of Samsung LED televisions can be viewed to select the one with affordable price. The life-like viewing experience comes with Samsung only.
2. Sony Led TVs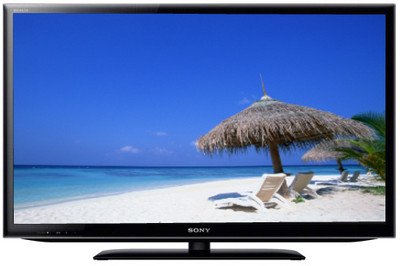 Watching favourite movies and shows on the television and experiencing a clear picture quality is something that is a part of Sony. Sony as an electronics brand has contributed to the pleasure of the audience greatly. Beginning from gadgets to LCDs and LEDs, Sony is creating a standard in the world of electronics. Enjoying high quality picture, sound and animation always reaches its culmination with Sony. As the price of Sony Televisions has been always higher, people accept the price for its quality presentation. The different picture modes are the things that make people afford this quality LED televisions from Sony. There are approximately 43 Sony LED TVs available in the market within the price range of Rs. 12598 to Rs. 1594461.
1. LG Led TVs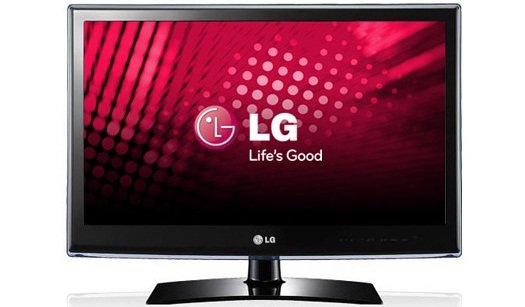 Experiencing a higher quality picture and images is something possible with LG LED Televisions. While LED televisions are becoming more fashionable now a day, the price of these electronic devices are also increasing. But certain brands like LG are providing a wide range of pricing for different target groups. One can purchase these electronics within a range of Rs. 9599 to Rs. 56869 under LG brand.
Save
Save
Save