Top 5 Best Smartphones with Longest Battery Life 2015
No matter how talented a player is, but he can never perform without appropriate diet. In the same way, plethora of features, super efficient chipset is of no use when the device lacks a proper storage option. In this modern lifestyle when people have gone much dependent upon the Smartphones it has become really crucial that they show enough back-up for you. However, the manufacturers are pretty much aware of the concern and the devices are being powered by good battery support. Here we present some of those with excellent power supply arrangements.
1. Huawei Ascend Mate 2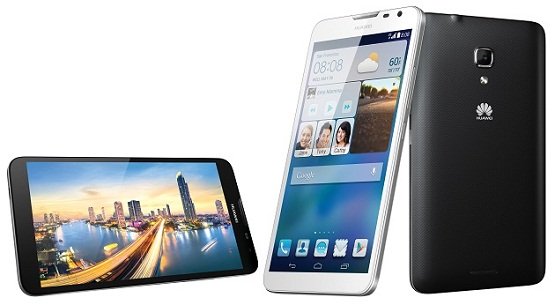 Battery of the device matches the excellence of its performance quite in same fashion. It can support you for non stop 15 hours of period. In fact you can use this itself as a charging option for other devices. You just need to connect that other device with it through USB. Incredible is to see that despite being a spec rich, and a product with huge display it can offer such longevity. The longer life needs some reason to be there; hence the device comes with extended battery life as well. There is 4G LTE connectivity options available with it.
2. Nokia Lumia 1520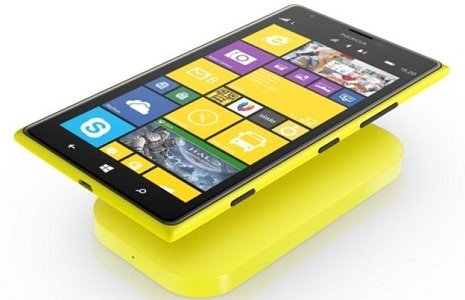 Nokia devices are known for their hardworking nature, and the hardworking folk should feel no scarcity in terms of food. Hence, this very popular Nokia Lumia 1520 has been provided with super efficient power options. It has the battery capacity of a full 11 hours 45 minutes. The device is superbly efficient as well through the Windows 8.1 Phone. Its 6 inches display makes you better feel the video, document works, etc. Your device stays safe so that there is extended security arrangement available with it.
3. Sony Xperia Z3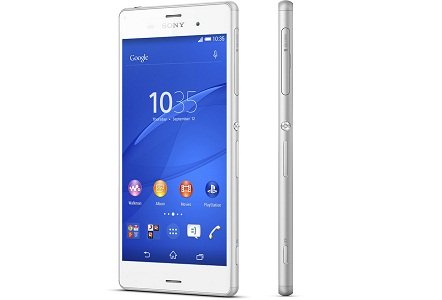 If you are interested in a device that can deliver the full amount of your money, the safest and best option for you is to go with the Sony devices. However, in this category the Sony Xperia Z3 can be a fabulous option to consider. Z3 boasts a 5.2 inches display, and thoroughly multitasking in nature. This is a device on which you can trust; it offers about 13 hours continuous support for your product. It's a catchy product with metal design works.
4. iPhone 6 Plus
Apple introduced the bigger size edition through the iPhone 6 Plus, and like a brilliant boy it has never forgotten to accompany well with the needed supplements. Its powerful battery is capable of offering a continuous 10 hours battery life. It sports a mammoth 5.5 inches display to fit well for associated works. It has a terrific user interface for the sleekest possible experience. For connectivity, the device has 4G LTE options available with it and enough protection arrangements.
5. Samsung Galaxy S5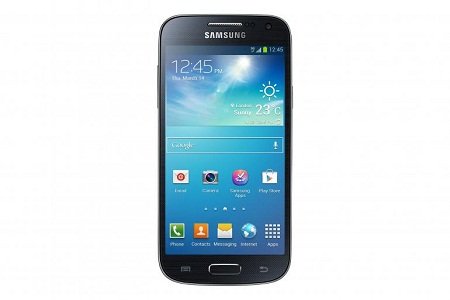 This flagship from South Korean giant Samsung might be having issues for some, but in terms of battery it is thoroughly efficient as of Samsung's brand. Its 5.2 inches display offers enough space for best document view, document editing, image viewing, image editing, and other related works. There is a powerful quad core processing unit ensuring faster completion of your work. Three is 4G LTE option available in terms of connectivity, and the multitasking nature makes it a perfectly patterned product for contemporary usage.