Top 5 Best Smartphones for Taking Pictures 2015
Smartphones have become quite a household name these days. These are now enough multi-purpose. There are many applications available these days performing many sorts of tasks. However, snapping is one area where the conventional cameras have turned out to be almost of no use. Pixel capacities of these smartphone cameras have touched unbelievable height. Anyway, here in the compilation below we present some smartphones those pack the most high-end camera specs.
1. iPhone 6 Plus
iPhone 6 Plus's popularity is needless to mention. Talking of the topic of interest, iPhone 6 Plus has snapper with excellent phase detection auto focus that is better known as focus pixel. It has the best Optical image stabilization that makes the sleekest video shoot even in super fast running conditions. You can shoot in very low light conditions as well as bright sunlights. In terms of snapper, there is an 8 MP option at the main end well supported by 1.5 micron pixel for excellent low light captures. It is one of the finest products to deal with third party applications as well.
2. Samsung Galaxy S5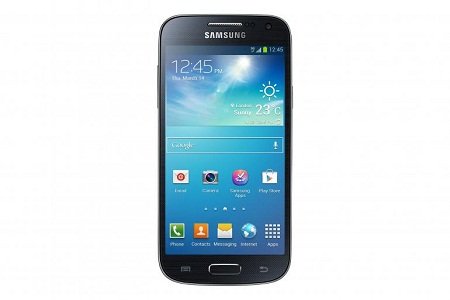 Galaxy S series devices are well known over the globe for their superb performance. For imaging purpose as well the device is a perfect choice. It has a 16 MP sensor that can bring you with every detail of your targeted object. There is the HDR facility that allows you to witness the way HD images probably look like before you go for snapping. Within a fraction of second it can capture the objects. However, the Shot and More modes are quite delightful above all that lets you in capturing snaps and tweak them in accordance. There is the Selective Focus mode enabling users in snapping image and changing backgrounds in accordance.
3. HTC Desire Eye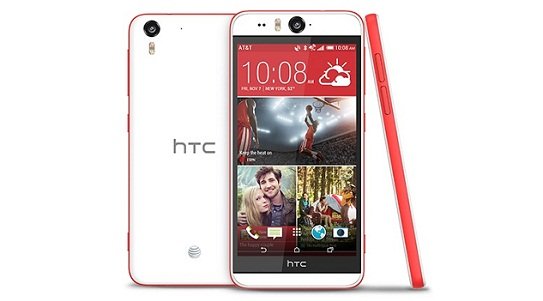 Desire Eye is the product from HTC that is said to be specifically made for snapping purpose. Doesn't matter whether it is main end capture or the selfies, this device always performs up to the mark. Coming to the specs, the Desire Eye sports a 13 MP camera at the main end, and of unbelievably same capacity at front end. It has the broadest selfie shooter so that you make sure not any one is left. HTC has arranged it with perfect pixel count so the quality never gets compromised even if you crop or tweak it.
4. Xperia Z3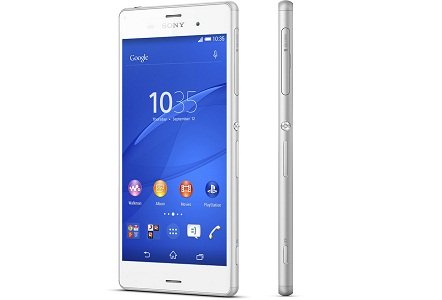 How can a compilation of imaging be complete without anything from Sony? It boasts a super efficient IPS LCD Capacitive touch screen display of the phablet size 5.2 inches along about 424 ppi pixel density and 1080 x 1920 pixels resolution. It has multi-touch capacity of about 10 fingers. Your display is well protected through Shatter proof glass. Talking of the main aspect, there is a 20.7 MP main end snapper of 5248 х 3936 pixels with LED flash available. There is 2.2 MP front facing option available as well for selfies that can make video shoots of     2160p@30fps/1080p@60fps/ 720p@120fps with HDR. In addition, there are features like geo-tagging, face detection facilities available as well.
5. Samsung Galaxy Note 4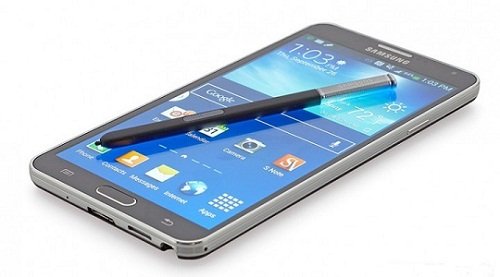 Camera is one such crucial aspect for which the Note line-up devices are so much popular at this contemporary time. It has the 16 MP main end camera available of 5312 x 2988 pixels resolution with auto focus for smart capture, LED flash for low light shoot. There is a 3.7 MP front facing option available for selfies that can make videos at 1440 p as well. In addition, there are features like Dual Shot, image recording, face detection/smile detection, Panorama also available for best quality output.