Top 5 Best Baseball Players in the World
Baseball is one of the most popular games in the Western World, with players worshiped and given demi-God status. These players have huge fan following who love each and every stroke played by them and follow them closely.
Listed below are top 5 baseball players in the world:
1. Mike Trout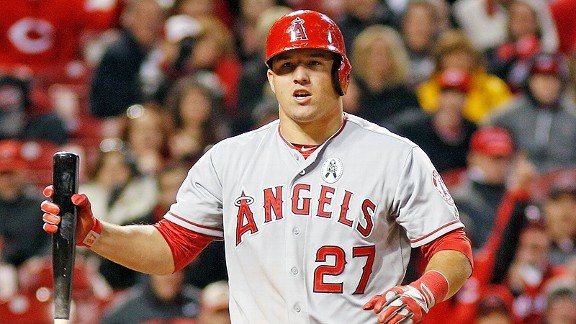 Topping the list of best baseball players in the world is Mike Trout, who has been in great form right from his first Major League Season. He has continued with this top form and top performance right through the three years he has given to the League till date. He is a young baseball player who has a very bright future ahead in the game.
2. Clayton Kershaw
Featuring next on the list of top 5 baseball players in the world is Clayton Kershaw, who had made his debut in the Major League in 2009 and has not looked back since then. He excels in every aspect of the game, right from strikeouts, shutouts, fielding independent pitches (FIP), wins above replacement (WAR), batting average against and home run rate. This season, Kershaw has performed really well as far as pitching is concerned, making 2014 one of the best years in his career. In fact, he has been considered as the best pitcher in this season of Major League Baseball.
3. Andrew McCutchen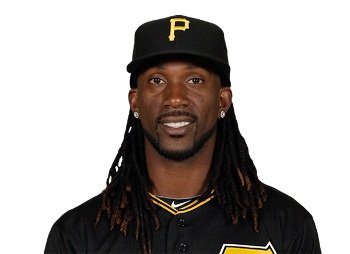 Andrew McCutchen is another popular player who was acclaimed as the most valuable player in 2013 and 2014 has been even better for him. He is a good hitter, besides being solid in center field and hits homeruns, which makes him good in all the fields of the game and makes him a complete package. He takes the third position in terms of wins over replacement in 2014 and is considered among the best all rounders of the game at present time.
4. Miguel Cabrera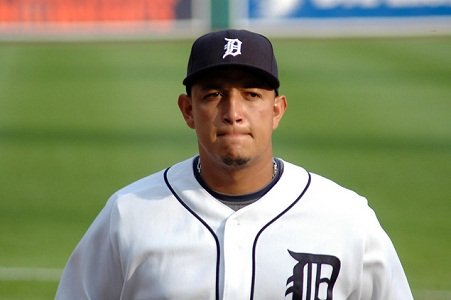 The next name in the list of top 10 baseball players is that of Miguel Carbera, who has been crowned twice with the title of most valuable player in the National League. The credit goes to the fact that he is among one of the best hitters in the game and has held a great track record in this aspect of the game for the past five years. This great player, however lacks on the quarter of defense and has had a low year this season, perhaps because of his age (he is 31 years old now). Another claim to fame of this player is that he is the nine time All Star and has also signed a $ 32 million contract.
5. Felix Hernandez
Popular as King Felix, this great baseball player is an excellent pitcher, with only a few other players surpassing him in the field. He started playing in Major League in 2006 and has had a very consistent track record in the game since then. He has been in the top 5 over the last five years and this is quite an achievement for a player, who is just 28 years old.
Some other acclaimed baseball players are Josh Donaldson, Troy Tulowitzki, Adam Wainwright, Jose Abreu and Yu Darvish.