Top 10 World Renowned Indian Cuisines
Without a doubt, there are different cuisines all over the world. There are those cuisines that you will surely love, and there are also those that you do not find delicious enough in your own taste buds. How about Indian cuisines? Have you eaten some Indian food recipes? Do you find it delicious? Well, you surely do.
Listed below are the top 10 world famous Indian foods that are loved by many locals and foreigners:
10. Chole Bhature
It is actually a Punjabi dish that involves fried flour bread and curried chickpea. Most of the time, a lot of people are eating this dish during breakfast. Even so, this does not mean that you can never eat it during lunch or dinner. If you love eating this Indian recipe, then you can have it anytime you want to.
9. Idli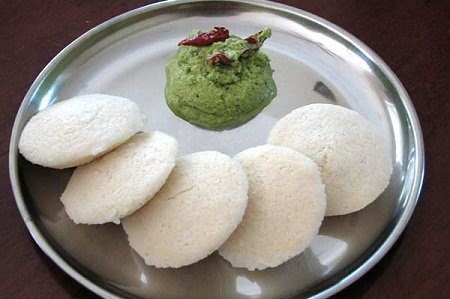 The moment you see this dish, you will definitely say that it is just an ordinary steamed rice pancake. Yes, it looks like one. However, what you will love about it is its array of health benefits that you can enjoy from eating this food. It is best partnered with a bowl of sambhar.
8. Chicken Tikka Masala
This chicken recipe is something that Indian people should be proud of. Before anything else, the chicken meat must be sliced into smaller pieces. After that, it should be marinated well. If done marinating the chicken, grilling it is the next mode. Lastly, the grilled chicken should be put in the thick and creamy delicious gravy.
7. Kakori Kebab
This popular Nawabi dish has been passed down from generation to generation. With several spices and fine lamb meat, this dish can already be prepared. It is actually named after the beautiful city of Kakori in India.
6. Rogan Josh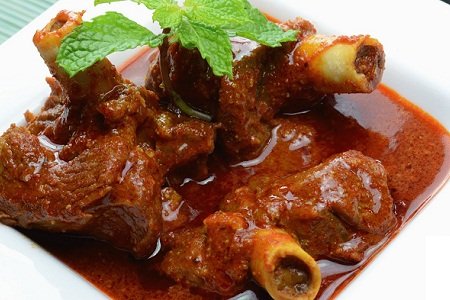 This is another famous and delicious Indian dish that has goat meat as main ingredient. What made this dish super delicious is the gravy that is made from different high quality spices.
5. Bhapaa Aloo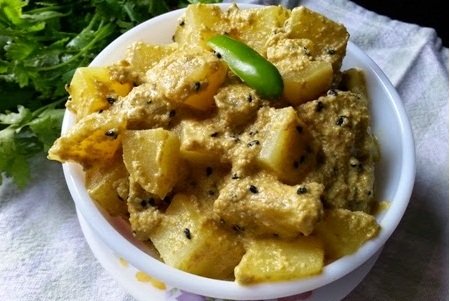 This is actually a veggie Indian dish that has potatoes as main ingredients. The mustard oil, coconut paste, and panch phoron will add intensity to its Bengali flavor. If you love eating potatoes, then this Indian dish is nothing but perfect.
4. Tandoori Chicken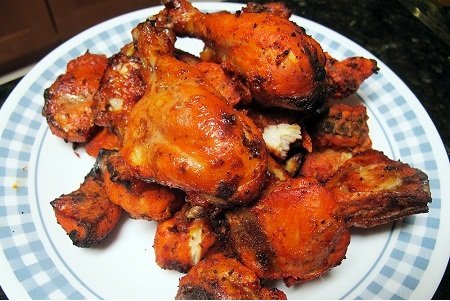 This is one Indian recipe that is loved by foreigners. The different spices and the yogurt are important ingredients in marinating the chicken in several hours. Afterwards, the chicken should be roasted in tandoor, a kind of clay oven.
3. Butter Chicken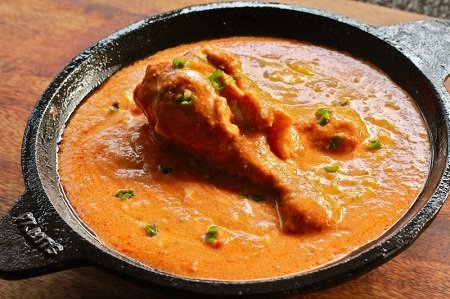 Out of all Indian chicken recipes, this one will definitely amaze you. It looks so beautiful, making you to be curious to taste it. It actually involves chicken meat that is marinated with spices and yogurt overnight. Butter will then be put on top of the meat or the chicken meat will be surrounded with delicious melting cream.
2. Hyderabadi Biryani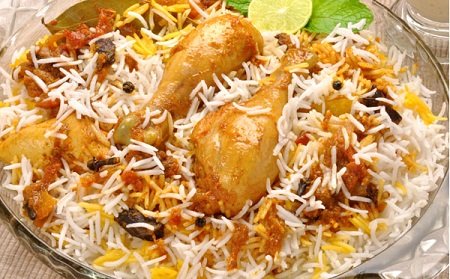 Indian cuisines are known for their different level of spiciness, and this is very evident in Hyderabadi Biryani. This dish involves rice and smaller pieces of chicken meat that are fried with onions and mint.
1. Samosa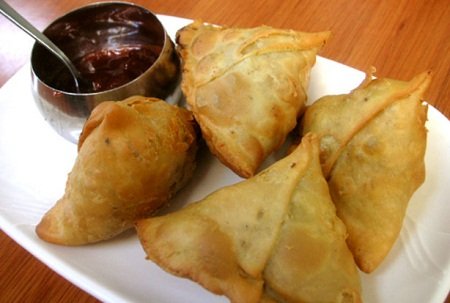 This Indian food is known to be the oldest among other Indian cuisines. It is now very famous worldwide. It is actually a potato stuffing that is fried, and it is perfect for snacks. However, a lot of people consume it whenever they want because they simply find it mind blowing when it comes to taste.
Food lovers will surely love all these Indian foods that are famous around the globe.