Top 10 Most Used Websites in the World 2015
Internet is a global platform which has opened a whole new world for its users today, whether we talk about gaining knowledge, playing games, e shopping and a lot more. There are a large number of websites which are visited regularly by global users and have attained great heights of popularity on a global level.
Here is a list of top 10 most used websites in the world:
10. www.linkedin.com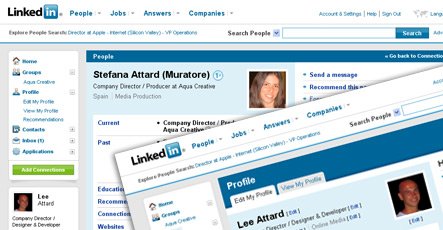 One of the most widely used websites in the world is LinkedIn, which is a popular network used to make connections of job providers with potential candidates, experts in the industry and business partners. The registered members can be in direct contact with trusted people in the business.
9. www.blogger.com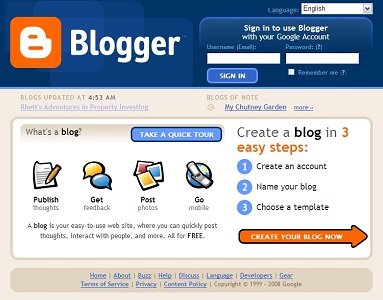 Another website which has a large number of users around the world is Blogger, which is a blog publishing site enabling you to share information with the other users on the internet.
8. www.qq.com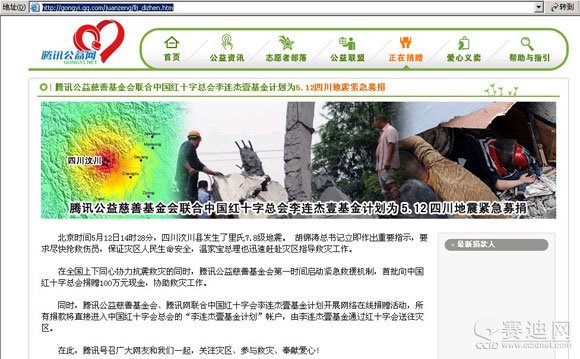 The next name on this list is that of QQ, also called Tencent QQ, which is a free messaging program used in Mainland China. Its 600 million users have made it one of the most visited sites in the world. Services available on this site are QQ mail, blogs, games, search engine, etc.
7. www.wikipedia.com
Next among the most used websites in the world is Wikipedia, the free internet encyclopedia which supports multiple languages and is collaborative in nature. It is so vast that it contains over 30 million articles in 287 different languages and enables the users to not only share data on it, but also edit the information. The website was initiated in 2001 by Larry Sanger and Jimmy Wales.
6. www.twitter.com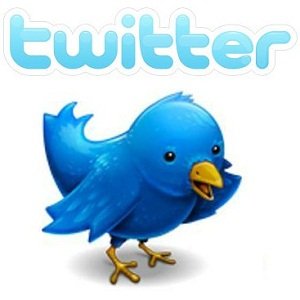 Like Facebook, Twitter is another popular micro blogging and social networking site, which helps the users to read as well as send messages, share and tweet both text and images with your followers. The website was started in 2006 and limits the tweet text to 140 characters.
5. www.baidu.com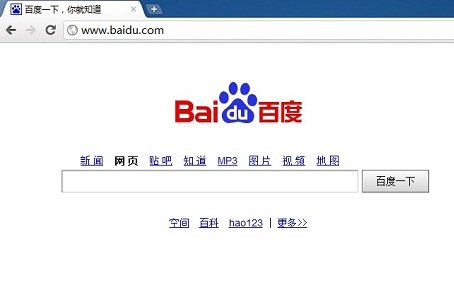 Baidu is a popular Chinese search engine, which is the Chinese counterpart of Google and it provides a wide array of services including Baidu Baike, Baidu Image Search, Baidu Video Search, Baidu Map and much more. The search experience on this site has the features of simplicity and reliability.
4. www.yahoo.com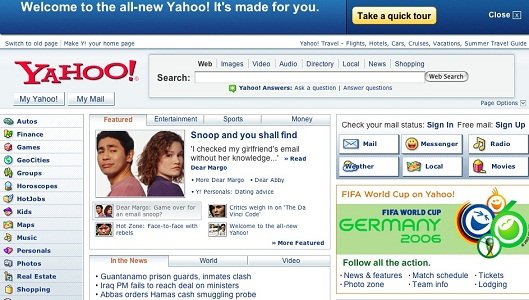 On number 4 on among the most acclaimed websites in the world is Yahoo, which is another search engine, besides serving as mail provider, advertising, news, maps and videos. Actually, Yahoo stands for "Yet Another Hierarchical Officious Oracle".
3. www.youtube.com
The popular video sharing site, YouTube comes next on this list. The site helps the users to share, search and view videos online, including movie clips, television clips and also helps you carry out video blogging. The site was originally created by some PayPal employees in 2005, who later old it to Google in 2006 for more than 1 billion dollars.
2. www.facebook.com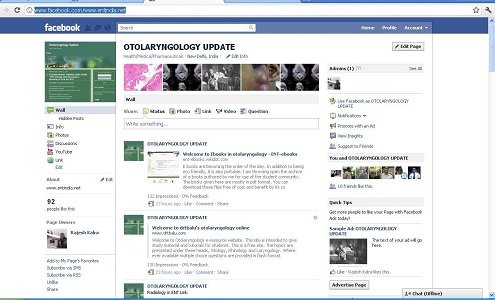 Featuring next on the list of top 10 most used websites in the world is the renowned social networking site, Facebook, which was initiated in February 2004 by Mark Zuckerberg and his team. The reason of popularity of this site is that it enables the users to connect with friends and share images, videos and much more with them. Currently, the site has more than 600 million users worldwide.
1. www.google.com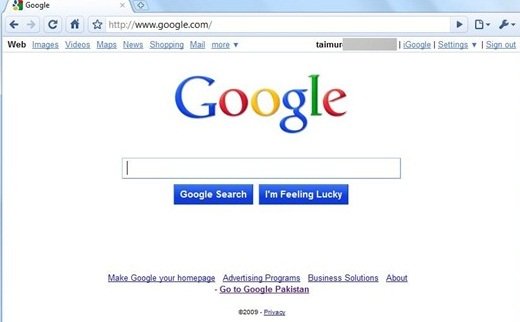 Without doubt, the search engine Google is the most popular and most used website in the world. The site was founded by Larry Page and Sergey Brin and is used to search information from around the globe, in the form of web pages, images and videos. It also provides the popular email service, Gmail.
All these sites have a huge list of users all over the globe, which is the reason of their growing popularity day by day. These websites are informative as well as entertaining, which accounts for their immense popularity.