Top 10 Most Value For Money Cars in India 2015
Aside from a very beautiful house, people always dream to have their own car. In fact, there are some people who are more than willing to go extra mile just to have the car that they are dreaming of. In India alone, great percentage of the population is working hard so that they can buy their own car. In this way, it will be easy for them to travel anywhere they want to.
Here are the top 10 worth-investing cars available in India:
10. Maruti Swift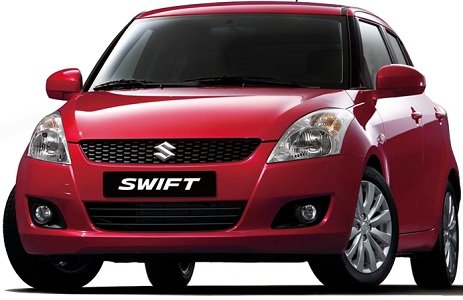 This is actually a limited edition model of car manufactured by MSIL. What you can expect from this limited edition car are reverse parking sensors, ambient interior lighting, door sill guard that comes with illumination, spoiler on the rear upper roof, External Mic that has USB connectivity, and Touchscreen Music System by Sony with Bluetooth.
9. Renault Lodgy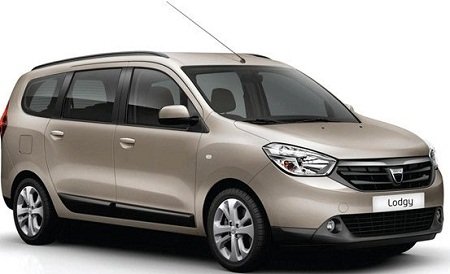 It is actually a spacious type of a car, making it perfect for families who usually go together in certain places. Its wheelbase exactly measures 2810 mm. It has superior fuel efficiency feature that is not present in some other car models and brands.
8. Hyundai Elite i20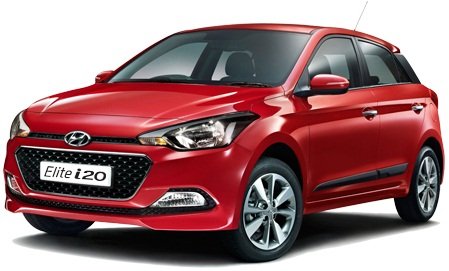 HMIL is the excellent and trustworthy company that manufactured such car. It was actually launched to the public last April 14, 2015. Until this day, this new generation Hyundai car model has been through a series of tests necessary for possible upgrades in the future.
7. Maruti Swift Dzire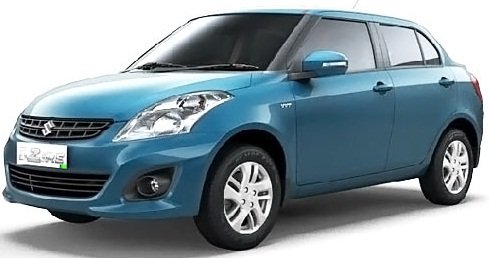 The exterior parts of this car model really made it to stand out among others. It has new music system, folding mirrors that are adjustable electrically, rear power socket, and reverse parking sensors. Moreover, it has start-stop button feature making it easy to start or stop the engine of the car.
6. Maruti Celerio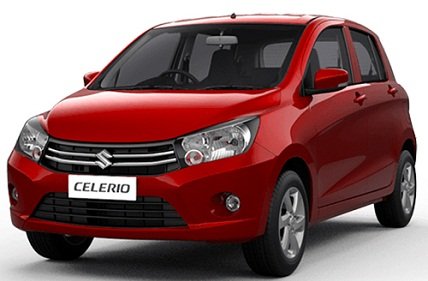 This car has 793cc two-cylinder engine powered by diesel. This engine produces 55bhp power output, and its maximum torque is close to 150Nm. It is actually one of those fuel efficient cars India has to offer.
5. Datsun GO Plus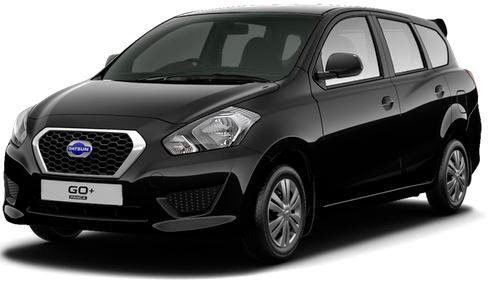 "First Sub-4 Meter Station Wagon in India" is the title being branded to this particular car from Datsun. The best thing about it is that it has 3rd row seat. This signals for more passengers that this car can accommodate.
4. Honda City
VX(O) variant is the newest Honda City model launched just recently. It is a 4th generation automobile that significantly gains more sales in the market today. Moreover, White Orchid Pearlin is the new color added to the Honda City car models.
3. Ford Ecosport
This model of car actually belongs to the SUV category. What is interesting about this car is the fact that it bagged an Initial Quality Study award in the entire India. This goes to show that quality is never a problem with this car.
2. Maruti Alto K10
Its trapezoidal headlights and flat front complete the car's retro look at the front part. It has four-speed automatic gearbox and five speed manual. Meaning to say, it can be operated manually or automatically, making it suitable for all kinds of drivers.
1. Mahindra Scorpio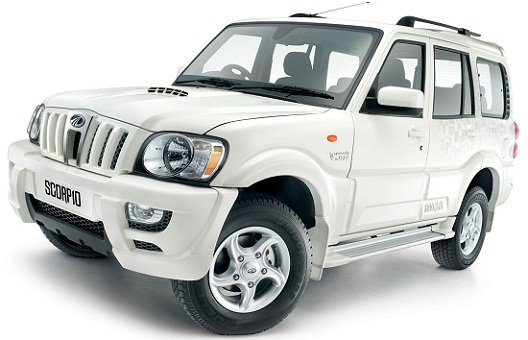 This car model has been known for being the best among the best. In terms of sales, it has sold 6,060 car units from its launching date. And for four times, this car has reached the 50,000 units milestone every year.
If you are living in India or planning to move in this beautiful country, then those cars above are the worth-considering ones as far as buying car is concerned.