Top 10 Most Successful Businesswomen of India
India is a country where woman power is now making its mark, having her presence felt in a positive manner, in each and every sphere of life. When it comes to business, Indian women have shown a sharp wit and business sense, coupled with intelligent decision making and confidence, which take her to the top.
Here is a list of top 10 most successful businesswomen in India:
10. Naina Lal Kidwai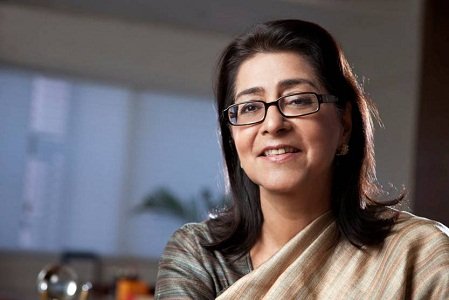 On number 10 position in the list is Naina Lal Kidwai, the Country Head of HSBC India. Naina started her career in the banking sector with ANZ Grindlays Bank in 1982, but later joined HSBC for a long association.
9. Vinita Bali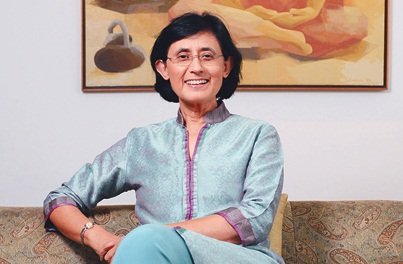 Vinita Bali, the MD of Britannia Industries is the next name to feature among the most powerful businesswomen in the country. Before joining the company in 2005, she had worked as the Marketing Director with Coca Cola.
8. Zia Mody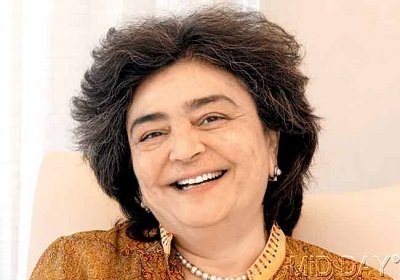 Zia Mody is a founder partner of one of the most prestigious law firms in the country, AZB & Partners, Advocates & Solicitors. She has studied laws from some of the best institutes of the world, including the Harvard Law School. She started her career in 1979, working as a corporate associate with a leading law firm in New York, Baker and McKenzie.
7. Kiran Mazumdar Shaw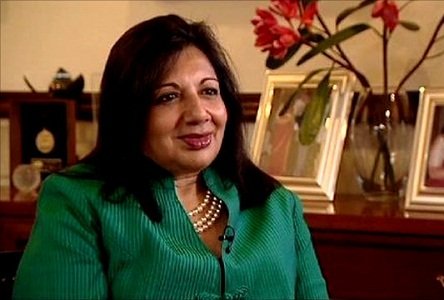 On number 7 in this list is Kiran Mazumdar Shaw, the MD of Biocon, who has made it to the list for the first time. She has taken the company to great heights with her continuous efforts in the field of biotechnology and also helped it to acquire a global recognition.
6. Shobhana Bhartia
Shobhana Bhartia, the Chairperson of HT Media since 2008, is the next name to feature on this list. She has been working with the company from the very beginning and has contributed to it, owing to her 25 year experience in the newspaper industry.