YouTube has proved to be amongst the most visited site in the world. From having different media uploaded and shared all over the globe, the site has gained a substantial large network.
Apart from ordinary you-tubers, there are other individuals who have managed to get massive subscribers and views making them stand out from the rest. Careers and lifestyles have been made from this. This list below highlights Top 10 Most Popular and Subscribed YouTubers.
10. MACHINIMA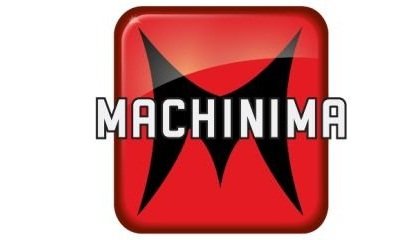 Machinima grabs the number ten spot by having 12.5million subscribers and 1.45Billiion views. The American gaming company was founded in January 2000. Machinima offers a real-time video game experience by using real-time computer graphics. Over the years, the company has been able to create an impressive and loyal fan-base.
9. EMINEM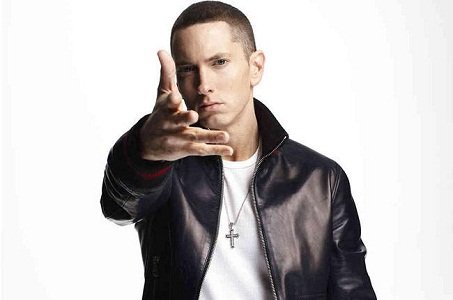 Marshall Bruce Mathers III, also known as Eminem has 14.4million subscribers and 4.41Billion views. Eminem is a 13 Grammy award holder, not forgetting the release of his album 'TheRecovery' and 'Relapse'in 2009 and 2010 respectively, were named the best-selling album in 2010. His own record label, Shady records and the fact he has featured in a number of films including '8mile', also contributes to his Youtube popularity.
8. KATY PERRY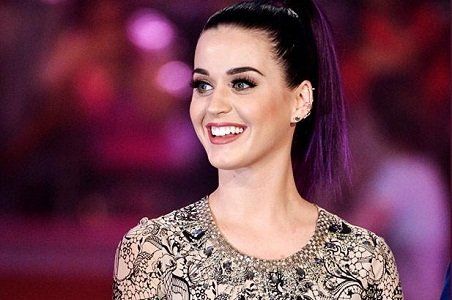 Best known for her all-time hits like Teenage dream, I kissed a girl, Fireworks, Last Friday night and most recently Roar, Katheryn Elizabeth Hudson has won the hearts of many by her unique voice and music. She features at number eight with 14.75million subscribers and 4.75billion views on YouTube.
7. ONE DIRECTION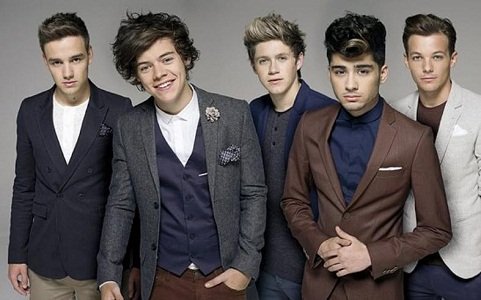 The five young boys stole the hearts of many after their first hit song 'What Makes You Beautiful'. Since then, the band has released hit after hit. It's unlikely not to notice them since they are all what we call "Eye candy". OnYouTube they have 15million subscribers and 3.7billion views.
6. NIGAHIGA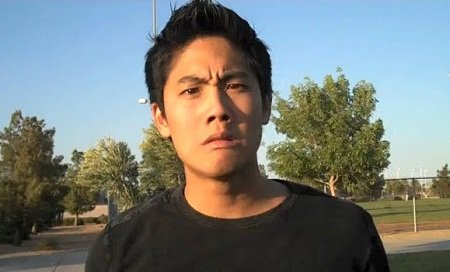 Ryan Higa, a Japanese descent but an American citizen, is well known for his YouTube comedy views which has earned him in total 15.5 million subscribers and 2.13billion views. According to him, his channel name nigahiga comes from niga which means rant in Japanese and Higa which is his last name. The young lass is quite talented in cracking jokes. If you like humor, why don't you hit that subscription button?