Top 10 Most Powerful Personalities in India 2015
India, the nation of 1.27 billion has been always distinguishing. And, you have to be something really very distinguishing to be at a powerful position in this nation. You need to have influence over such a huge mass, and has to face maximum challenges than you can expect at any other parts of the globe.
Anyway, the compilation given below is about such remarkable personalities in present scenario. Have a look!
10. Rajnath Singh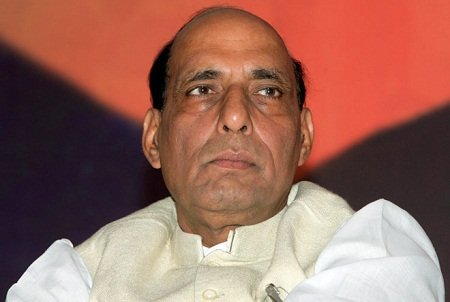 This clam personality holds the huge responsibility of being Union Minister of Home affairs. The 63 years has immense power in terms of taking party decisions. Rajnath was touted as the "skipper" in BJP's historic win in last year's election.
9. Manohar Parrikar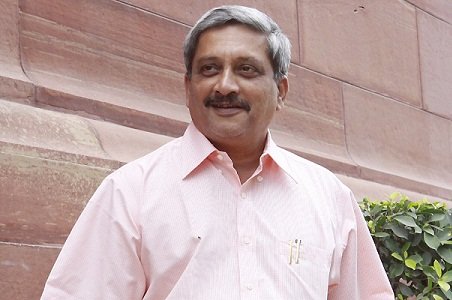 Manohar Parikar is the present defence minister in Government of India. He was the chief minister of Goa as well. Manohar often has to take crucial decisions regarding very sensitive Indian security issues.
8. Handyala Lakshminarayanaswamy Dattu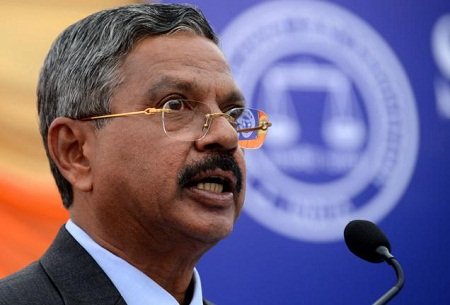 Handyala Lakshminarayanaswamy Dattu is the honourable Chief Justice of India. I think that's enough to describe his power and ability. He was the Chief justice of Kerala High Court, and Chattisgarh High Court as well.
7. Anil Ku Sinha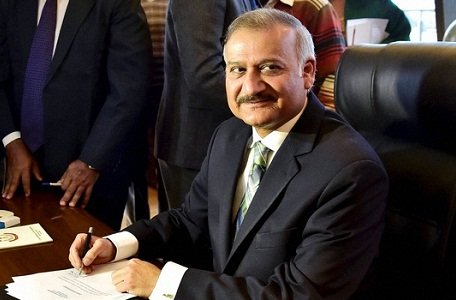 Anil Kumar Sinha is the present director of the Central Bureau of Investigation (CBI). He has been in such a responsible position since December last year. Anil is a Bihar Cadre IPS of 1979 batch. He has to take important decisions pretty often.
6. Mukesh Ambani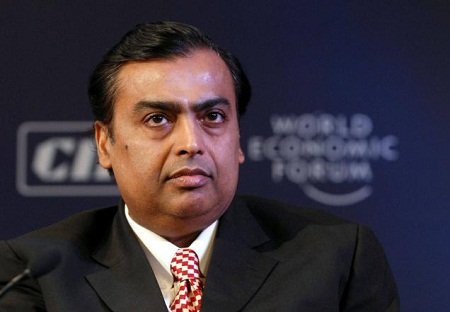 Mr. Mukesh Dhirubhai Ambani is a business tycoon, and the present Chairman, MD of the empire Reliance Industries Limited. Mukesh holds the maximum (45%) share in the company. He has very good relationship with many powerful politicians.
5. Sonia Gandhi
Undoubtedly she is one of the most influential lady of India, no matter her foreign birth has been always in controversy. She has been the president of Indian national Congress since 1998 holding the record of staying at such a crucial position for maximum period.
4. Amit Shah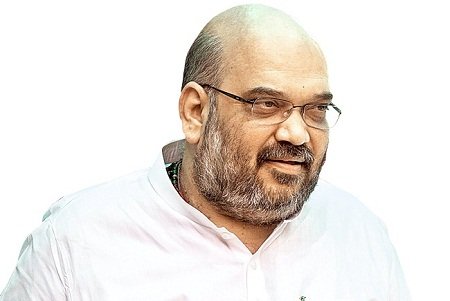 Amitbhai Anilchandra Shah, or simply Amit Shah is like the right hand of popular Indian Prime minister Narendra Modi. Amit is the president of the ruling Bhartiya Janata Party. Mr. Modi called Amit as "Man of the match" in their party's historic win last year.
3. Arvind Kejriwal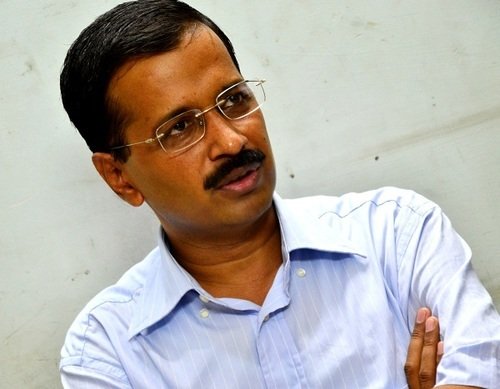 Arvind is an iconic young Indian Politician. His stunning victory has certainly rocked Indian politics, and has suddenly made him one of the most influential personalities in one of the biggest democratic nation. Arvind has been always in news for putting wraps of crucial national issues, and putting emphasis on the common man's priorities. He has set example by quitting a powerful and lucrative job like Indian Revenue Service. Arvind has been praised many times for his low key lifestyle.
2. Mohan Bhagwat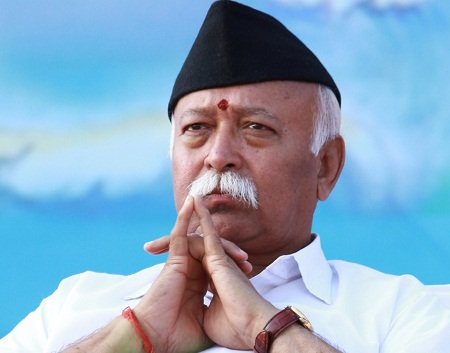 Known for his edgy speeches, Bhagwat certainly is a perfect contender to be there in the series. He has been the RSS chief since 2009. The leader has been an active member of RSS since 1975. Needless is to mention the influence of RSS over Hindu enthusiasts, and so over many crucial names of the ruling party. Hence, it's quite apparent to guess Bhagwat's position.
1. Narendra Modi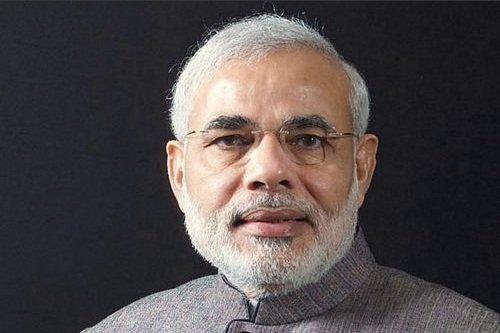 Why only in India, the Prime Minister Mr. Modi is certainly one of the most powerful names globally at present. Known for excellent communication skills, Mr. Modi has been praised immensely for his brilliant foreign policies. He is certainly the most popular Prime Ministers in India, especially among youth.