India, the nation of 1.27 billion has been always distinguishing. And, you have to be something really very distinguishing to be at a powerful position in this nation. You need to have influence over such a huge mass, and has to face maximum challenges than you can expect at any other parts of the globe.
Anyway, the compilation given below is about such remarkable personalities in present scenario. Have a look!
10. Rajnath Singh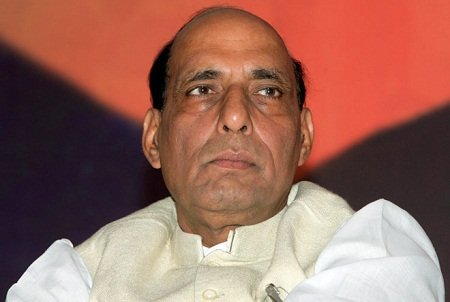 This clam personality holds the huge responsibility of being Union Minister of Home affairs. The 63 years has immense power in terms of taking party decisions. Rajnath was touted as the "skipper" in BJP's historic win in last year's election.
9. Manohar Parrikar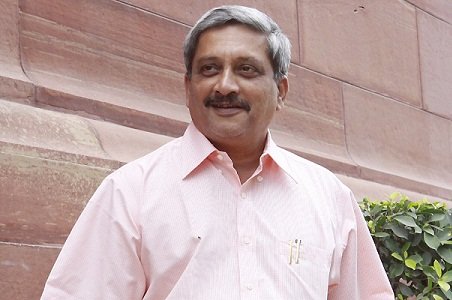 Manohar Parikar is the present defence minister in Government of India. He was the chief minister of Goa as well. Manohar often has to take crucial decisions regarding very sensitive Indian security issues.
8. Handyala Lakshminarayanaswamy Dattu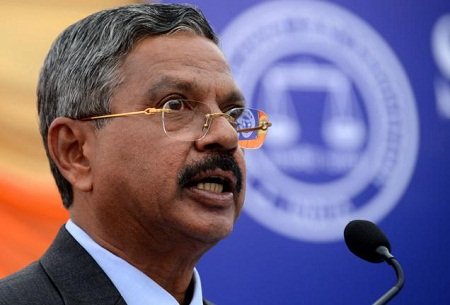 Handyala Lakshminarayanaswamy Dattu is the honourable Chief Justice of India. I think that's enough to describe his power and ability. He was the Chief justice of Kerala High Court, and Chattisgarh High Court as well.
7. Anil Ku Sinha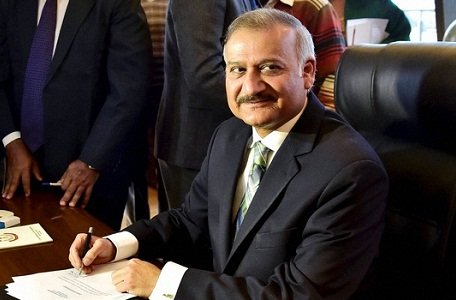 Anil Kumar Sinha is the present director of the Central Bureau of Investigation (CBI). He has been in such a responsible position since December last year. Anil is a Bihar Cadre IPS of 1979 batch. He has to take important decisions pretty often.
6. Mukesh Ambani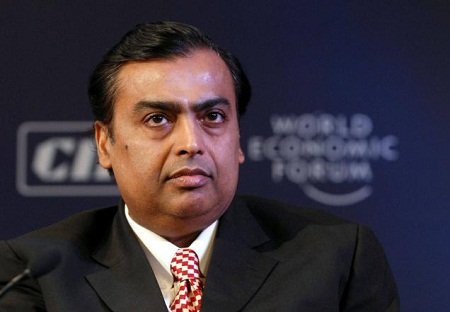 Mr. Mukesh Dhirubhai Ambani is a business tycoon, and the present Chairman, MD of the empire Reliance Industries Limited. Mukesh holds the maximum (45%) share in the company. He has very good relationship with many powerful politicians.