5. Black Thunder, Coimbatore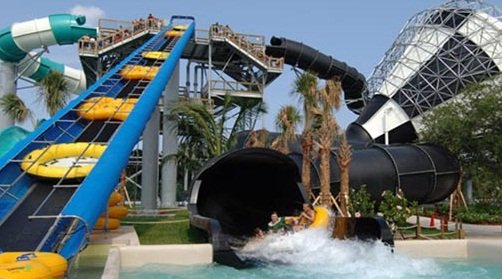 Black Thunder in Coimbatore is one of the biggest Water Parks in the country. Spread over an area of 65 acres, Black Thunder is a wonderful place to enjoy rides, games and water fun for children as well as adults. The place is huge and attracts thousands of people every year.
4. Adlabs Imagica, Mumbai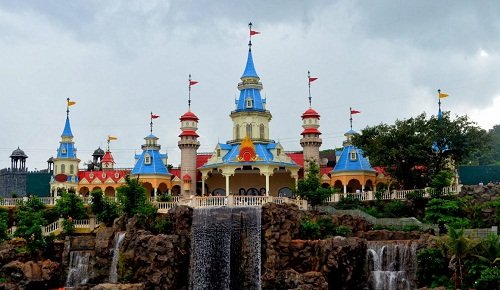 Located in Khopoli between Mumbai and Pune, Adlabs Imagica is another popular amusement park, which has a wide range of rides to offer for people of all ages. These include Wagon O Wheel, Save the Pirate, Deep Space and Zooballoo. The park also houses some excellent restaurants. It is a bit expensive with tickets staring at Rs 1200.
3. Wonderla, Bangalore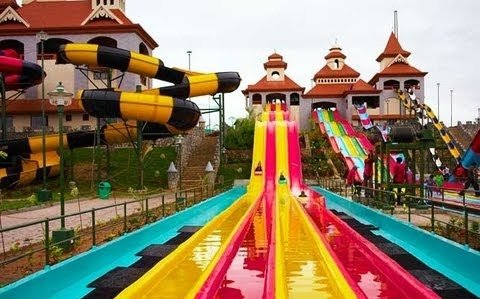 Located in Bangalore, Wonderla is one of the best amusement parks in India. It offers more than 50 different rides and is an eco friendly park, which also boasts of high safety standards. You can also enjoy tempting food at this destination. Tickets cost Rs 700 for adults and Rs 540 for children.
2. Essel World, Mumbai
Featuring next on the list of best amusement parks in India is Essel World, which was built in 1986 and is one of the oldest in the country, but in no way lesser than the rest. It has a Water Kingdom too, with plenty of theme rides. Other rides you can enjoy here include Ice Skating, Monsters in the Mist and Hedge Maze. Tickets cost Rs 790 for adults and Rs 490 for children.
1. Kingdom of Dreams, Gurgaon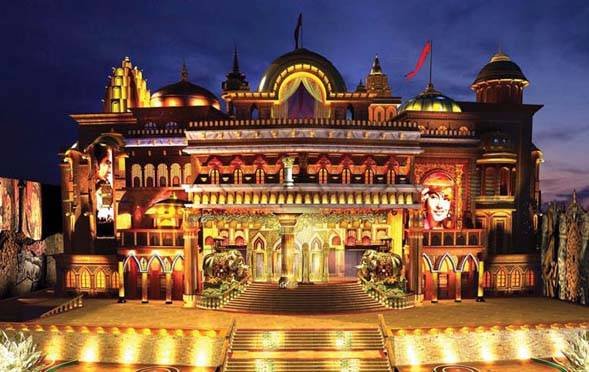 One of the best and most expensive amusement parks in India is Kingdom of Dreams, Gurgaon, where you have to shell out at least Rs 1200 per person for a fun filled day. If you are looking for live entertainment and theatrical fun, then this is just the right place for you. The main attractions of the park are Nautanki Mahal, Culture Gully and Showshaa Theatre.
Besides these popular amusement parks in India, another notable name is that of Appu Ghar in Delhi. The park which was opened in 1984 was among the oldest in the country and it closed down in 2008. It boasted of world class attractions which were far ahead of its time.