Top 10 Most Luxurious Hotel in Asia
There are thousands or even millions of people who come to various nations in Asia for different purposes. Some of them are businessmen and tourists. Since they are strangers to the place, they always prefer staying in numerous hotel accommodations in the continent. In this regard, here are the top 10 most luxurious hotel in Asia this 2016:
10. Taj Lake Palace, India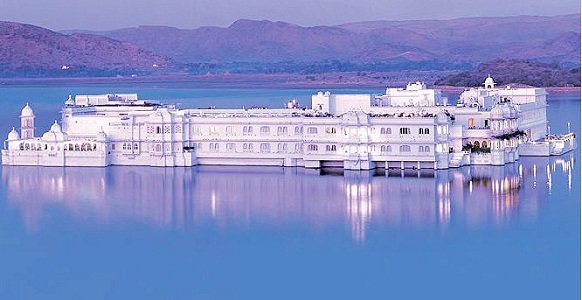 This is such a majestic and luxurious hotel exactly located in the beautiful city of Udaipur in the Indian state of Rajasthan. Its grand setting simply exudes royalty, making every guest feel like king and queen living in their own kingdom. Sophisticated furniture and facilities are all over the place, just like the Juva Spa.
9. Mandarin Oriental, Thailand
This enchanting luxurious hotel is beautifully located in the exotic city of Bangkok in the amazing country of Thailand. In every corner of this place, extreme touches of luxury are visible enough. For the convenience of every guest, the hotel intentionally built with beautifully-furnished bedrooms, yoga rooms, fitness center, 2 swimming pools located outside, and several classy dining places.
8. The Oberoi Amarvilas, India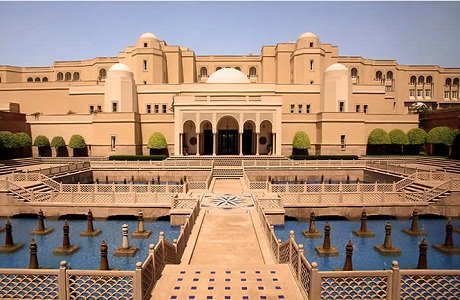 The level of luxury this 5-star hotel is extremely high because of the Taj Mahal architecture it possesses. Aside from that, this breathtaking hotel accommodation is built with luxurious modern facilities like spas and restaurants. This is actually not just a hotel accommodation since it is also a famous attraction site in the Indian city of Agra because of its exotic structure and designs.
7. La Residence d'Angkor, Cambodia
If you are already tired of experiencing the normal luxury hotels can provide, then it's the perfect time for you to try the South Asian style of luxury. It is possible by staying in the magnificent hotel in the city of Siem Reap in Cambodia. This is none other than La Residence d'Angkor. This 5-star hotel may be near to nature, but the luxury it exudes is undeniably intense.
6. Park Hyatt, Japan
The sophisticated accommodation facilities incorporated in this extremely luxurious hotel are enough reasons for people to stay here. Apart from these facilities, it can also offer a breathtaking panoramic view of Tokyo for every guest. The cozy world-class restaurants in this hotel are definitely enticing the guests to eat.
5. W, Hong Kong
If extreme luxury of today is what you want to experience, then W hotel in Hong Kong can be the perfect place. Since it is very high building, its rooftop swimming pools are included in the list of world's highest rooftop pools. Its suite rooms will definitely give the ambience of too much luxury.
4. Burj Al Arab, United Arab Emirates
Apart from the fact that this hotel is amongst those world's most popular hotels, it is also ranked on top position when it comes to most luxurious hotels in Asia this 2016. It is exactly located in the beautiful and very progressive city of Dubai. It is such a one-of-a-kind classy architectural creation.
3. Raffles Hotel, Singapore
Decorative tiles, teaks, and marbles are the elegant architectural elements extremely visible from this hotel. Adding to its level of luxury is the English-style this hotel has. Every possible modern facility needed by the guests is available here.
2. Four Seasons Bali At Sayan, Indonesia

Even though this hotel is built with several cultural touches visible, its extreme level of luxury still doesn't go down. Modern-day decors as well as Balinese ornaments are combined here. Aside from the luxurious beauty inside and outside the hotel, the services here are definitely incomparable.
1. Hyatt on the Bund, China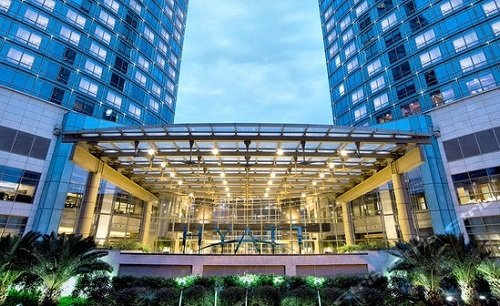 In the northern part of this magnificent luxurious hotel, the majestic beauty of Huang Pu River can surely be enjoyed. The hotel rooms are packed with luxurious designs and facilities such as swimming pools, fitness center, and restaurants. The vibrant Shanghai City can also be seen beautifully while staying here.
Here are the top 10 most luxurious hotels in Asia this 2016. Staying here would definitely let you experience a luxurious life.