Social Networking site has become the backbone of the generation. The fans, the criticizers, the appraisers everyone are there and watching. Celebrities do understand the value of social media and are very active there. The immense popularity of the celebs can be found on the social networking site Twitter. The followers are the benchmark for their popularity. Here is the list of 10 celebrities of India who have outnumbered others in terms of followers.
10. AR Rehman (@arrahman)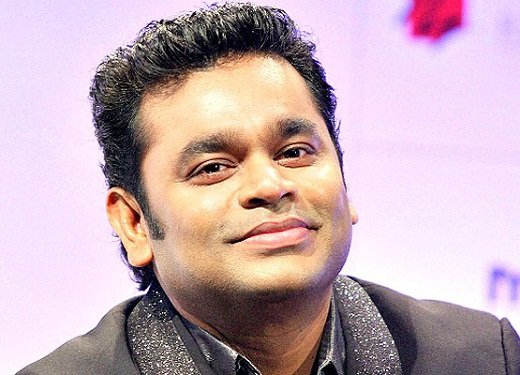 The Oscar Award Winning Music Director and Singer has fans all over the world. His presence in almost all movie industries and magic of melody is enjoyed by everyone. His huge amounts of fans are just an indication of his popularity and talent. His total followers on Twitter as of 2015 are 6,80,8231.
9. Akshay Kumar (@akshaykumar)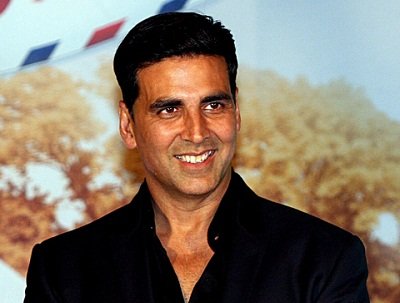 The Khiladi of Bollywood and heartthrob of many, Akshay Kumar has huge fan base as well. He is very active on twitter and considers it as a good platform to interact and share views. He is 9th on the list and has huge popularity. His total followers as of 2015 are 7,84,2120.
8. Hrithik Roshan (@iHrithik)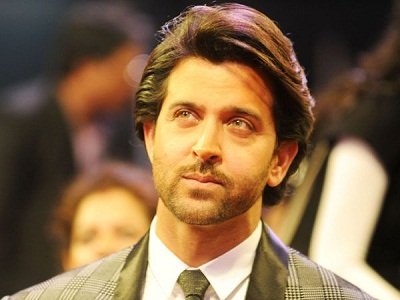 The most handsome and happening star of Bollywood has huge fans. He might have more women fans. He is often considered as the Greek God of Bollywood for his unique look and physique. His continuous super hit movies also play a great role in his popularity. As of 2015, the followers of Hrithik on Twitter are 8,85,0953.
7. Priyanka Chopra (@priyankachopra)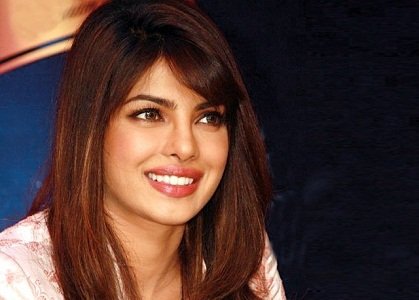 The Bollywood diva has her own fans. She is one of the most popular actresses in the Hindi Movie Industry. Former Miss India, Priyanka Chopra is a great singer too and has also released her English Album. She has almost 9,11,6478 followers on Twitter as of 2015.
6. Deepika Padukone (@deepikapadukone)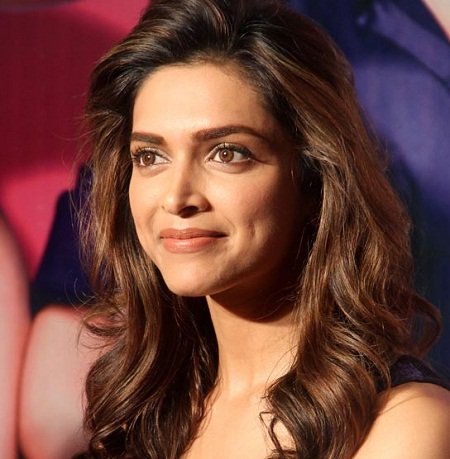 Deepika Padukone has many fans who are crazy for her charming smile and amazing attitude. She has become one of the most top rated actresses in Bollywood and known for her beauty and acting skills. She is very active on Twitter and tweets very frequently. The tall actress has 9,90,6670 followers on Twitter as of 2015.