5. Jambukeswarar Temple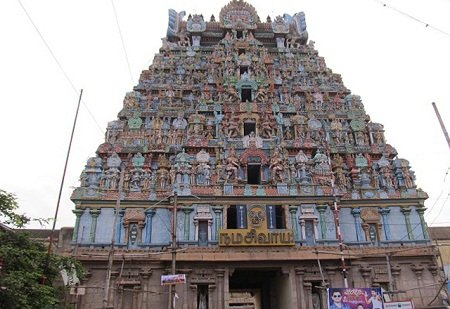 The Jambukeswarar temple is one of the most beautiful and unique temples in Tamil Nadu. The temple is dedicated to Lord Shiva and was built 1800 years back. It was constructed by the early chola king, Kocengannan. It is one of the five most important Shiva temples.
4. Meenakshi Amman Temple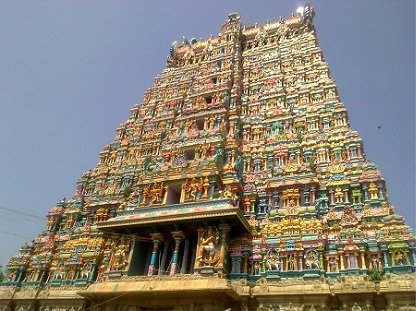 Meenakshi Amman Temple is devoted to Lord Shiva and his wifeParavati, who is also called as Meenakshi. This temple is known as a lifeline of Madurai which is a 2500 years old city.
3. Jagannath Temple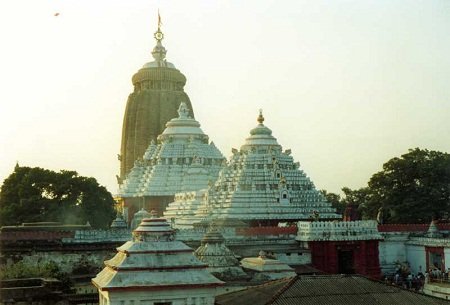 This temple is a very famous Hindu worship place which is dedicated to Lord Vishnu who is called as Jagannath. It is situated in the Odisha near the coastal town of Puri. It was built back in 12th century back by Eastern Ganga dynasty, Anantavarman Chodaganaga Deva king. This temple is also well known for RathYatra.
2. Ekambareswarar Temple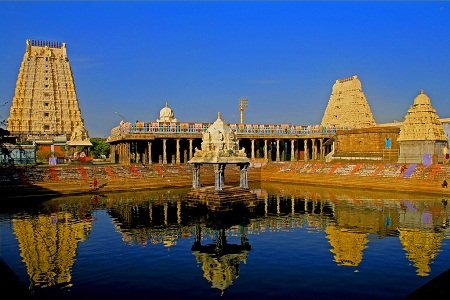 It is located in the kanchipuram, Tamil Nadu. This temple is devoted to Lord Shiva. It is also one of the most important Shiva temples in India that represents natural element and this temple represents the element Earth.
1. Konark Sun Temple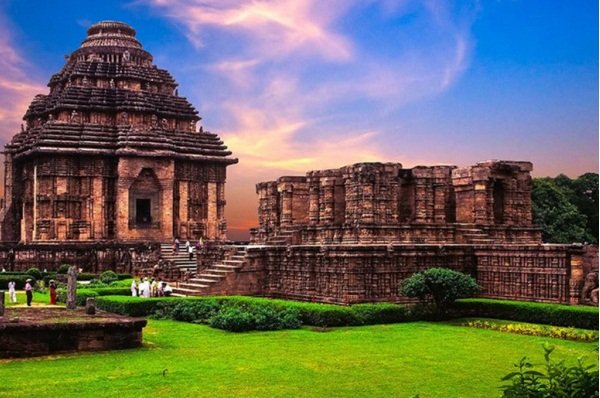 The Konark Sun temple is most popular and touristdestination of Orissa. It is also known as UNESCO world heritage site of India. The temple is devoted to the Sun God. It was built in the 13th century back. It has beautiful architecture design. Every year many foreigners visit to see this temple. The best time to visit this beautiful temple is between the months of September to March.
Save
Save