The market for wearable gadgets have emerged like never before in the year 2015. The price has gone down like everyone expected, but at the same time the technology has exceled a lot. Improvements in nanotechnology is happening at the fastest pace and as a result, consumers are getting wearable devices at very reasonable pricing.
Here's a list of top 10 wearable gadgets that have the potential to bear the torch in 2016 is well
10. Misfit Flash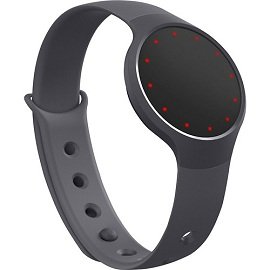 Fitness conscious people would love wearing a fitness band everywhere they go; this simply helps tracking the fitness activity on a day. The Misfit Flash is versatile in nature and the operational features are very easy to operate. Misfit Flash comes for a reasonable price tag unlike many other fitness bands in the market, and the water resistance makes it wearable even under water while swimming. Price – $29.99 – $47.99.
9. Fitbit Charge HR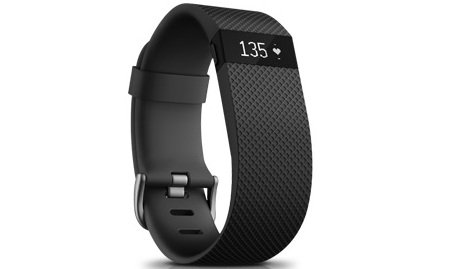 Fitbit Charge HR doesn't only track the fitness activities in a day, but it also tracks the heart bit of the wearer. Not just that, when worn for 24/7, Fitbit Charge HR has the ability to track walking, running, or even sleeping – these activity data are used for precise calculation of calorie burn. Price – $123.79 – $149.99.
8. LG Watch Urbane
LG Watch Urbane doesn't look like a smartwatch from a distance, it's very natural to mistake the smartwatch for an expensive yet normal smartwatch available in the market. If you are a fan of natural wristwatch like smartwathces, then LG Watch Urbane could be an option. It's an Android Wear based smartwatch and syncs with Android smartphones seamlessly. Price – $217.72 – $349.99.
7. WithingsActivite Pop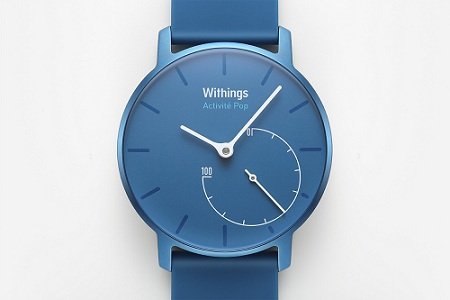 The design on WithingsActivite Pop makes it look like a typical wristwatch with 3 hands; but inside there's a module to sync the data with a smartphone or some other platform. This smartwatch is very stylish and could be worn as an everyday accessory. One battery charge lasts nearly a month on WithingsActivite Pop. Price – $144 – $149.
6. Garmin Forerunner 225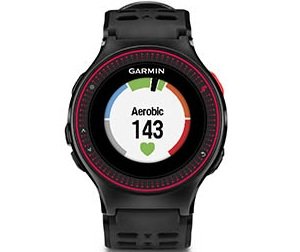 Not just a smartwatch, it's a fitness tracker as well. Garmin Forerunner 225 tracks heart beat very efficiently, as well as other activity tracking throughout the day. The gadget is pretty pricey, though. Price – $225 – $299.