Know The Top 10 Hottest Places on Earth 2015
Some people can't withstand the unavailability of the AC even in their vehicles for a while, and there are people those live permanently in burning temperatures. You see places fully covered with snow, and here we come up with the line-up of places those are just unbearably hot. It's too difficult; but people live here. Guess how high the temperatures would be here; I am sure you will be astonished after we mention the fact. Check it out!
10. Wadi Halfa, Sudan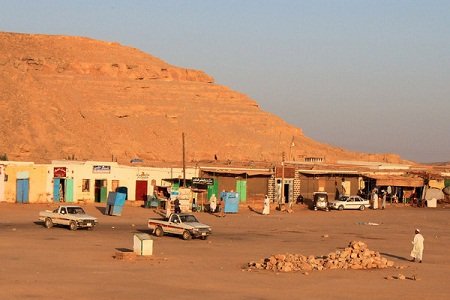 Wadi Halfa stays at the border along Egypt. It was recorded here a temperature of about 54 degrees Celsius in April, 1967. The climate is too dry, and the situation gets worse when the dust storms are formed. In afternoons thunderstorms are pretty frequent to appear, and the blend of sand and dirt create a unique view.
9. Ahwaz, Iran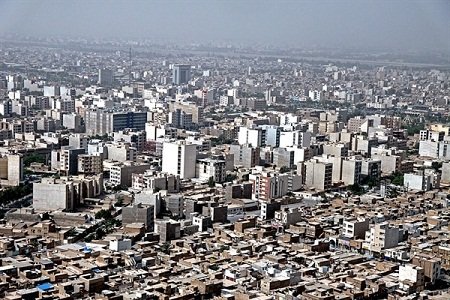 It is here to mention that the average temperature of the place is about 45 degrees. However, people over here face the maximum heat during June-July. During this part of the year the temperature climbs even to 120 F. If some one gives lecture of not sleeping during day time, then don't obey them here. It's almost curfew like situations appear during afternoons in markets.
8. Tirat Tsvi, Israel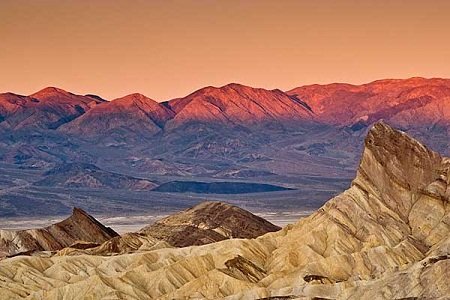 Don't know whether it is the blazing hot environment or anything else, but the fact is that population here is below seven hundred. It was recorded a temperature of 54 degrees in 1942. The geographical location (more than 200 meters below sea level) is said to be responsible for such situation.
7. Araouane, Mali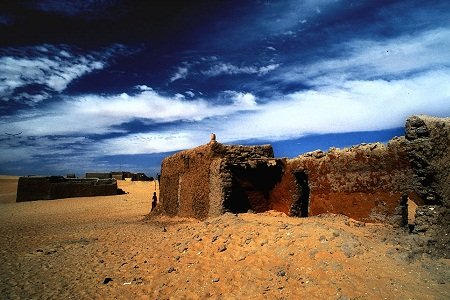 It's a desert; though very few groups of people make it a village. You can't find anything else here other than spreading deserts, and the desert wind called Harmattan, which can vague your vision is experienced only at the place. Average temperature here is pretty much fifty.
6. Aghajari, Iran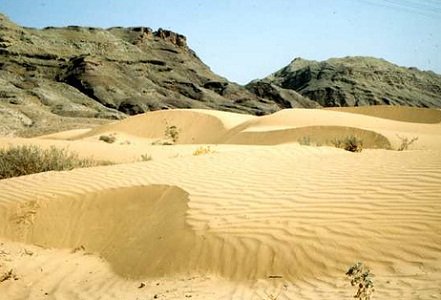 I think this is the hottest capitals over the globe. It's hard to believe, but there used to be a busy and crowdie life-style here during 80s. The population has decreased immensely in past few years post war against Iraq. Average temperature is quite above forty five degrees here.
5. Timbuktu, Mali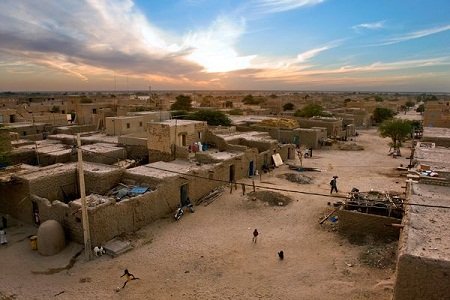 Timbuktu Mali is situated at about 10 miles north to the Niger river. It is known as a city of sand dunes, and sometimes it become pretty difficult to communicate. It was recorded about 55 degrees; though average temperature is pretty much 50 degrees here. There is no winter here.
4. Kebili, Tunisia
Kebili is quite a desert sanctuary. The population he re is pretty less as well counting about 21,000 at maximum. In summer the temperature here climb even more than fifty five degrees. Despite such climate, it is one of the antique towns of the world.
3. Ghadames, Libya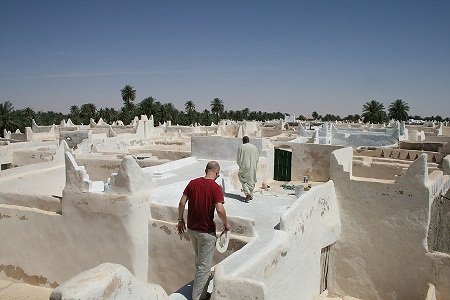 Ghadames, Libya counts maximum population of ten thousand. To face blazing heat the houses here are made up of dense walls of sludge. They construct homes in interesting pattern through the tree trunks. It is one of the UNESCO world heritage sites.
2. Death Valley, United States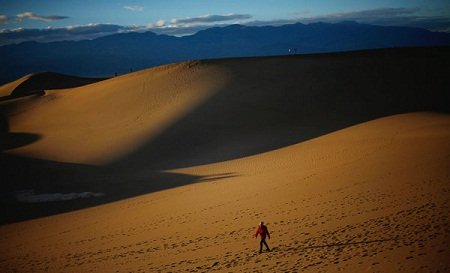 You can any drier place in Unites States than the Death Valley. Ears don't believe, but it is said that the temperature climbed the highest peak on 10th July, 1913 to above 133 degrees. In fact, during the phase the temperature was pretty much consistent staying above 127 degrees.
1. Al'Azizia, Libya
Al'Azizia, Libya is the capital of Jafara. Undoubtedly, earth can't be any hotter with living beings. However, some research organizations fight with each other for one or two degrees. Still, lock that it is the hottest. The highest temperature here was recorded 136 degrees F.
Conclusion:
You read the line-up right. Now never mind to give your fan or Ac a little rest, and realise their importance. Anyway, keep visiting for such amazing information.