Item songs have become the trend of the day in the Hindi film industry and even the biggest actresses of the industry are showing interest in doing item songs today rather than full fledged roles in movies. The concept of item songs is not new to the industry as Helen has been regarded as the original item girl of Bollywood. In the recent times, the industry has witnessed films being declared hits because of item songs on many occasions, which is the reason why even the biggest actresses are not untouched by their magical touch.
Here is a list of top 10 hottest item song actresses in Bollywood:
10. Sonam Kapoor
Sonam Kapoor is the ultimate fashionista of the industry today and she has now entered the realms of items songs too, with her stunning performance on the hit number called "Phatte Tak Nachna" in her latest release called "Dolly ki Doli".
9. Mallika Sherawat
Mallika Sherawat, one of the hottest divas of Bollywood has made a comeback with the film called "Dirty Politics" this year and she has given a sizzling item song called "Ghagara" in the movie. It can be rightly said that the gorgeous diva has not lost her "Maiyya Maiyya" touch even after her extended break from the cinema.
8. Shruti Hassan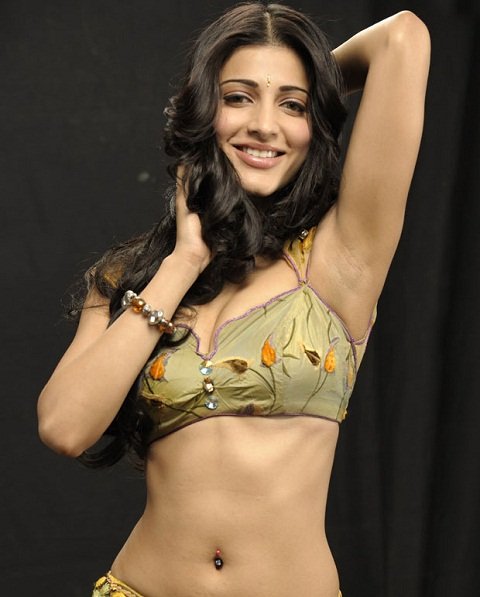 The next name on the list of top 10 item song actresses in Bollywood in 2015 is that of the South Indian starlet, Shruti Hassan who ventured into this genre with the hot number "Madamiyan" in Tevar. This song had Shruti featured with Arjun Kapoor.
7. Madhuri Dixit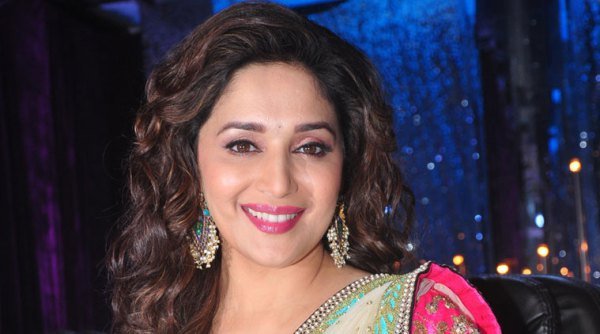 Even a veteran actress like Madhuri Dixit has not been able to escape the charm of item numbers and she made a glamorous appearance in the song "Ghagara Ghagara" in the hit film called "Yeh Jawaani Hai Deewani".
6. Priyanka Chopra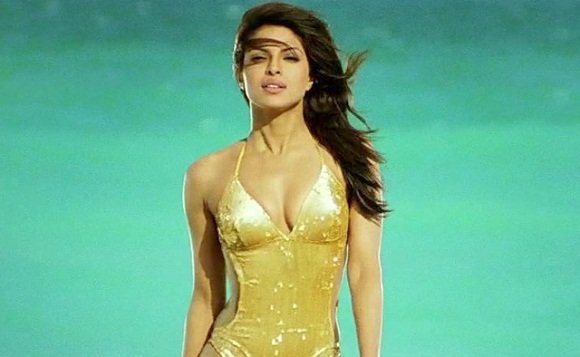 Another top rated actress who has shown interest in item songs is Priyanka Chopra. Her sizzling performances in "Ram Leela" and "Shootout at Wadala" hve shown that she has all it takes to become a star item girl in the industry.