The continued evolution of the tube has truly invigorated our viewing experience. Major networks such as NBC, CBS, ABC, and FOX are all being given serious competition by cable channels that feature cutting-edge programming such as HBO and AMC. Then there's Netflix and Hula, who have launched cutting-edge tv fare online. There are simply too many shows to choose from! Win-win situation for the average tv viewer, eh?
Behind all these, agents, producers, and tv celebrities are also getting fat paychecks for appearing in some of the most popular tv series today. Take a look at the top tv actresses and how much they are getting for acting on their shows:
 10. Patricia Heaton – "The Middle"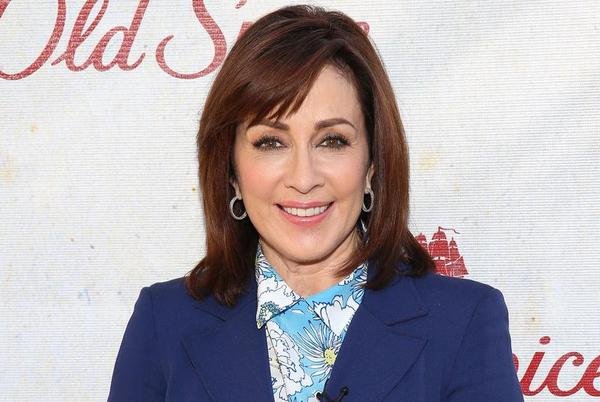 $ 295,000 per episode
Heaton plays the matriarch of an Indiana working-class family and the daily, often times funny situations that they find themselves in. This Everybody Loves Raymond alumna is being paid almost $300k per episode – far from the working class mom that she portrays in this amusing sitcom.
9. Kerry Washington – "Scandal"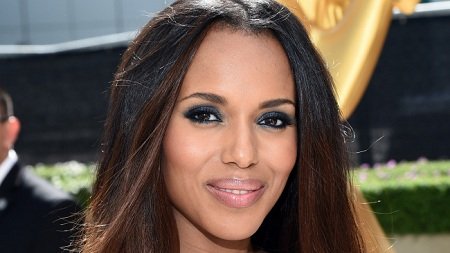 $ 300,000 per episode
Almost tying with Heaton is the lead star in ABC's political thriller. Playing Olivia Pope, who leads a crisis and scandal management firm in this hip drama, Washington receives an almost scandalous salary per episode – earning a very respectable $7 million per season.
8. Mindy Kaling – "The Mindy Project"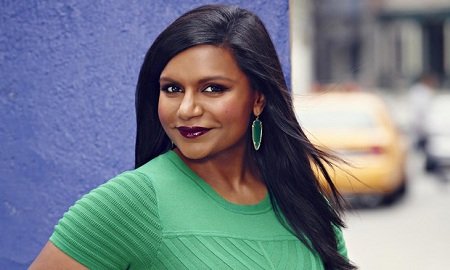 $345,000 per episode
This amusing comedy has Kaling playing a gynecologist trying to find love in New York City together with her rowdy friends. Though recently canceled by Fox, the series was resurrected by American online company Hulu, commissioning a 26-episode run and a $9 million yearly paycheck for the show's creator and lead actress.
 7. Julianna Margulies – "The Good Wife"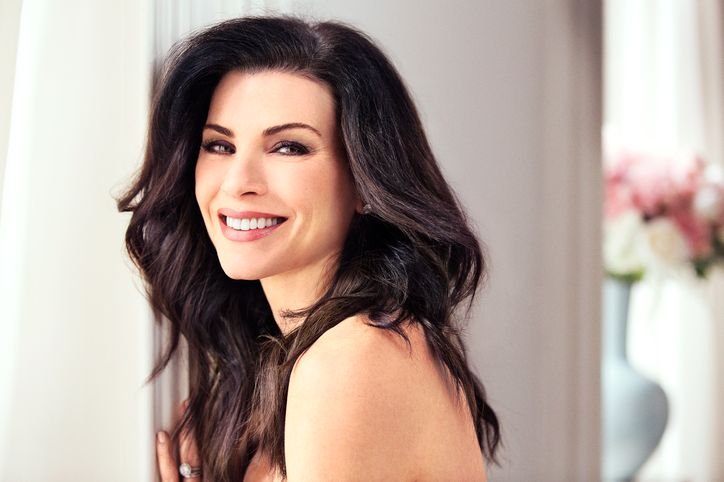 $475,000 per episode
Television veteran Margulies who first gained popularity playing nurse Carol Hathaway in the 90's medical drama hit ER, conquered television anew in this critically hailed courtroom drama. Now on its 7th and final season, Margulies continues to enjoy a close to $500k per episode salary.
 6. Mariska Hargitay – "Law and Order: Special Victims Unit"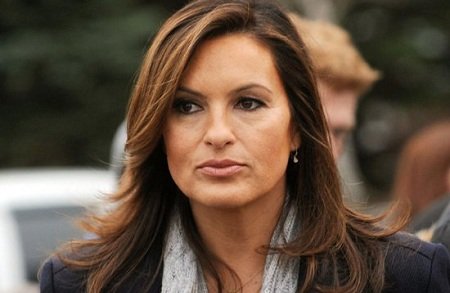 $480,000 per episode
She has and still is Detective Olivia Benson for more than a decade now. Hargitay, who in this police procedural drama, leads her team in investigations of heinous crimes that have received attention from the media, also commands a hefty paycheck to stay on the show.
 5. Viola Davis – "How To Get Away With Murder"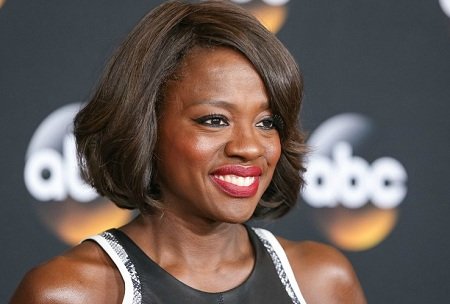 $540,000 per episode
Academy award nominee Davis stars in this drama as a prominent law professor in Philadelphia who gets entwined in a murder plot together with some of her students. Davis is not only demanding when it comes to how much she is getting but also puts a cap on the number of episodes that the show will have per season so she can also do her theater and film commitments.
 4. Ellen Pompeo – "Grey's Anatomy"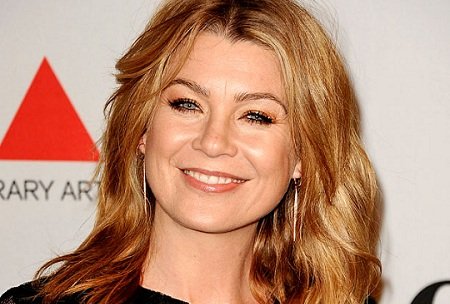 $600,000 per episode
One of ABC's most enduring drama series, Grey's Anatomy has seen its cast members come and go in the last 12 years.. Lead actress status is credited to Pompeo as Dr. Meredith Grey, who started in the series as a surgical intern and is now the chief surgeon of the fictional Grey-Sloan Memorial Hospital.
 3. Julie Bowen – "Modern Family"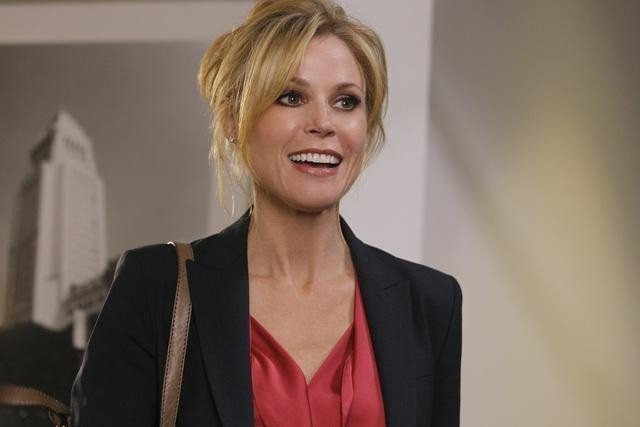 $750,000 per episode
Playing the obnoxious mom Claire Dunphy in this critically-praised comedy series, Bowen receives $750k per episode. Take note, however, that the ensemble cast in Modern Family are some of the most well-paid actors in recent sitcom history.
 2. Kaley Cuoco – "The Big Bang Theory"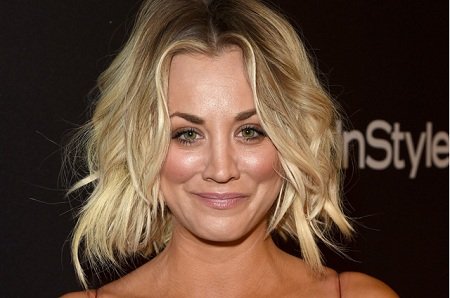 $1 million per episode
We all love actress-wannabe Penny in this geeky sitcom. She shakes up the show with her friendship with Sheldon and her on-and-off romance with Leonard. It turns out that she is also shaking and laughing it up all the way to the bank – earning no less than a million dollars per episode.
 1. Sofia Vergara – "Modern Family"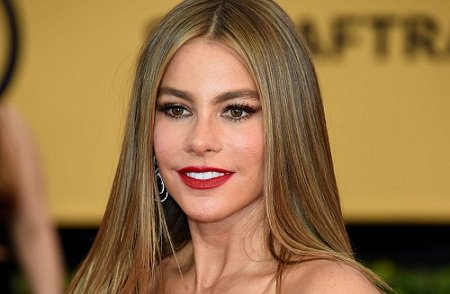 $1,500,000 per episode
This Colombian bombshell plays Gloria Ramirez-Pritchett in the comedy series, a doting mother with an odd style in parenting. In reality, she is the show's most bankable cast member. Together with her earnings from the show and her product endorsements, she could easily surpass Jennifer Lawrence who happens to be filmdom's highest paid actress.