Top 10 Highest Paid Actors of Hollywood in 2015
Hollywood is known to have some of the most talented and good looking people as actors and actresses, and they are also among the highest paid ones too. Hollywood actors at present, in particular, charge huge sums of money for their movies.
Listed below are the top 10 highest paid actors in Hollywood in 2015:
10. Liam Neeson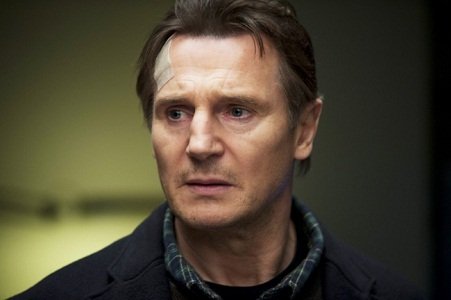 Liam Neeson, the talented Irish actor features on number 10 in the list of highest paid actors in Hollywood 2015. The 1952 born actor makes huge earnings of $ 32 million to earn a place on this list. His top rated movies include "Taken" and "The Grey".
9. Denzel Washington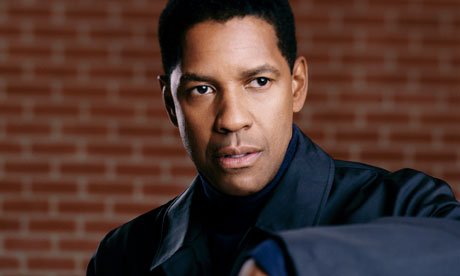 Featuring next on this list is ace actor Denzel Washington, who has earnings worth $ 33 million. He is a storehouse of talent and has been honored with 6 Oscar nominations during his illustrious career. He is a versatile actor who has been appreciated for his amazing performances.
8. Tom Cruise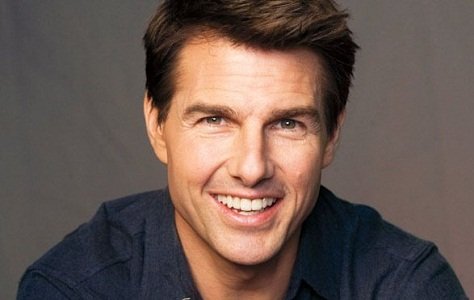 The next name to make it among the top 10 highest paid actors in Hollywood is that of the star performer, Tom Cruise, whose earning touch the $ 35 million mark. Besides his charming good looks, the actor is known for his excellent acting skills, winning three Golden Globe Awards, in addition to being nominated thrice for Academy Awards.
7. Adam Sandler
The comedy specialist Adam Sandler comes on number 7 in this list, with a marvelous figure of $ 37 million as his earnings. He has been acclaimed for his incredible comic timing, giving hits like "Grown Ups 2" and "Jack and Jill".
6. Leonardo DiCaprio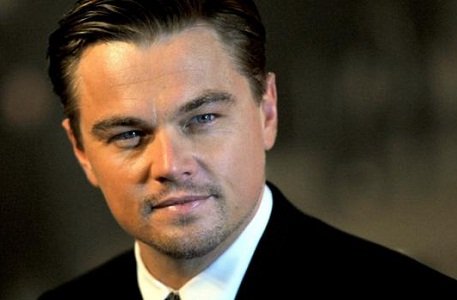 One of the most impressive actors in Hollywood, Leonardo DiCaprio is one of the top rated actors today, making as much as $ 39 million in his earnings. After his wonderful acting in "Titanic", DiCaprio has never looked back. He has also been acclaimed for "The Wolf of Wall Street" and "The Great Gatsby".
5. Dwayne Johnson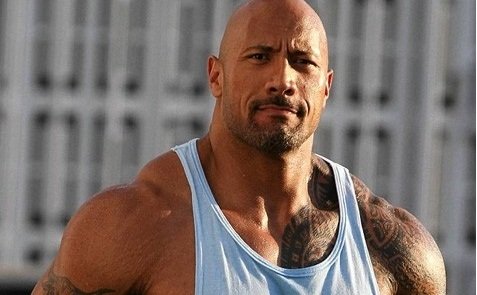 The wrestler turned actor Dwayne Johnson, also known as "The Rock", makes earnings of $ 46 million to feature on number 5 in the list of highest paid Hollyood actors in 2015. This action star has made it big in movies like "G I Joe" and "Fast and Furious".
4. Mark Wahlberg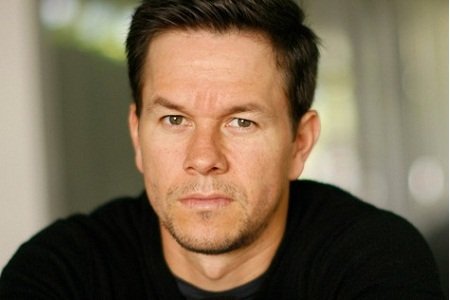 The next name to make it on this list is that of the talented and good looking Hollywood star, Mark Wahlberg, whose earning reach a whopping $ 52 million. This action star has received applause for his excellent performances in films like "No Pain No Gain", "Ted" and "Broken City".
3. Hugh Jackman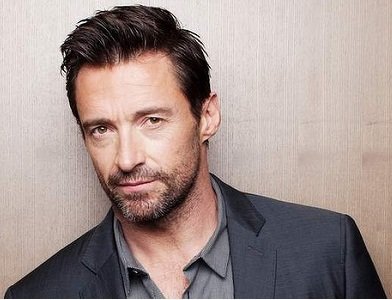 Next on this list, with the earnings of $ 55 million, is the ace Hollywood actor and entrepreneur, Hugh Jackman. "X Men" and "Les Miserables" are some of the acclaimed films of this popular action star.
2. Channing Tatum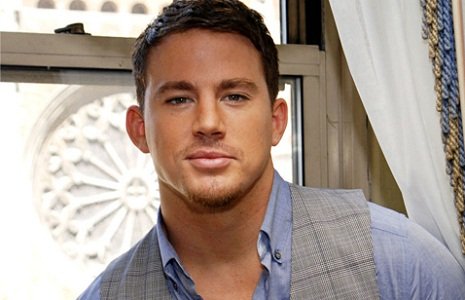 Channing Tatum, the young and good looking star, features next among highest paid Hollywood stars in 2015, with his earnings reaching $ 60 million. His role in the 2013 movie "G I Joe: Retaliation" brought great accolades for him.
1. Robert Downey Jr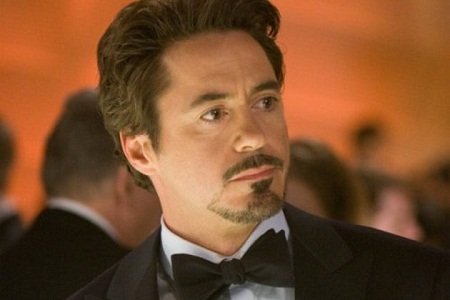 Topping the list of highest paid actors in Hollywood in 2015 is the "Iron Man" star Robert Downey Jr, which has been instrumental in helping him make the earnings of $ 75 million this year.
All these talented Hollywood actors have received huge acclaim worldwide as well as earned a great deal of money this year.