11. Kumar Sanu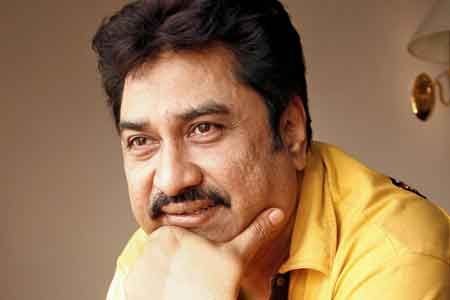 One can't simply win best male playback singer award for continuous five years, unless his name is Kumar Sanu. His popularity gets well received with the fact that he was awarded with Padma Shri by the government of India. Playback singing touched its ultimate height during Sanu's era. Especially, Sanu was ruling the industry during 90s.
10. Alka Yagnik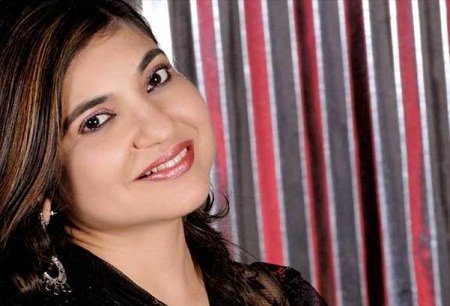 Alka is a well known Indian singer. She holds the record for winning seven filmfare awards. Being there in nominations for 35 times itself is a record as well. Alka has won a couple of National Film Awards as well. Her 20 tracks have been listed in BBC best 40 Bollywood tracks ever, which is a great record itself.
9. Shaan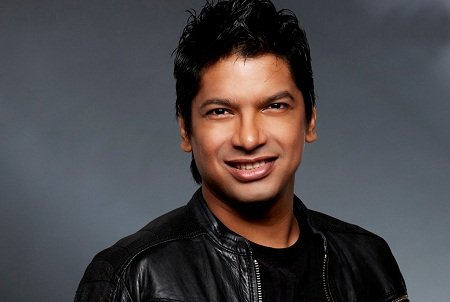 Do you know someone called Shantonu Mukharji? Yes, I am talking about your favourite Shaan only. Starting from small screens to big, Shaan is simply adorable like his ever present smile. He is quite popular in Pakistan as well. This versatile singer initiated his professional quest just at the age of 17. Accolades like "Magician of Melody", "Voice of Youth" fit well with Shaan only.