Bollywood's Top 10 Highest Paid Actors in 2015 – Salary of Bollywood Stars
Bollywood, the Indian film industry, is regarded as a storehouse of exceptional talent, whether we talk about actors, actresses, musicians, singers or film directors. As a result, many actors are cashing in on their talent and popularity and making crores earning from a single movie.
Here is the list of top 10 highest paid Bollywood actors:
10. Ranveer Singh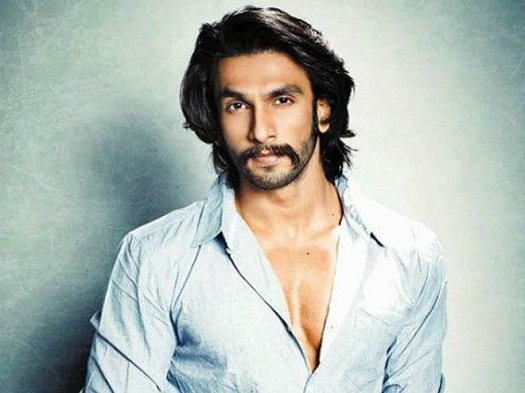 Leading the young brigade of Bollywood actors with his unmatched charm and good looks is the charismatic star, Ranveer Singh who has made quite a big name in a short span of time. He has some big hits to his credit, along with some prestigious projects in the pipeline. Ranveer is paid Rs 12-15 crore per movie as salary.
9. Saif Ali Khan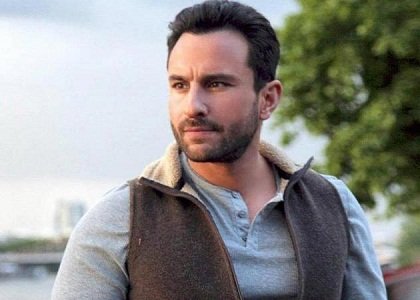 The next name on the list of top 10 highest paid Bollywood actors is that of Saif Ali Khan, the cool dude of the industry. The actor made a big band in the second innings of his career and has proved his versatility with diverse kinds of roles. his fee per movie is Rs 15 crore.
8. Amitabh Bachchan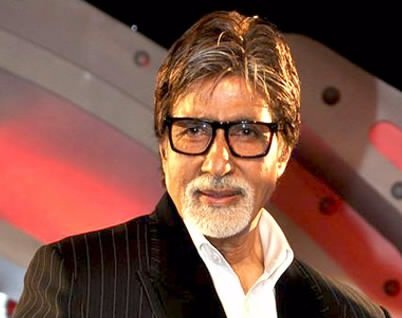 Next on the list is the veteran actor, the super star of the century, Amitabh Bachchan, who makes it on the list with all the others on it being much younger than him. He earns Rs 18-20 crore per movie, despite the fact that he does not play the lead role, but is cast as a character artist.
7. Ajay Devgan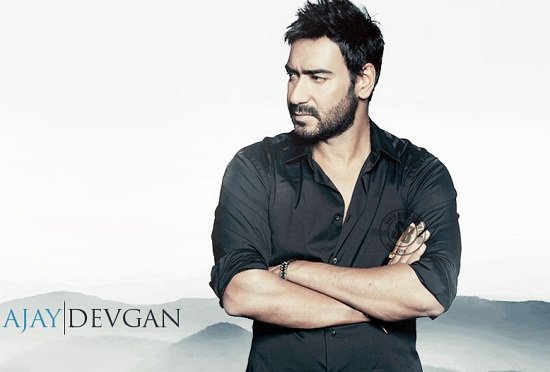 Ajay Devgan is the dark horse of Bollywood, who was never considered the hero material during his early years in the industry. But he proved everyone wrong by becoming one of the most successful and highest paid actors here. He charges around Rs 25 crore per film.
6. Ranbir Kapoor
Ranbir Kapoor, who represents the next generation of the prestigious Kapoor clan, holds their torch high, making as much as Rs 25-30 crore per film. His charming good looks and exceptional acting ability makes him much in demand and also account for his popularity among the youngsters.
5. Hrithik Roshan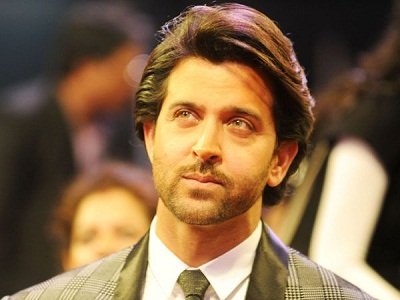 The next name on the list of top 10 highest paid Bollywood actors is that of Hrithik Roshan, the blue eyed boy of the industry. His amazing Greek God looks and stunning acting have made him the super hero of Bollywood, earning him a whopping Rs 40 crore per film.
4. Shahrukh Khan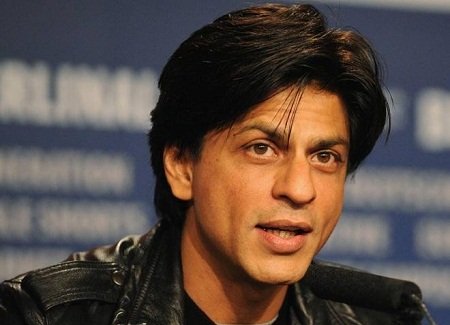 Shahrukh Khan lives up to his name of King Khan by making as much as Rs 35-40 crore per film, making him one of the highest paid actors today. Since he stars in his home productions mostly these days, he gets paid in the form of profit sharing now.
3. Akshay Kumar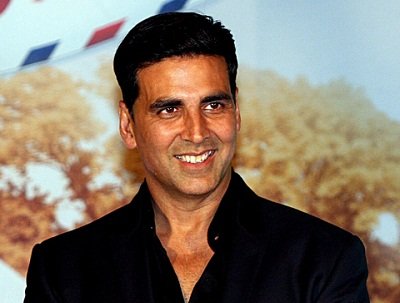 Khiladi Akshay Kumar breaks the dominance of the Khans by quietly slipping in at the number 3 slot in the list, with a single film fee of an unbelievable, Rs 40-45 crore. But he deserves what he gets, as a movie starring this exciting action star is almost a guaranteed hit.
2. Aamir Khan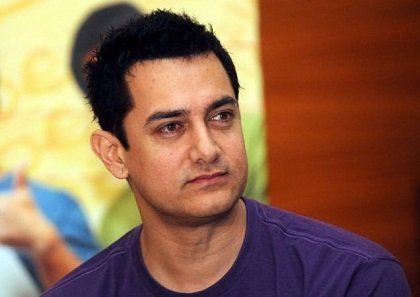 Featuring next on the list of top 10 highest paid Bollywood actors is Mr Perfectionist, Aamir Khan, who is capable of carrying the entire film on his shoulders alone. And deservingly so, he makes a sum of Rs 50 crore per movie, along with share in the profits!
1. Salman Khan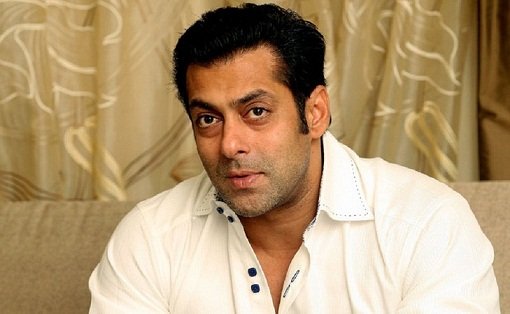 Topping the list of highest paid actors in the industry is the undisputed leader, the super star himself, Salman Khan, with the incredible fee of Rs 60 crore per movie. And why shouldn't he ask for it, when all his movies sweep the box offices, making their ways easily into the 100 crore club. For his recent movie "Bajrangi Bhaijaan" he charge Rs. 60 crore and become the one and only highest paid actor in bollywood.
All these Bollywood actors have raised the standards of the Indian film industry and have made Indian actors acclaimed internationally as high profile, powerful stars.