Top 10 Best Smartphones In The World (May 2016)
Great percentage of the human population in the world is using smartphones for personal and business reasons. With the numerous makers of phones existing today, there is no way you cannot find the best smartphone for you. In case you are thinking of buying new phone, then here are the top 10 best smartphones in the world (May 2016) that you can consider:
10. HTC 10
With 32GB storage capacity and Android 6 OS, HTC 10 is way more worth-trying that the previous HTC smartphones. The manufacturer tried to enhance its battery life into 3000mAh, and it has a very impressive 12MP rear camera and 5MP front camera. What's even more fascinating about it is that it is great for music since its audio quality is greatly enhanced.
9. iPhone SE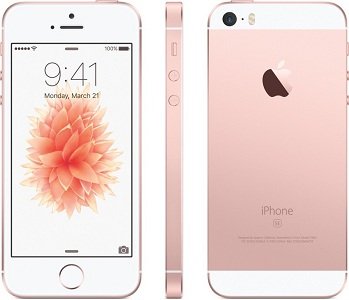 It's an affordable smartphone from Apple that is loved by many, especially those who don't like the latest, bulky smartphones that are just recently introduced in the market. Since it has a small size and lighter weight, you can use it even with just one hand. It has a Tired Design and Old Screen Technology features. Of course, it has iOS 9 operating system.
8. Sony Xperia Z5 Compact
 It's a compact version of the Sony Xperia Z5 that has 32Gb storage capacity and Android 5.1 operating system. Since it has smaller size, it can be more manageable when compared to other smartphones. Its screen exactly measures 4.6 inches, and it has very clear-capturing 23MP rear camera and 5.1MP front camera.
7. Nexus 6P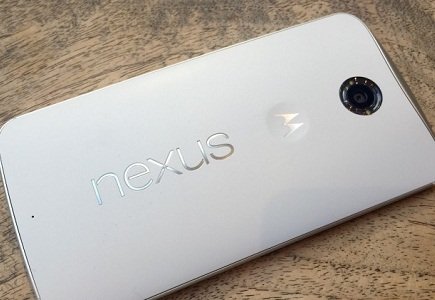 It has a simple interface, but its functionalities and features are amazing enough to be simple. However, it's not for you if you don't like having bigger and wider screen smartphone. But due to its bigger size, this smartphone is packed with more features like the QHD Display, 3,450mAh battery, 3Gb RAM, and 5.7 inches screen.
6. iPhone 6S Plus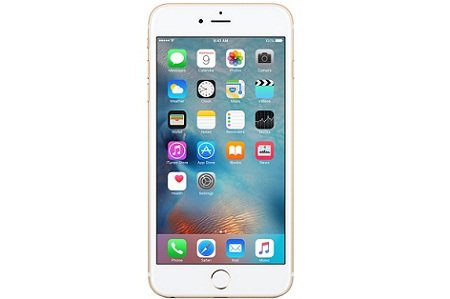 If you want to have a bigger and wider screen iPhone, then this is perfect for you. It has 5.5 inches screen size, 2750mAh battery, 12MP rear camera and 5MP front camera, 2Gb RAM, and iOS 9 operating system. It's the upgraded version of iPhone 6S with 3D Touch Screen feature. This phone will allow you to choose to have the 16GB, 64GB, or the 128GB storage capacity version.
5. iPhone 6S
 This smartphone is an enhanced one in terms of features and functionalities. Its processor is made to be more powerful with its iOS 9 operating system. The camera also undergoes some innovations, resulting to 12MP rear camera and 5MP front camera. It has 1,715mAH battery and 4.7 inches screen size.
4. LG G5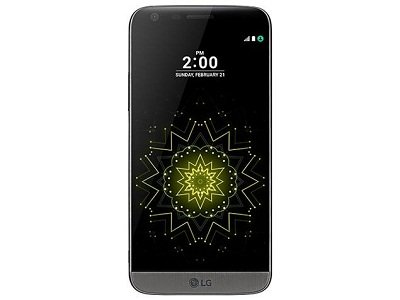 This is an unbelievable smartphone innovation since you can easily pull its battery out without exerting too much effort in opening the entire back portion of the phone. There's a clip located on its back, below the camera, and it will help you in pulling the battery in just a blink of an eye. It has a wider screen size of 5.3 inches, 32Gb storage capacity, and an Android 6 operating system.
3. Sony Xperia Z5
This smartphone from a Japanese company is something that you should not ignore since it's not that expensive, yet loaded with several amazing phone features. Powered by an Android 6 OS, Sony Xperia Z5 has 32Gb maximum storage capacity just like the other advanced, excellent smartphones. What's even great about it is that it has 23MP rear camera, and 5.1MP front camera making it a perfect device in taking pictures.
2. Samsung Galaxy S7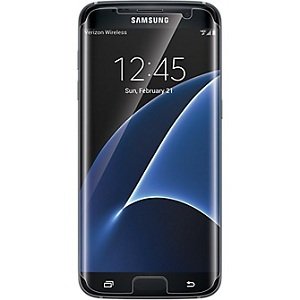 The appearance of this smartphone is also almost the same with the Samsung Galaxy S6, but it has a curvy rear that is soothing when touched. It's manufactured to be water-resistant, and it has a microSD slot that's not present in the other one. The camera is enhanced to capture way more high quality images. It has 32Gb storage capacity, and it is run by an Android 6 OS.
1. Samsung Galaxy S7 Edge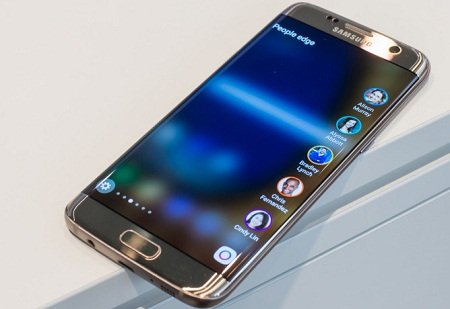 Many people consider Samsung Galaxy S7 Edge as the number one smartphone in the world this up to this May 2016. It's actually an enhanced model of the Samsung Galaxy S6 released last year. In fact, the two phones from Samsung are the same in terms of size, camera features, and power. However, this one has a very unique curved screen. It has Android 6 OS, and it has 32Gb storage capacity.
These are the top 10 smartphones in the world as of May2016. Having these phones will surely be great.