Smartphones are one of the most anticipated terms of the present era. It's a fact that these are the best friends of humans these days. They help people in their work, they entertain, they show you the way, they act your camera, and many others. Consistent revamps hitting these devices is also another reason for their popularity. Last year it was one of the proud years in smartphone arena, and the year 2015 has already many promising names in the line-up. Have a look!
10. HTC One M9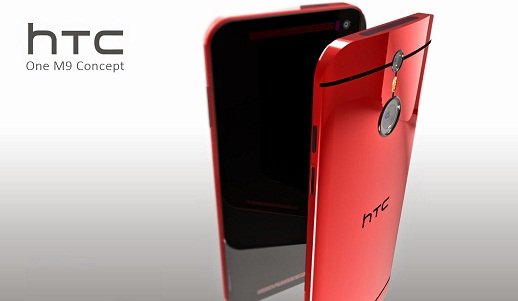 Growing with confidence, thanks to the rave making performance by M8, HTC is all set to bring the next edition M line-up, the HTC One M9 with a bang. Also quite popular with the name Hima, M9 is reportedly going to sport a Snapdragon 810 chipset along 3 GB RAM. For photography freaks, it will be coming with a 20 MP option at the main end.
9. LG G Pro 3 or G 4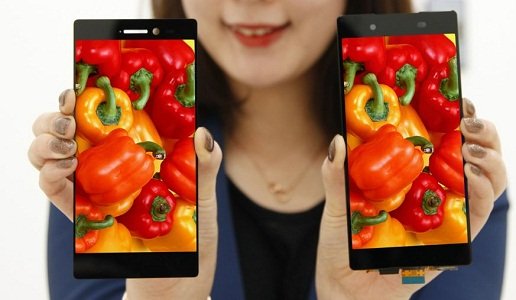 G3 from LG is considered the most successful smartphone of the last year. This is enough to guess the kind of hype LG G4 presently in. G4 has been in news for many reasons starting from blending the native LG operating system to its competition with Samsung. Anyway, the product has every chance to run through Snapdragon 810 chipset that can handle about 50 MP sensors. It is probably going to be unveiled during May 2015.
8. Xiaomi Mi5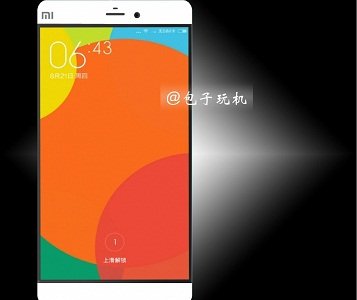 Xiaomi has really made an envy making success. Some are even terming it to be the Apple in China. Now it is competing against the front liners like Samsung, LG Huawei as well. Especially, they are just unmatchable in terms of offering high-end specs at low cost. Upcoming Mi5 is hoped to be playing through 64-bit Snapdragon 810 chipset, and boasting 5.7 inches display with 2K resolution. It releases on June 26.
7. OnePlus Two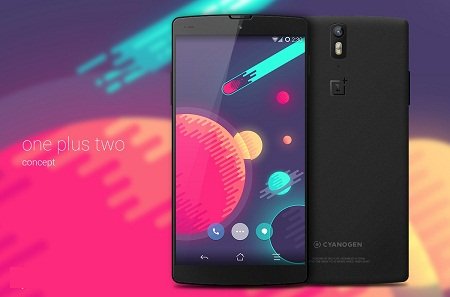 OnePlus One is another fine product to get hands on. Especially, the product is said to be extremely stylish in nature and has been quite in news for the purpose. It is expected to be putting the wraps off during June this year. Specs like Qualcomm Snapdragon 810 processor along 4 GB RAM. 5.5 inch display with 2K resolution is most likely to come this time.
6. Microsoft Lumia 940
Microsoft Lumia 940 is buzzed stuff for the year for playing with Windows 10, or Windows Phone 10. Good news is that there will be no more issues of Windows Phone apps as one platform for each range of devices like Phones, slates, PCs is very likely to be there. The product is expected to be releasing by end of this summer.