It is a given fact that couples are always challenged to keep their romantic fire aflame by continuously nurturing and cultivating their relationship. Relationships are not always very easy to maintain and it takes a lot of communication, effort, and strong commitment for couples to continuously make their relationship work. This is easier said than done as couples are exposed to many stress at work, family, their individual responsibilities, and of course, making ends meet. When not handled well, couples tend to argue and fight with one another, Before they know it, the romance has died and the relationship is strained and becomes sour.
This list dishes to you the top 10 romantic games for couples that must try to keep the romantic flame alive. Read on as you might actually need to do this with your partner. Ready yourselves and good luck!
10. Strip Poker
Poker has always been an engaging game, at least for people who know how to play it. For couples, poker is a good opportunity for you to better your romantic life. Play one on one poker with your partner, and have the loser disrobe one garment in each game. This is sure to spice up your romantic life!
9. Truth or Dare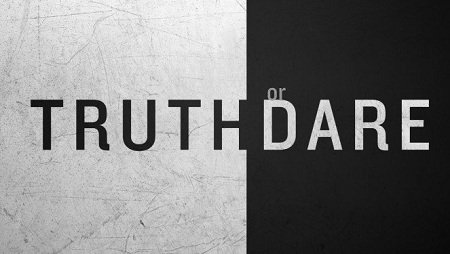 Everyone enjoys a thrilling game of truth or dare, right? Well, couples can also use this game to heat up their romantic life. This also enables the couple to get to know more of ano another in a much deeper, and not to mention, sexier manner. Just be sure to play this game only when your partner is also comfortable with it.
8. Confession Game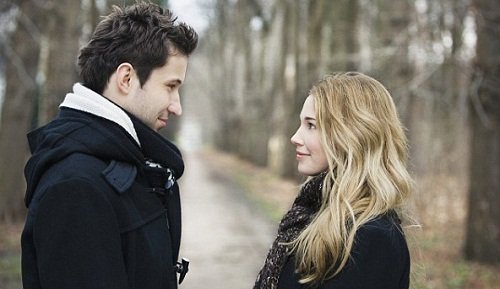 Couples with communication or even trust issues with their respective partners ought to try this game. When you and your partner are both in a good and relaxed mood, initiate this game and slowly up the ante when you feel that your partner is slowly getting comfortable playing this game.
7. One Step Forward, One Step Back
This game is best for groups of couples than an intimate individual game. Perfect for Valentine's Day parties, it is a game that ,measures how well you know your partner. A question is asked and both partners should have the same answer for them to move forward. If they don't, they both move back. The couple who first finally gets to meet together wins the game!
6. Board Games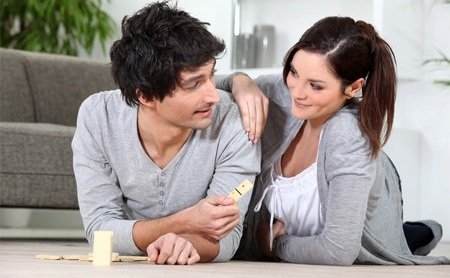 Board games are not only for geeks and nerds. They also do wonders for couples who are bored with one another. A simple game of snakes and ladders could actually spell good quality time with your partner, and can do wonders to your relationship!
5. The Kama Sutra Game
This is actually for adults only. Kama Sutra actually means the "art of making love." What not too many people know is that many couples are challenged when it comes to their sex lives and manuals and videos on the kama sutra can actually help bring back the heat of intimacy between them.
4. Erotic video games
Again, this is for adults only. Video games for couples may easily be purchased in some specialty malls and in adult stores. However, make sure to watch these erotic video games if and only if your partner is also comfortable with it. It should not be forced so as to avoid coercing your partner.
3. Role Playing
Role playing may be an absolutely sexy and romantic idea for your partner during your time together. Especially for men, it is a definite turn on as this plays on his erotic fantasies and dreams. Men are very visual beings and women must understand that and take it as a fact and as a challenge.
2. Talk Dirty
Not too many people know that this is actually something that turns couples on. Talking dirty gives your partner the impression that you want him or her so badly, and it boosts your partner's ego and it makes him or her feel sexy. You achieve that and you win in this game!
1. Bondage Games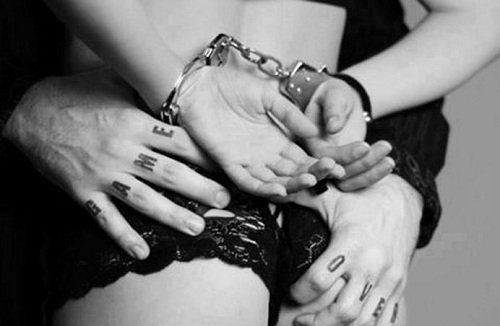 Again, do this only when your partner is also comfortable with it. Tie your partner up and slowly caress every inch of your partner's body. It is experimental, sexy, erotic, and fun all at the same time!