Rap is a form of music which has never ebbed in terms of its popularity, as it continues to entertain generations all around the world from a long time. It offers unmatched excitement as in no other genre of music, which is why rap artists have reached the pinnacle of popularity on a global scale.
Here is a list of top 10 best rappers in the world 2015:
10. Lil Wayne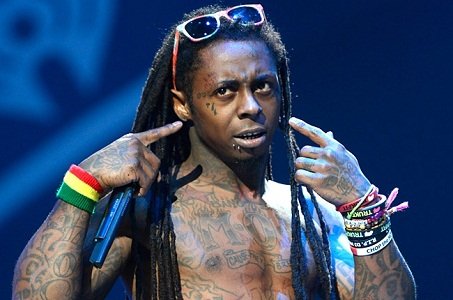 One of the best rappers in the world in 2015 is Lil Wayne from Louisiana, USA. He began his career at the young age of 9 years, when he joined Cash Money Records as its youngest members and has not looked back since then. He is also a songwriter and entrepreneur.
9. Snoop Dogg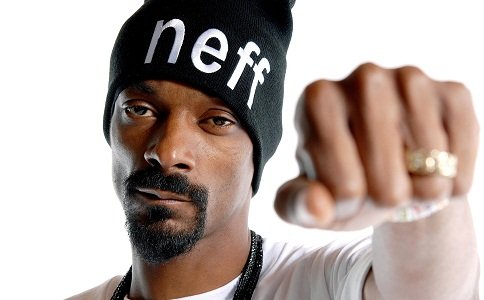 Snoop Dogg is a popular American star rapper, who has a great fan following around the globe. Right from the start of his career in 1992, he is being appreciated for his excellent skills and has recorded a sale of nearly 30 million albums worldwide.
8. Ice Cube
Next on this list is the 45 year old American rap star, Ice Cube, who is still going strong. He has also gone a long way as an actor, film maker and record producer. As of July 2014, this legendary artist has sold more than 55 million records worldwide.
7. Birdman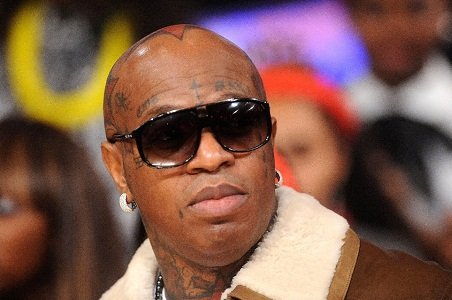 Birdman, the popular American rapper, whose original name is Bryan Williams comes next on the list of top 10 best rappers in the world 2015. He is also a successful record producer and entrepreneur, who has made it big as the part of the duo Big Tymers.
6. Master P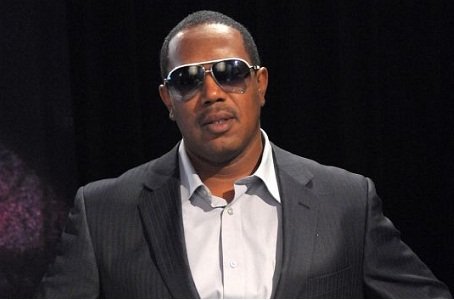 Master P is another rap artist par excellence, who is enjoying global fame and success at present. Known as one of the greatest of the era, this stylish rapper is also a musician and a director.