Google's innovations are cool. They are somehow reasonably priced over other manufacturers' latest innovations, yet they are always much better or neck-to-neck comparable with their competitors. Every year Google comes up with the latest innovations they have made or they have sponsored, through the Google IO. Google IO 2015 was a success, and it's been wrapped up already. We have taken a look at what they have invented for this year, also a look on the most eye catching Google flagship smartphones of 2015.
10. Project Jacquard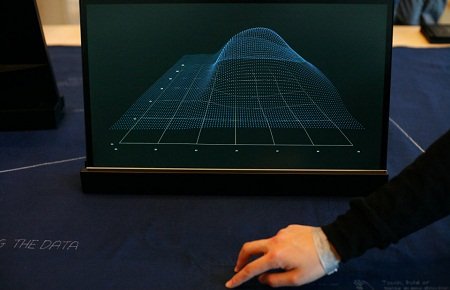 Don't get intimidated by the name. Though the technology sounds weird, but it's a highly innovative wearable technology. Not the wristwatch or glasses type of wearable, but the clothes we wear. With a partnership with Levi's, the technology is being developed and it's going to hit the market soon. The cloth you wear is soon going to have a good number of electrical stuff stitched underneath.
9. Now on Tap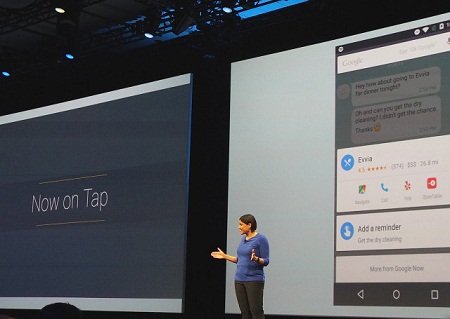 Google Now has been slightly changed and now it becomes the best feature on Android M; at least that's what the experts have said. It's all about asking Google anything, anywhere. Unlike the Google Now, where you have to be on the home screen to speak out to your device 'Okay, Google'…
This brings Google back into their very first business, search. In a different way, through different devices but the primary job it does is same.
8. Project Soli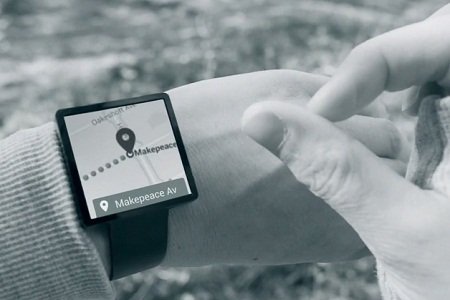 This makes interaction with the wearable easier and more human like. The Project Soli is a chip that can detect human gestures from a particular distance, and the chip doesn't measure bigger than a typical processor. Pretty soon wearables would no longer need to be touched.
7. Android Pay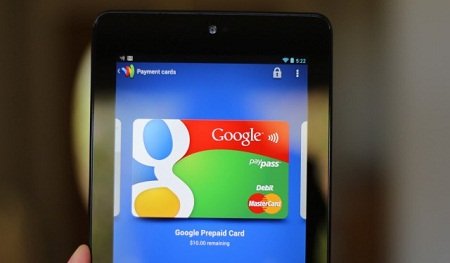 Forget Google Wallet. Android Pay is the new payment system from Google that's going to be on test run soon in McDonald and Papa John's pizza joints. This technology is absolutely hands free and doesn't even require scanning of a NFC enabled device. Just speak out loud 'I'd like to pay with Google'; done.
6. GoPro VR Camera Rig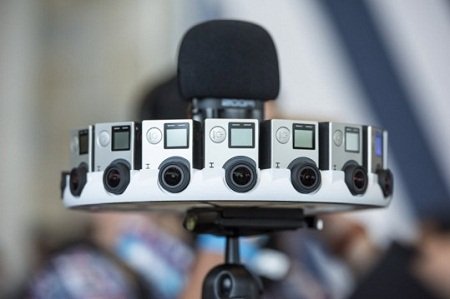 Not directly a Google innovation on 2015, but for a Google product. Google's virtual reality device, Cardboard requiresjump videos in 360 degree viewing angle. This crazy camera setup can capture such videos effortlessly. It's basically a camera rig consisting of 16 GoPro cameras.