Well, if you are a fan of simple games, then there can't be a better option than Golf. It's not a game in which you have to be masculine of top level at any cost. In fact, the game is all about perfection and measurement. There remains those clubs to strike balls and the aim is to put it into those holes with minimal trials; as simple as that.
There is no confined boundary, no rigorous struggles between players, or anything like that. Play your own game and win it; as simple as that. Anyway, here we present top 10 front liners of the game.
10. Tiger Woods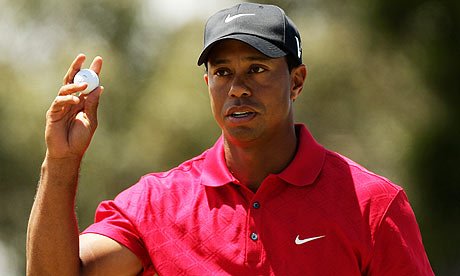 Despite getting involved in many controversies, and presently not being there in top 10 line-up, this champion player hasn't witnessed much fall in his brand value, hence deserves all credits to be there in this compilation. The 39 years American has bagged many prestigious awards like best Golfer ESPY award, best male Golfer ESPY award, and many more. His current rank is 32.
9. Jordan Spieth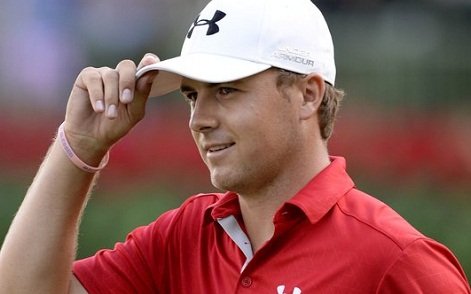 Jordan Spieth is a well known golfer, and has bagged a great success in much lesser period. The 21 years American stands 1.85 m tall and was born at Dallas, Texas, the United States. He is one of the most favoured players these days on PGA tours. His current rank is 9.
8. Jason Day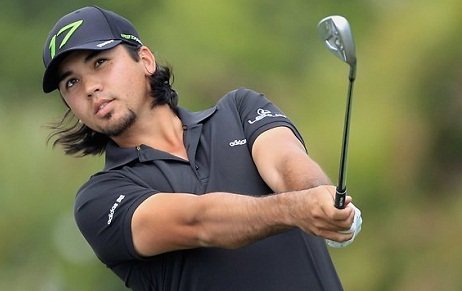 This popular Australian is a active member of PGA tour. There are many incredible outcomes in his favour in many big tournaments. The 27 years golfer was born on Beaudesert, Australia. Anyway, he holds a unique record of being runner-up on three occasions. Day's present ranking is 8.
7. Jim Furyk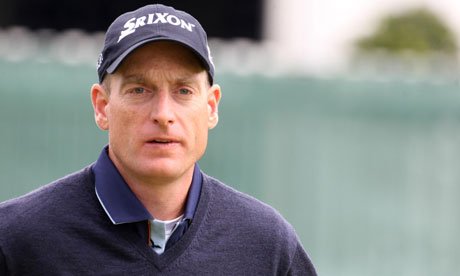 Jim Furyk is a much popular name of PGA tour. He is a popular American golfer was born at Pennsylvania, the United States. The 44 years golfer made the most buzz after being champion in the FedEx Cup. He was the PGA Tour best player of the year as well in 2010. Apart from this, winning 2003 U.S. open championship is another glorious page of his profile. Standing 1.88 m tall, Furk's present rank is 7.
6. Justin Peter Rose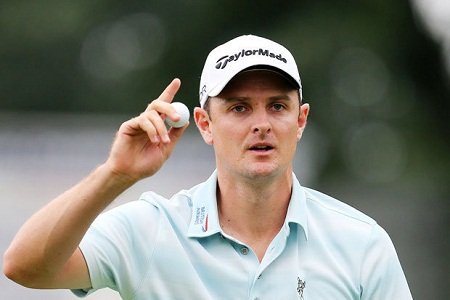 Justin is a fantastic player in the golf courts. Anyway, he takes part in chosen platforms, and most of those have been on the PGA tour. He has the membership on the European tour as well. This English professional golfer was born on July 30, 1980 at Johannesburg, South Africa. The 1.91 m tall players stays at the present ranking of 6 .