Top 10 Best Football Goalkeepers in the World 2015
You take the ball making ten people fool, doing lots of hard-work, making a wave of anxiousness among the fans at the gallery, and your complete effort vanishes in front of just one people protecting the post. This rude is football; and perhaps that's the reason for its sky touching popularity. Anyway, now you must have imagined the importance of the goal keeper in the team. Here we present the line-up of those goal keepers setting a milestone in concerned departments.
1. Gianluigi Buffon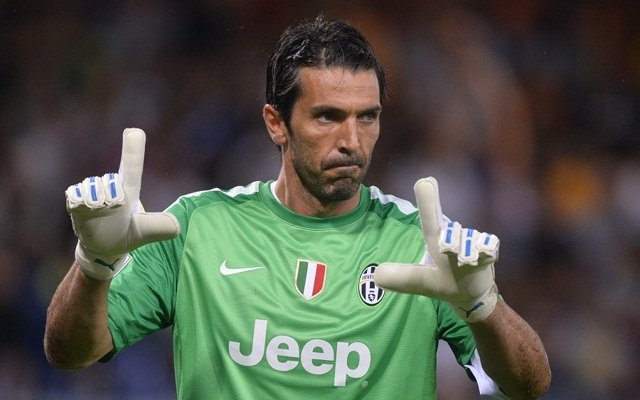 Buffon leads the Club Serie A Club Juventus, and plays the same role for Italy national team as well. He has the record of playing maximum matches for his nation under his belt. His technique is something like the copy book materials. Undoubtedly, he is the greatest goal keeper of Italy and in the entire nation. Being the most costly goalkeeper he charges £32.6m.
2. Manuel Peter Neuer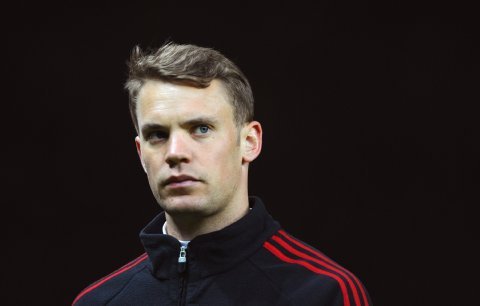 This 28 years goal keeper is one of the finest players that Germany has witnessed. He delivers his skills for Prestigious Bayern Munich and German national team. This handsome goal keeper charges 6.25 million for his contract. Winning crucial awards like footballer of the year in Germany, Fritz Walter medal, Silbernes Lorbeerblatt proves him one of the greatest stars of football arena.
3. Iker Casillas
The Spanish goal keeper is the part of the most popular soccer club in the world, Real Madrid, and of course of Spain national team. Casillas had taken birth on 20th May, 1981 at Mostoles, Spain. This 1.85 m tall goal keeper demands 7.5 million EUR for his contract. He has been in news for his flawless performance.
4. Petr Čech
Petr Čech is a great goalkeeper from Czech. However, he has grabbed all these popularities playing for Premier League club Chelsea. Anyway, his performance has been quite satisfying as well playing for Czech Republic national team. This 1.96 m tall player demands 5.2 million GBP, which is quite attention dragging. The 32 years footballer has got one of the safest pair of hands.
5. Joe Hart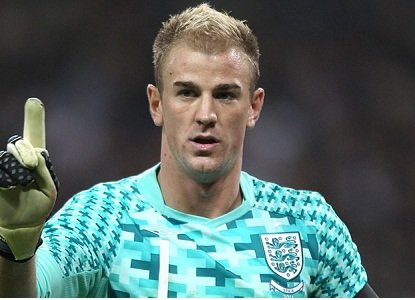 People dream of a career like Joe Hart. He is considered the number one star of England football team of contemporary time. Even the very strict soccer critics also can't resist without praising him. Despite having a disappointing last year, his status hasn't been compromised that proves his talent and status quite well. He is in full freshness these days.
6. Thibaut Courtois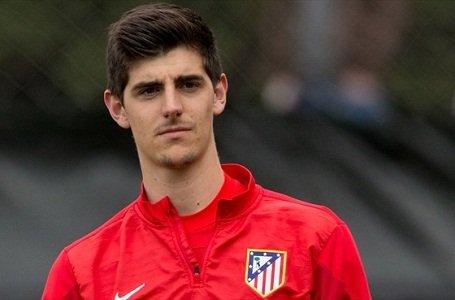 The Belgian professional soccer star plays a big part of the English club Chelsea that holds a great fan base. Powered by his high-end performance, the national Belgium team has witnessed a dream success. At only 22 years of age, the 1.99 m tall player bags 3 million EUR contracts, which is simply incredible.
7. Pepe Reina (Spain and Bayern Munich)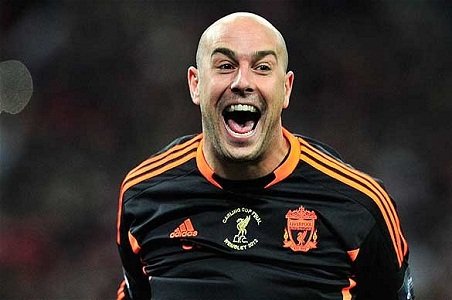 At 32 years he is still having the same speed, excitement, and passion for the game as of any teen 18 years old. However, Pepe has been in news for being part of many popular clubs. Anyway, good news for the Bayern Munich fans is that he is now the part of their club. Still, his popularity has been never compromised. His contribution for Spain is incredible as well.
8. David de Gea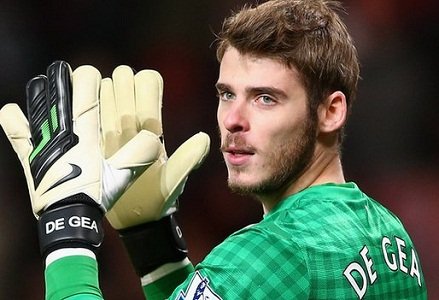 This Spanish professional footballer/goal keeper has dragged immense popularity being a part of the very famous English club Manchester United. His contribution for national Spansih team can't be neglected though. The 1.91 m tall goal protector bags 3.64 million GBP for showing his skills these days. He was born on November 7, 1990 at Madrid, Spain.
9. Diego López (Spain and AC Milan)
Here we come-up with yet another name from Spain. Lopez is also the personality who has been part of many camps as well through out his career. Anyway, each time his performance gets hiked and he gets more popular. His present team is the very popular AC Milan, and the team looks quite balanced with him.
10. Tim Howard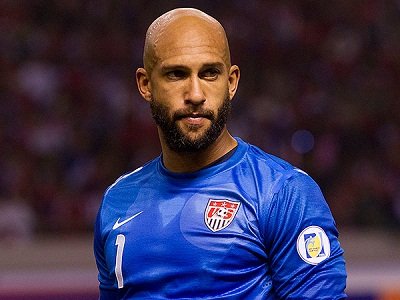 This American footballer/goal-keeper is a prominent part of very famous English football club Everton. His contribution for American national team has been in news as well. The 35 years bags 2.6 million USD for performance. He was born at North Brunswick Township, New Jersey, United States.
Conclusion:
The players named above in the compilation are quite famous in world sports. Some people may know them for their attention dragging package, but never forget they are thorough performers. Undoubtedly, they are the best goal keepers of the contemporary time. But, we will come up with further updates in future.