Top 10 Best Fashion Designers in the World
In the glitzy glamour loving world of present times, a lot of popularity is attached with designer brands. People literally revere designer brands are ready to shell out huge sums of money to own stuff showcased by top designers around the globe, who have captured the hearts of millions with their immense talent and creativity.
Here is a list of top 10 fashion designers in the world:
10. Tom Ford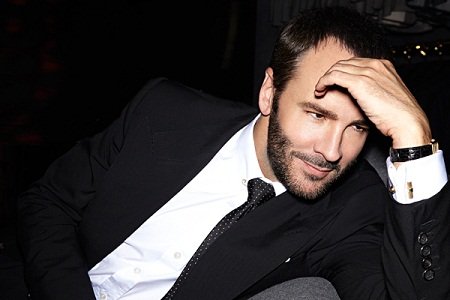 Another well known fashion designer is Tom Ford, who started as a creative designer with leading brands like Gucci and Yves Saint Laurent and went on to become an independent designer. The Texan fashion God was honored with award for Best International designer in 2000.
9. Yves Saint Laurent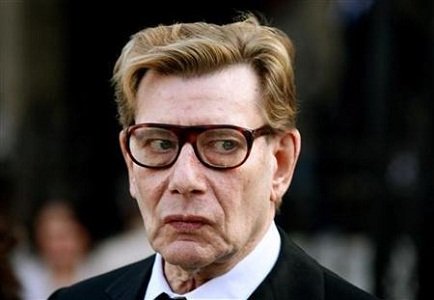 Yves Saint Laurent was the pioneer in the field of dressing up professional women, with the innovative power dressing code, which he launched in 1966. This French fashion giant introduced the concept of ready to wear clothing too.
8. Christian Dior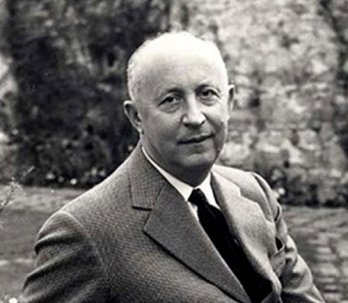 Featuring next on the list is Christian Dior, who was a man far ahead his times. He started off as a fashion designer in 1947 and soon became the most popular women wear designer of the world and continues to be a legend till today.
7. Pierre Cardin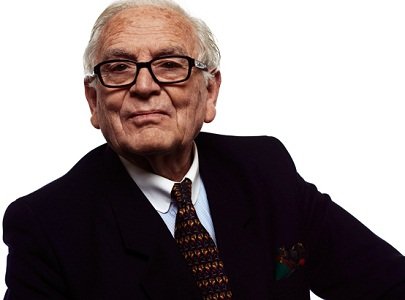 Another leading fashion designer appreciated for hid innovative style and timeless designs is the French designer, Pierre Cardin. His designs bear and aura of futuristic elegance and he is known for his wonderful use of colors and design.
6. Donatella Versace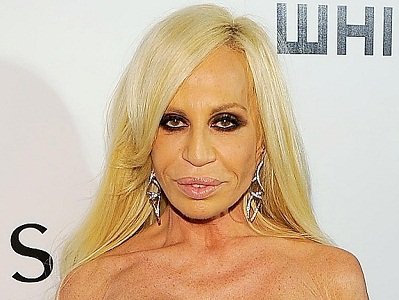 The owner of the famous designer label Versace, she took over from where her brother Gianni Versace was forced to leave, when he was murdered in 1997. Versace brand is a recognized worldwide for its clothing, accessories, home furnishings and perfumes. Her clientage includes big names like Madonna and Jennifer Lopez.
5. Ralph Lauren
Featuring next in the list of top 10 designers in the world is Ralph Lauren, whose brand Polo has scaled the pinnacle of popularity, since its launch in 1970. Polo is one of the favorite menswear brands, with great following all over the globe.
4. Donna Karan
Featuring next on the list is Donna Karen, who is associated with the famous fashion brand DKNY, which stands for Donna Karan New York. She is widely acclaimed for her designs called "Seven Easy Pieces", which shot her to the heights of fame.
3. Giorgio Armani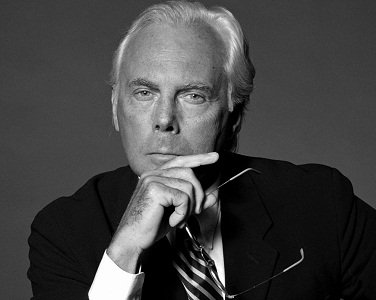 The next name to make it on this list is that of the leading Italian designer, Giorgio Armani, who has great expertise in menswear. His designer label Armani has a massive annual turnover, measuring up to $ 1.6 million in 2012. This ultimate fashion designer is very choosy about his models.
2. Calvin Klein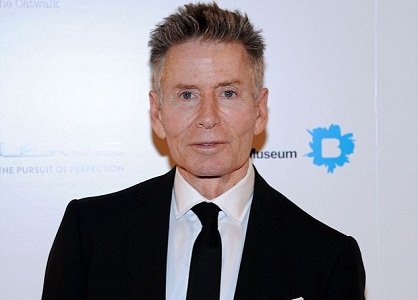 This American designer is famous world over for his unique style, besides his charismatic personality and handsome looks. He belongs to New York and is considered as one of the greatest fashion designers of all time, with mass international appeal.
1. Coco Chanel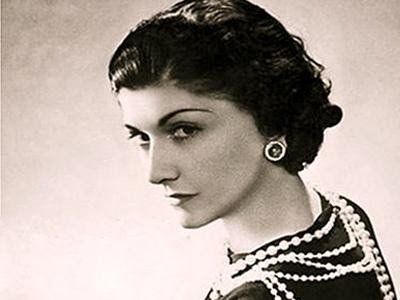 Topping the list of the most popular designers in the world is the French fashion designer and entrepreneur Coco Chanel, whose Chanel brand is one of the most popular brands in the world. Her design exhibit a rare combination of classic elegance and simplicity, earning her a place in the Time 100-Most Important People of the Century. Incidentally, she is the only designer to make it in this esteemed list.
Some other world famous fashion designers include big names like Karl Lagarfeld, Tommy Hilfiger, Christian Louboutin, Roberto Cavalli and Alexander McQueen.