Top 10 Best Dessert Food Recipes of India
After you are done with the choice of snacks and main course, desserts make the most important part of the menu selection. The fact is that even most of your guests consider desserts as the most exciting part of the evening and keep wondering about what you have to offer. In India, the choice of dessert dishes is extensive as they can try out Indian or western dishes to win the hearts of their guests. Also, there are many desert dishes which are easy to make and do not require a long list of ingredients and a great deal of efforts and time.
Here is a list of 10 best dessert food recipes:
10. Gajar Ka Halwa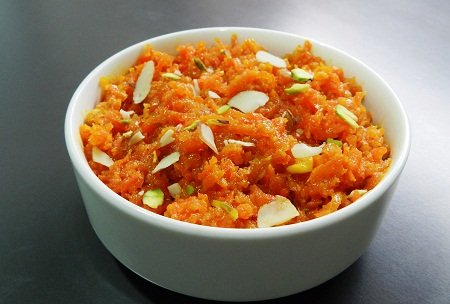 We start with this tasty and healthy sweet delight called Gajar Ka Halwa, which literally translates as carrot pudding. Finely grated carrot is simmered in condensed milk and flavored with aromatic cardamom. A dash of ghee and lots of nuts along with sugar makes this dish full of good health, in addition to heavenly taste.
9. Gulab Jamun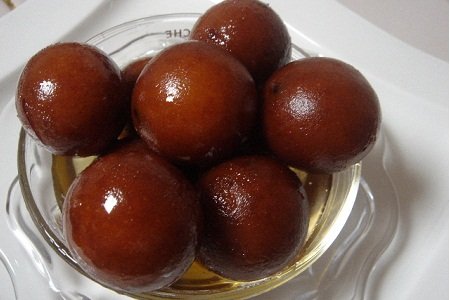 Another hot favorite dessert recipe is the traditional sweet called Gulab Jamun, which is as exciting as its name. These sweet Khoya balls are deep fried till golden brown and then dipped in sugar syrup, which makes them softer and mouth melting. You can serve them cold or steaming hot.
8. Chocolate Mousse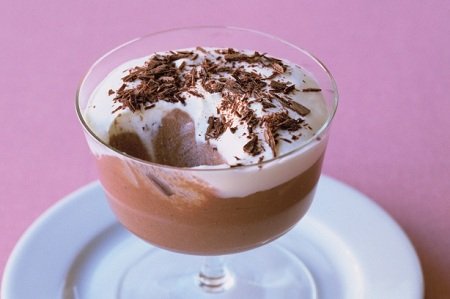 If you are an avid chocolate lover, try out this easy and awesome recipe of chocolate mousse. The silky smooth mousse can be made with or without egg and looks gorgeous on your dinner table and tastes fantastic too. Give this overload of chocolate to your guests and win their hearts forever.
7. Sandesh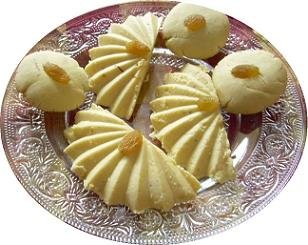 The traditional Bengali sweet called Sandesh is yet another amazing recipe making a wonderful dessert to end the evening on a sweet note. Cottage cheese is the main ingredient of this recipe, and it carries the delicate flavors of saffron and cardamom to make it a perfect dish loved by all.
6. Aam Shrikhand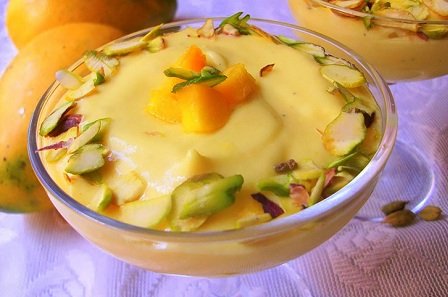 Aam Shrikhand is the rich and delicious sweet delight from Gujarat. It is taste combined with health, and super easy to make. All you need in the name of ingredients is mango pulp and sweetened hung curd and you are all set to tickle the taste buds.
5. Shahi Tukda
Shahi Tukda is a royal dessert which originated in Awadh but has become popular all over India. A part of the Mughal cuisine, this fabulous dish makes a great way to utilized unused bread as it has the same infused in saffron laden sugar syrup. The tukdas are then heape with dollops of rich khoya.
4. Payasam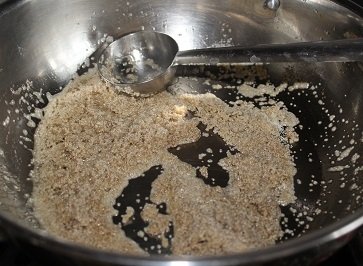 Move down south and you would find this delightful dessert called Payasam, which can be termed as the South Indian counterpart of the North Indian kheer. Payasam has rice cooked in milk to create a rich and creamy texture, and lots of nuts to add taste and health to the dessert.
3. Fudge Brownie
If you want a welcome switch from traditional Indian desserts, try your hand at these mouth watering Fudge Brownies, which make a delicious blast of chocolate. Easy to bake, these brownies would make the perfect dessert for any gathering.
2. Phirni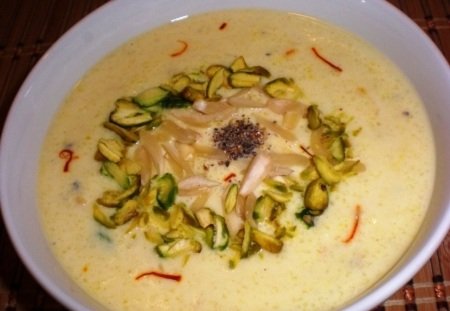 Phirni is a delicately flavored rice and milk pudding (this one has rice flour unlike the rice used for kheer). Pista and elaichi are added to this amazing dessert, which is set in earthen bowls, making it look and taste fantabulous!
1. Kulfi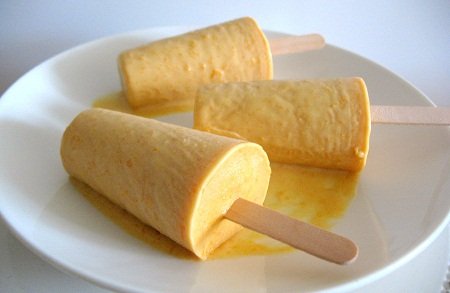 Kulfi is the traditional take on ice cream and the fact is that it tastes richer and better. This creamy frozen dessert is loaded with nuts and served chilled. A hit amongst the young and the old alike!
Try one of these amazing dessert recipes for your party and make it a memorable one.